High quality mobile phone repair in Folkestone
Ask us anything about your phone and we'll message you right back
Tech Fixers is a mobile phone repair service that operates in the Folkestone areas. We are committed to giving your tech the TLC it deserves. We believe in personal service, honesty and high quality repair. Our technicians have years of experience in fixing phones, tablets and computers for the general public and will give you an honest opinion if something is worth fixing or not. The response we are getting from customers is very promising.
We believe we can only grow as a business if our customers are happy with the service we provide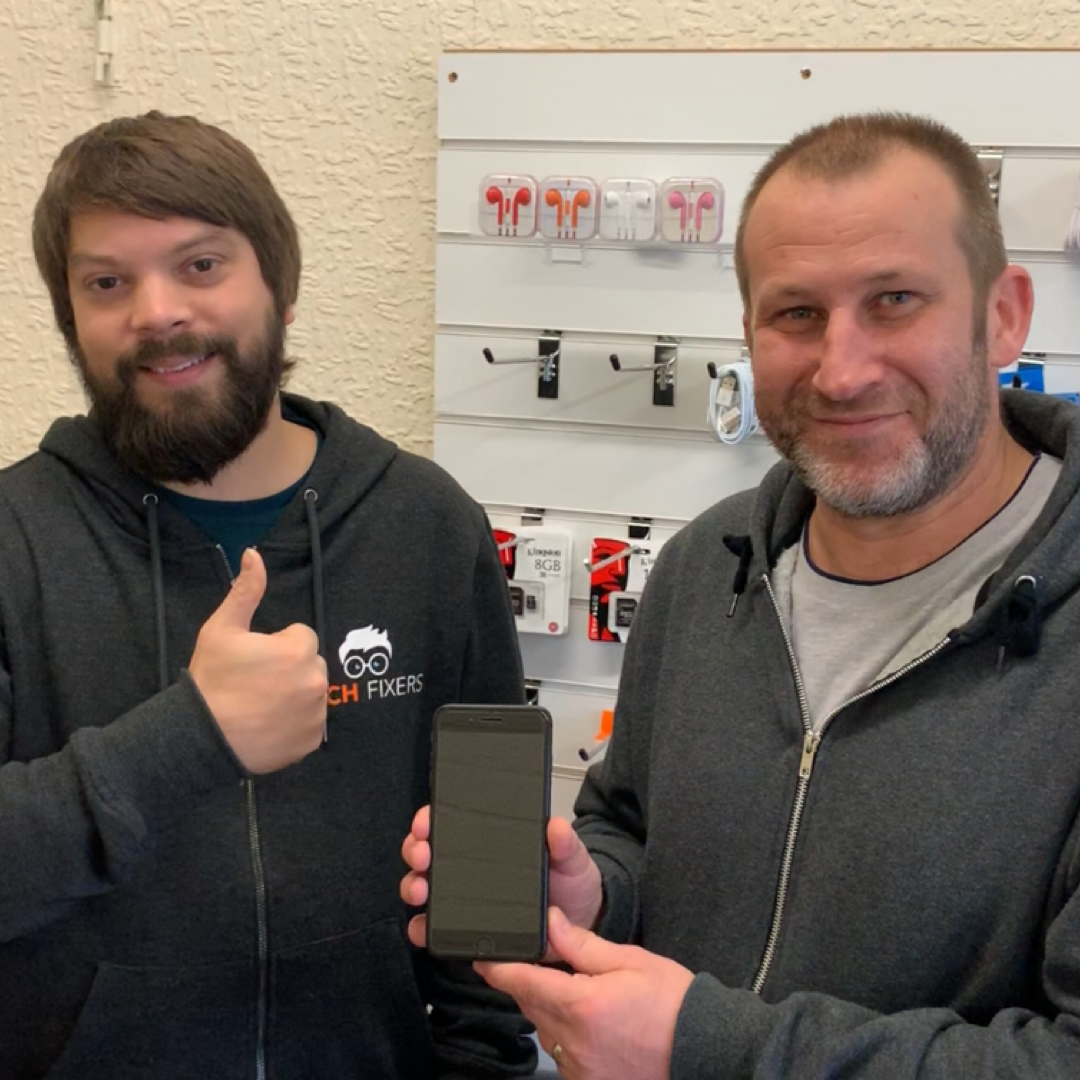 Message us a question on Facebook
We aim to give the best prices and only use the highest grade parts for your phone repair. All our repairs come with a 3 month manufacturing warranty.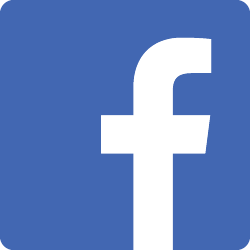 We specialise in mobile phone repair in Folkestone. We also do tablet repair and computer repair. Our most common jobs are cracked iPhone screens and broken iPhones. Repairs typically around 30 mins. Our technicians are friendly and really knowledgable on tech. We use high grade parts. Ask us a question via Facebook. We love to take care of your tech. We hope to hear from you soon at Tech Fixers.
What our customers say
Fab having them in Cheriton. Just opened great service & Fab products. Bought a phone case but will be using them to fix my broken screen also 10/10.
Thank you so much for replacing my sons iPad screen today in just an hour! Fast and friendly service
Just had my screen fixed excellent service Ben was very friendly and helpful would recommend also love my new phone cover
Fast, efficient and went out of their way to get my phone back to me as I couldn't leave work before they shut. Would definitely reccomend