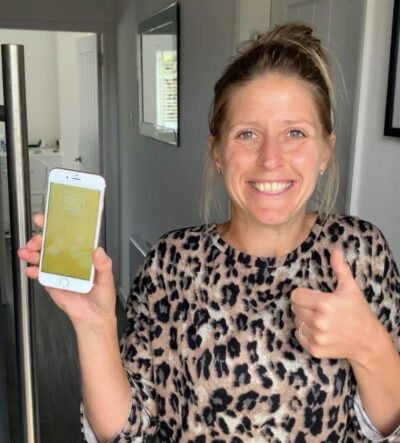 All of Kent Served
Door to Door service 😊
We did have a shop back in 2017, but we moved the business to a door to door service. It's easier for you and us that way. Now we can serve the whole of Kent for iPhone repairs and there's no additional cost to you! We do everything from iPhone 6 to iPhone 12 screen repairs and beyond! Why make customer's leave the home? Uber Eats doesn't. So we come to you and do the repair on site in our vehicle.
We have listed some specific locations below, but they don't really matter as we cover everywhere in Kent.

We cover all of Kent
We travel ALL OF KENT, so if you have have a broken phone and you're in Kent, then you're in luck. There's a FREE call out, so no cost for us coming out and also it's no fix no fee, so if we can't repair it there's no charge.
To book you need to message us on Facebook or Insta gram and there we can quote you. It's worth booking a few days before as we get really busy. Remember to check out our reviews to see the awesome job we do.