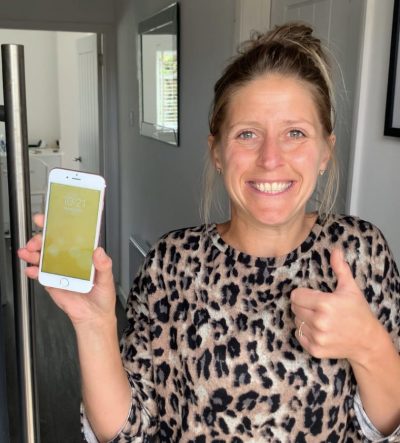 Northfleet iPhone Repair
No fix, No Fee. Apple quality parts
Hopefully you don't crack your iPhone screen. But if you do, then repair thousands of iPhones each year. Specialising in Northfleet iPhone repair, we will have a expert iPhone technician come to you and do the repair in our vehicle outside your home. Most of our repairs are for iPhone screen repairs but that is closely followed by iPhone battery replacements. Simply drop us a message via this page and talk to human now for help.
 iPhone repair costs
Every year Apple release new iPhones allowing us to lower our iPhone repair costs as the parts become less-expensive for us to source. That means better prices for you if you have a broken iPhone screen or rubbish battery life! Covering nearly all iPhone repairs we can get your iPhone back to it's best. We love to pass savings on to our customers and deliver awesome iPhone repair in Northfleet. All iPhone repairs come with a one year warranty and prices quoted online include a free call out to your address in Northfleet, or anywhere in Kent.
iPhone screen repair near me
See our over 100
reviews for iPhone repairs here. Your time is precious, so we come to you for the repair. There's no longer a need to travel to the nearest phone repair shop in Northfleet and wait around for a repair. Using our free call out service means we can often get your iPhone repaired the same day and you don't even need to leave the house. How that for iPhone screen repair near by?
All of Northfleet Served
We cover all of Kent including Dartford and Chatham
It doesn't matter where in Kent you are the price doesn't change. We travel all over Kent including Northfleet for our iPhone repair service. If you message us today you'll have a quote within minutes and potentially an appointment today. As a mobile service we can come out to you fast and help customers all over Kent. We don't have expensive running costs so we can pass on the great value to you. Once you've accepted the quote we'll take your address and be on our way to see you asap. Don't spend this weekend with a smashed iPhone screen.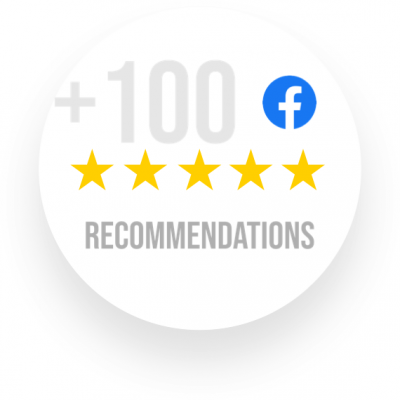 Our customers in Northfleet are awesome!
And we appreciate your recommendations
We often have messages from referrals from our customers in Northfleet. It's really nice to see as it means we're doing a good job. iPhone screen's crack when dropped, but we can help you. Our team on messenger will find out what's happened and arrange you an appointment with an iPhone technician. We're a friendly bunch and we want to help you. We can often arrange you a free screen protector to help protect against future breaks. Talk to us today if you need us.
Fantastic service, repaired in 20 mins on a Sunday morning. Will recommend to all my friends and family. Thank you
Came out next day to replace phone battery, very reasonably priced and really efficient phone fixed in 10 mins
Fantastic service! Genuine and a lovely chap! Would totally recommend!
Amazing! Fixed my phone within about 30 minutes and is now in perfect working condition. Can't recommend enough!
Great service , would highly recommend
Wonderful service , had my iPhone 8+ screen replaced and they came to my home . Highly recommend
Absolutely brilliant service… friendly, speedy service & quality service. My phone looks brand new!!
Great service, came to my husbands work place and fitted him a new battery. Highly recommend
Great service, friendly and helpful. Definitely recommend. Thanks guys.
Quick. Good price. They come to me. Done in 10 minutes. Friendly. Would recommend
Amazing service, thanks. Arrived and fixed the cracked screen on my wife's iPhone 7 in less than 30 minutes
Amazing service came out promptly thank you
Fixed my phone's broken charging point in minutes.
So pleased, such a quick service with really good results. Phone looks new again!!
Very pleased, top job and at a cheap price, friendly technician and only took 20 mins. Thank you
Fixed the LCD screen in 25 mins in my lunch break! So quick and good price.
Very friendly and good value
Great fixed my phone after I dropped it into water, would highly recommend them.
Very Helpful and friendly service i would recommend them to anyone
Excellent service at a reasonable price. Had a software problem with my old iPhone , now it works better than ever!
Our iPhone Repairs in Northfleet.
Numbers are growing each week
iPhone Battery replacements
other iPhone part repairs
Why you use us for Northfleet iPhone repairs
Here's what our customer say
A standard iPhone Screen Repair in Northfleet
Cracked screen with barcode ink lines
When we speak to customers after having smashed their iPhone's, they explain in great detail the state of the screen. The reality is if it's broken it needs a new screen. How badly it's broken doesn't generally matter. We've seen broken iPhone's from being run over (yes, by cars), dropped down stairs and dropped whilst running. We clean out all the old glass and fit you a beautiful high-grade new screen. Job done.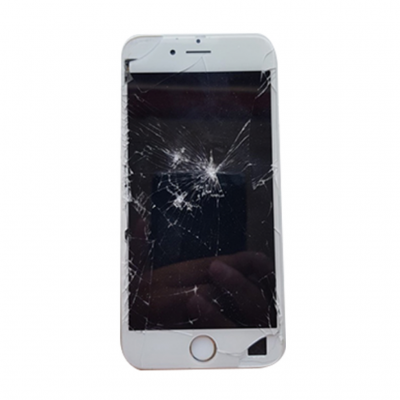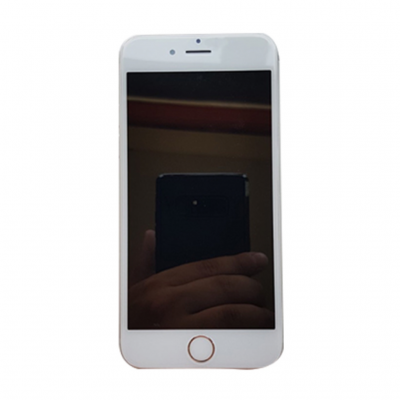 iPhone screen repair
We repair 95% of the broken iPhone screens we see. If we can't there's no fee. Having a good quality iPhone screen is essentail. Having a technicain who knows how to fit it correctly and attach the tiny cables and screws is just as important. Drop us a message today
iPhone battery replacement
Batteries drain quicker on older model iPhones becuase the software is much more powerful these days. Check your iPhones's battery health in your settings and tell us the percentage and we can advise if the it's ready to be changed to a new battery.
Charging port replacement
We replace these from £40. They take around 30 mins and generally start to give people problems after 2/3 years. Check if there's fluff stuck in it first. Pocket fluff is a real pain!
Other things in a iPhone
There's a ton of tiny components in an iPhone, so no matter what the issue is, the best things to do is drop us a message we can help you.
Phone repair shops in Northfleet
If you are looking for a phone repair shop in Northfleet and don't want to use our free call our service with Apple quality parts then the nearest shops are Zam Call and Mobile city. Both these are in Gravesend. We work 7 days a week and do repairs from 8 in the morning. Make sure to check out the customer reviews in Google and Facebook when considering who to use.
View your pics on pixel-perfect screens
We all have the best camera's in our pockets now. So make sure when you look back on your pics you can see them in perfect detail. Pay a for quality iPhone screen.
iPhone repairs done in Northfleet