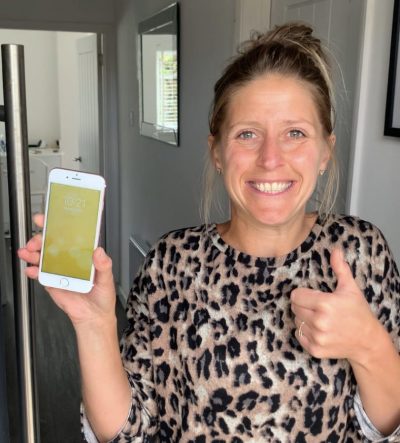 Ramsgate iPhone Repair
Professional iPhone repair at your door
Whether you have a smashed screen or a rubbish battery, we come to you and repair your iPhone with Apple quality parts. We enjoy doing Ramsgate iPhone repair and we offer a No Fix, No Fee service. This means if we can't fix it there's no fee, however but are able to repair 95% of the iPhones we see. To get your iPhone screen repaired simply drop us a message and get help from the team who can arrange your appointment. Most screen repairs take 30 mins to complete and iPhone battery repairs take around 20 mins. We are proud to offer you a complete service at your door, so you can get on with your day and not have to leave the home.
 iPhone repair costs
As you can see we do most iPhone repairs for most models. Prices do change (often getting lower) as new models of iPhone come out. This is why you need to message us to get an accurate price. iPhone repair costs change regularly and we always look to pass on savings to the customer, whilst never compromising on high quality and great service. Talk to our customer service team over on messenger for anything you need.
iPhone screen repair near me
When it come to getting your iPhone repaired you have to weigh up a few important factors such as distance to the nearest shop, petrol and parking costs and time it takes to wait around in town. With our service, we come to you. The repair is done on your doorstep but not in your home, so you don't need to dedicate a whole morning to planning for an iPhone repair. You can do bits around the house or just chill out and we'll repair the phone in under one hour.
All of Ramsgate Served
Including Margate and all of Kent
We charge nothing extra for coming to you in Kent. Ramsgate is a regular stomping ground for us, as we've been repairing iPhones for many years. Becuase we're a mobile service we can often come out to you the same day, however we're often fully booked, so talk to us early. Ramsgate iPhone repair is a core part of our business and we're buzzing round Kent, 7 days a week, getting iPhones back to their best. It's what we do. We also do Margate iPhone repair, Dover iPhone repair and Canterbury iPhone repair.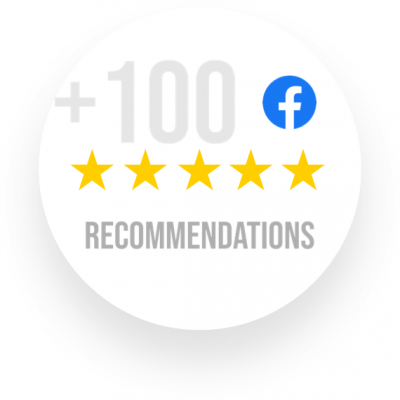 Ramsgate Rocks!
We enjoy coming to Ramsgate, every week
We've seen Ramsgate change over the years and it's a pleasure fixing your iPhones. The people are always very receptive and we often get referrals to friends and family. During the week we often come out to people's workplaces in Ramsgate, however on the weekends it tends to be people's home addresses. Smashed screens are the most common iPhone repair in Ramsgate, however we do hundreds of batteries too!
Fantastic service, repaired in 20 mins on a Sunday morning. Will recommend to all my friends and family. Thank you
Came out next day to replace phone battery, very reasonably priced and really efficient phone fixed in 10 mins
Fantastic service! Genuine and a lovely chap! Would totally recommend!
Amazing! Fixed my phone within about 30 minutes and is now in perfect working condition. Can't recommend enough!
Great service , would highly recommend
Wonderful service , had my iPhone 8+ screen replaced and they came to my home . Highly recommend
Absolutely brilliant service… friendly, speedy service & quality service. My phone looks brand new!!
Great service, came to my husbands work place and fitted him a new battery. Highly recommend
Great service, friendly and helpful. Definitely recommend. Thanks guys.
Quick. Good price. They come to me. Done in 10 minutes. Friendly. Would recommend
Amazing service, thanks. Arrived and fixed the cracked screen on my wife's iPhone 7 in less than 30 minutes
Amazing service came out promptly thank you
Fixed my phone's broken charging point in minutes.
So pleased, such a quick service with really good results. Phone looks new again!!
Very pleased, top job and at a cheap price, friendly technician and only took 20 mins. Thank you
Fixed the LCD screen in 25 mins in my lunch break! So quick and good price.
Very friendly and good value
Great fixed my phone after I dropped it into water, would highly recommend them.
Very Helpful and friendly service i would recommend them to anyone
Excellent service at a reasonable price. Had a software problem with my old iPhone , now it works better than ever!
iPhone Repairs in Ramsgate. No Problem
The numbers just keep on growing!
Why we're growing in Ramsgate for iPhone Repairs?
Based on our feedback it looks like this is why you use us
Example job – iPhone Screen Repair in Ramsgate
Smashed screens get worse over time
When your iPhone screen starts to crack it can be fine for a while, however within a few months, issues start to arise. These include touch issues, where you'll press one key and type another. Moisture can start to get into the phone causing more damage. Finally, shedding glass with happen eventually as the crack opens and grows. So our advice is to keep an eye on it and research the best iPhone screen repair service in Ramsgate, so you can get it sorted early on. Totally up to you, but you don't want it costing you more than it should!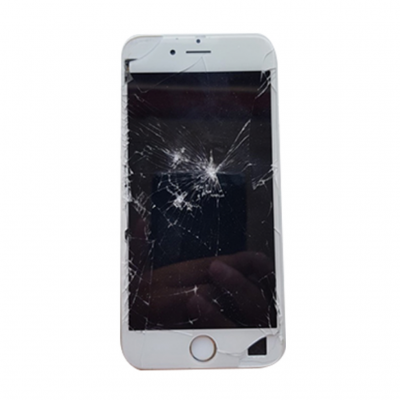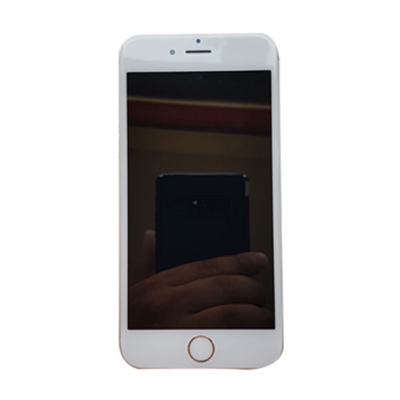 iPhone screen repair
By far the most common jobs we do are iPhone screen repairs. We actually replace the entire screen (as opposed to repairing it) and give you a one year warranty.
iPhone battery replacement
After around 500 charges the iPhone battery performance starts to dwindle. Don't over charge your iPhone and do let it go through a full 100% down to 10% if possible. We replace iPhone batteries from £40.
Charging Ports
If you're constantly wiggling in that charging cable you may have an issue with your charging port. We can fit you a new iPhone charging port from £40, inclusive of a call out to your home.
Other iPhone issues
We know the inside of an iPhone very well. We see them all day long! So if you have any other issues with you iPhone then drop us a message and we'll try our best to help you out.
Phone repair shops in Ramsgate
The great thing about the internet is you have all the choice. If you'd prefer to use an shop then there's a few in Ramsgate. Here's a few to help you out. Mr Fone is at 9 Harbour Street. Walk & Talk is at 4 Harbour St and Ramsgate Mobile can be found at 6 Turner St. The choice is yours. Remember to check out the reviews before making a decision. Tech Fixers has over 100 5-star reviews now.
Ahhh a pixel-perfect screen
We love to see our customers out taking snaps on their fancy new iPhones. Quality matters. The small things in life make a big difference.
iPhone repairs done in Ramsgate