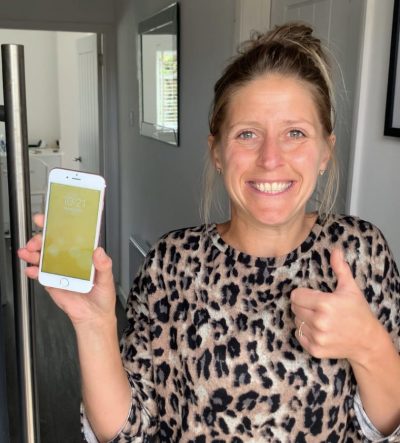 Gravesend iPhone Repair
🥇 Apple quality screen + Free call out
If you have dropped your phone and broken your screen then fear none. Our expertise is in Gravesend iPhone Repair and we've fixed thousands of phones. Our most common jobs are for iPhone screen repair, however we also get a lot of requests for iPhone battery replacements. Send us a message today and a member of out customer care team will help you in minutes.
 iPhone repair costs
iPhone screen repairs cost anywhere from £40 up to £250 dependant on the model you have. Obviously the new iPhone models are not cheap to repair and if you find someone happy to do it for "cheap" then you should really question the quality you are getting. Cheap iPhone screens can result in touch sensitivity issues and have colour and brightness issues. We fit only Apple quality screens that are hand-tested by us. We buy hundreds of screens and batteries from our trusted wholesaler so we have quality assurance procedures in place to ensure our customer only get the best.
iPhone screen repair near me
Most people don't want to dedicate a whole morning to getting their iPhone repaired. And why should you? Services like Uber Eats come to you, so we thought why not do the same. You no longer need to go and find a phone repair nearby shop in Gravesend and wait around for an appointment. You can stay and home and we come to you. We are essentially the closest iPhone repair service to you as you don't need to leave you door with us. Get on with your morning and let us repair your iPhone in our vehicle outside your address, in around 30 mins.
All of Gravesend covered
Including Dartford, Maidstone and all of Kent
Our technicians cover all of Kent. We have the right equipment and parts in our vehicle to repair your iPhone within the hour. More importantly we have the experience and know-how to fix just about all iPhone issues. We repair 95% of phones we see. If you're in Gravesend or a nearby town in Kent. You can take advantage of our 5-star service today, Maybe your looking for another town? Here's a few we cover Gillingham iPhone repairs, Dartford iPhone repairs, Northfleet iPhone repairs.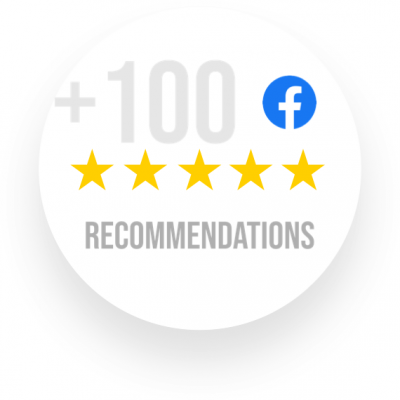 Gravesend rocks!
We love your 5-star reviews
We just wanted to say a big THANK YOU to all our customers in Gravesend. We've over 100 5-star recommendations on Facebook, and many of those have come from our customers in Gravesend. Your feedback is golden to us to allow us to optimise our service and we alway have our ears and eyes open to how you feel. We're happy to serve Gravesend.
Fantastic service, repaired in 20 mins on a Sunday morning. Will recommend to all my friends and family. Thank you
Came out next day to replace phone battery, very reasonably priced and really efficient phone fixed in 10 mins
Fantastic service! Genuine and a lovely chap! Would totally recommend!
Amazing! Fixed my phone within about 30 minutes and is now in perfect working condition. Can't recommend enough!
Great service , would highly recommend
Wonderful service , had my iPhone 8+ screen replaced and they came to my home . Highly recommend
Absolutely brilliant service… friendly, speedy service & quality service. My phone looks brand new!!
Great service, came to my husbands work place and fitted him a new battery. Highly recommend
Great service, friendly and helpful. Definitely recommend. Thanks guys.
Quick. Good price. They come to me. Done in 10 minutes. Friendly. Would recommend
Amazing service, thanks. Arrived and fixed the cracked screen on my wife's iPhone 7 in less than 30 minutes
Amazing service came out promptly thank you
Fixed my phone's broken charging point in minutes.
So pleased, such a quick service with really good results. Phone looks new again!!
Very pleased, top job and at a cheap price, friendly technician and only took 20 mins. Thank you
Fixed the LCD screen in 25 mins in my lunch break! So quick and good price.
Very friendly and good value
Great fixed my phone after I dropped it into water, would highly recommend them.
Very Helpful and friendly service i would recommend them to anyone
Excellent service at a reasonable price. Had a software problem with my old iPhone , now it works better than ever!
iPhone Repairs in Gravesend is what we love to do
We're growing in popularity
iPhone Batteries Replaced
Why folks in Gravesend use us for iPhone Repairs?
People want the best quality.
iPhone Screen Repair in Gravesend
Here's a customer story for you
When phone's crack they can start to let moisture into the phone and it can also cause major touch issues. That is what happened with this phone. It was dropped down the stairs and the screen was shattered. The customer thought it was un-repairable. However it wasn't. Here's more info on broken iPhone screens.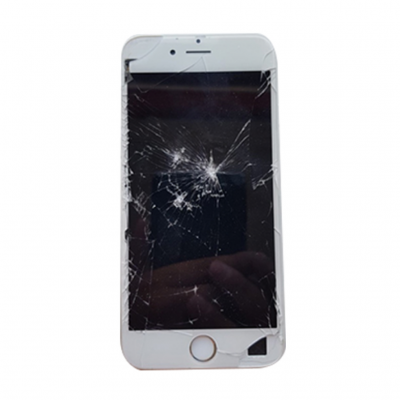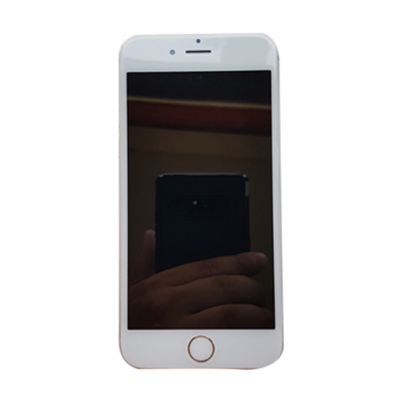 Screen repair
Everything from iPhone SE and up we repair. Newer iPhones may take a little more time to repair. We can also arrange you a tempered glass screen protector if you need one.
Battery replacement
iPhone batteries tend to drain faster after around 1-2 years. You can check you battery health in Settings and it's worth turning down your brightness to help save battery life.
Home buttons
Newer iPhone use face ID and don't have home buttons. We do repair some home buttons. Drop us a message and we can help you.
Other issues
We can sometimes help with other parts of the iPhone such as broken speakers and cameras. We have to judge these case-by-case so give us as much information as you can.
Phone repair shops in Gravesend
In just about every town, the high street has phone repair shops and Gravesend is no different. We offer a totally new way to get your phone repaired by offering a door-to-door service with a free call out. You have to choose which one you prefer. Phone repair shops in Gravesend include. Zam call at 21 New Rd, Gravesend DA11 0AA. Mobile City Gravesend at Thamesgate shopping centre Opposite Specsavers, Gravesend and Game Shack 61 Pelham Rd S, Gravesend DA11 8QS. It's totally up to you!
Yaaas! Get snapping pics with your repaired iPhone
We all love a pic. So once you have your screen repaired it's time to get out there and capture those memories.
iPhone repairs done in Gravesend