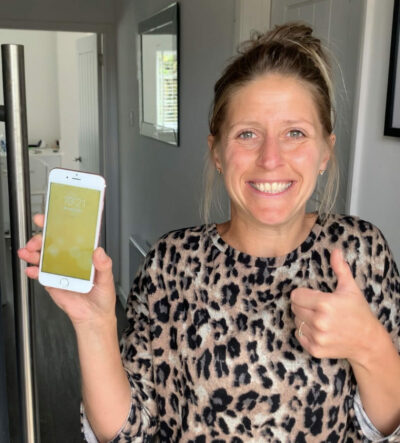 Whitstable iPhone Repair
Customers ❤️ the door to door service
Living or working in the Whitstable area and got a broken iPhone? No worries, we specialise in Whitstable iPhone repair and have fixed thousands of phone. Drop us a quick message on Facebook or Instagram and we'll find out the issue such as a "smashed iPhone XR screen" and we'll quote you. Apple quality screens used. There are other options besides using a iPhone repair shop in Whitstable.
iPhones repaired in Whitstable
We are always on the move around Kent repairing different iPhone models. As you can see from the below grid we can come to you in Whitstable and repair everything from iPhone SE to iPhone 11 and beyond. Usually is you have a broken screen it takes 30 half an hour and you have the phone back in your hand with a apple quality screen on. Loving life again. Remember to get a case though, as we hope to not have to see you again for a broken screen 😂.
| Phone | Screen's | Battery's | Other Repairs |
| --- | --- | --- | --- |
| iPhone SE | | | |
| iPhone 5, 5S, 5C | | | |
| iPhone 6, 6+, 6S, 6S+ | | | |
| iPhone 7, 7+ | | | |
| iPhone 8, 8+ | | | |
| iPhone X, XR, XS | | | |
| Other New iPhones | | | |
The whole of Kent served for iPhone Repairs
Including Whitstable, Margate and Ramsgate
When you break your phone or need a need battery, you can always find a cheap repair. But often you get what you pay for with repairs. Do you want a high quality iPhone screen with, good touch sensitivity and high colour definition or something cheap and nasty? We give you a one year warranty with your repair becuase only use quality. We aim for same day repairs, but we do get busy so pre-book as early as you can.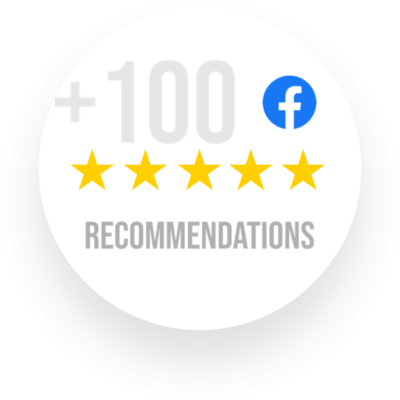 We love the Whitstable 🌊
We'll grab some prawns whilst there!
Chill out at home and let us come to you and repair your iPhone. We repair your phone in our vehicle outside your address. It takes less than one hour and we take online payment upon completion. We have a NO FIX NO FEE policy, so if we can't fix it there's no cost. You can't lose. Check out our iPhone repair reviews to see how happy customers are
Fantastic service, repaired in 20 mins on a Sunday morning. Will recommend to all my friends and family. Thank you
Came out next day to replace phone battery, very reasonably priced and really efficient phone fixed in 10 mins
Fantastic service! Genuine and a lovely chap! Would totally recommend!
Amazing! Fixed my phone within about 30 minutes and is now in perfect working condition. Can't recommend enough!
Great service , would highly recommend
Wonderful service , had my iPhone 8+ screen replaced and they came to my home . Highly recommend
Absolutely brilliant service… friendly, speedy service & quality service. My phone looks brand new!!
Great service, came to my husbands work place and fitted him a new battery. Highly recommend
Great service, friendly and helpful. Definitely recommend. Thanks guys.
Quick. Good price. They come to me. Done in 10 minutes. Friendly. Would recommend
Amazing service, thanks. Arrived and fixed the cracked screen on my wife's iPhone 7 in less than 30 minutes
Amazing service came out promptly thank you
Fixed my phone's broken charging point in minutes.
So pleased, such a quick service with really good results. Phone looks new again!!
Very pleased, top job and at a cheap price, friendly technician and only took 20 mins. Thank you
Fixed the LCD screen in 25 mins in my lunch break! So quick and good price.
Very friendly and good value
Great fixed my phone after I dropped it into water, would highly recommend them.
Very Helpful and friendly service i would recommend them to anyone
Excellent service at a reasonable price. Had a software problem with my old iPhone , now it works better than ever!
Thousands of Whitstable iPhone Repairs
Use a company that REALLY knows iPhone repairs
Why use us over someone else?
Here's a few good reasons to consider using us for your iPhone repair in Whitstable 👇
Whitstable iPhone Repair
Check out this typical repair
We use the correct equipment and skills to repair a broken screen. We clean the phone of any glass, and we ensure we fit the screen in the correct way. Many people try and fit their own screen and make all sorts of errors that can cost them more in the long run. The lose screws, they cut cables and they end up up happy. We do it the right way. Over 1000 iPhones fixed. You can't buy experience and you can't beat quality.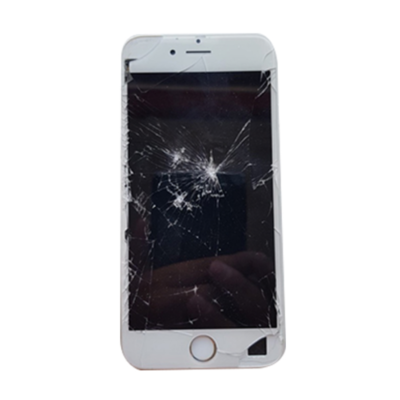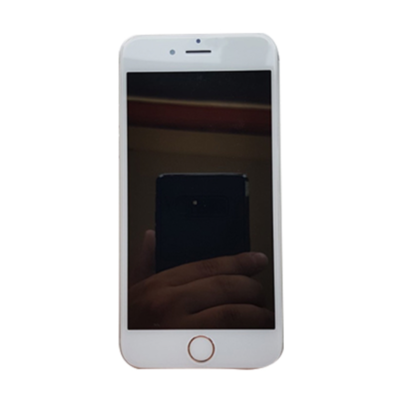 Broken Screens
People drop things, phones included! When it happens it sure is frustrating, but we're here to help. iPhone screens are our most comment jobs. Over 1000 iPhone screens repaired means you get a quality finish.
Check out iPhone screen repair
Battery Replacement
Go into your iPhone settings, then click Battery and then Battery health. If it's less than 90%, it's time for a new battery. Don't worry they start from £40 and take around 20 mins to do. All without you having to leave the house.
See our iPhone battery repair page
Charging Ports Replacements
Sometimes it's just fluff and sometimes it's needs to be replaced. Message us and we'll have a technician come and inspect your iPhone and diagnose the issue. To replace a charging port is only around £40 usually so it's no big deal really.
Speaker & Microphone Issues
Shouting down the phone? Can't hear? What a nightmare. We can replace other parts of your iPhone such as your home button, speaker, microphone and even camera. Drop us a message and we can help you out today
Phone looking lush again
Don't settle for a rubbish phone, it's not a great look. Get your iPhone back to it's best with our call out service.
iPhone repairs now done in Whitstable