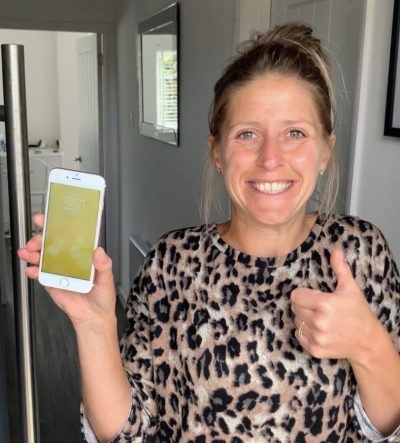 The Ultimate Guide to the best iPhone Cases and Accessories
👇 Choose your iPhone model below
We've repaired thousands of iPhones. So we know a good accessory when we see one. Select your iPhone model below to see our recommended accessories.
Disclaimer: The links below will take you to Amazon's site. We earn a commission from Amazon.
Why customers like our recommendations
We have experience in repairing iPhones so we know good accessories to help protect your iPhone
Always buy the best quality accessories
Investing in the right accessories can significantly enhance your iPhone experience, especially since your iPhone is often worth over £1,000. So, why not spend a little extra to make sure it's looked after? Many people forget to protect their iPhone, and then it breaks. iPhone repairs are not cheap if done correctly. So we recommend using the best possible iPhone case, as there is a fantastic range of accessories to help you enjoy your iPhone. Whether you're driving in your car or recording videos.
Focus on quality
We take a good look at the price and customer reviews to help decide which accessories go into our guide.