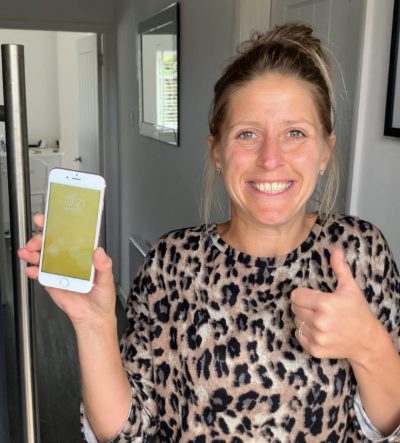 Kings Hill iPhone Repair
Hassle free iPhone repair at your door
Life is busy, that's why we making getting you Kings Hill iPhone repair simple. iPhone screen repair using Apple parts is what we're known for. Just take a look at all these ⭐️⭐️⭐️⭐️⭐️ reviews. We also do iPhone battery replacements and other repairs. Booking takes less than one minute. Simply send us message, get a quote and arrange a time that suits you. We're often able to come to you on the same day if you message us in the morning. There's a new way to get your iPhone repair done in Kings Hill and save time. We're very competitive on price, but we don't cut corners with cheap iPhone screen repairs. Chat to a specialist now for help fast.
 iPhone repair costs
Wondering how an iPhone repair in Kings Hill will cost? We update our prices each month to make sure we can offer great prices. We repair just about every model of iPhone. Remember with us you also save cash by not having to leave the house and pay for fuel and parking in town. Our iPhone technicians come to you and carry out your repair on your doorstep.
iPhone screen repair near me
We are the closest iPhone repair service in Kings Hill. Becuase with us you need not step outside your door. Our technician has all the parts and tools needed to do your Kings Hill iPhone repair on the roadside in our vehicle. It's import you trust who does your iPhone repair so make so you research reviews and ratings and choose a trusted iPhone repair company.
All of Kings Hill Served
Including Maidstone, Aylesford and Chatham
No matter if you live in nearby town or in the countryside, we cover all of Kent with a Free call out. We're on the road 7 days a week repairing broken iPhone screens and iPhone batteries, as well as other repairs such as charging ports and cameras. The price you're given when you book is the final price. No hidden fee's and extras. So whether you need an Apple iPhone repair in Maidstone, or anywhere in Kent, drop us a message and we can help you today.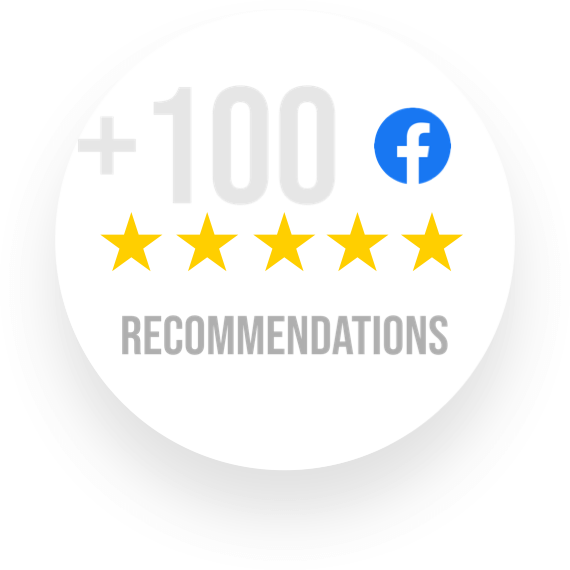 Kings Hill is beautiful!
We've done many iPhone repairs here
With over 100 recommendations for fixing iPhone screens, many of which are from customers in Kings Hill, we are chuffed to be able to help you. But we don't gloat on it. We look to improve. Everyday we do all we can to access even better parts and provide even even better iPhone screen repairs. Why bother leaving the house to get a new iPhone screen? Stay indoors and we'll be out to see you soon.
Fantastic service, repaired in 20 mins on a Sunday morning. Will recommend to all my friends and family. Thank you
Came out next day to replace phone battery, very reasonably priced and really efficient phone fixed in 10 mins
Fantastic service! Genuine and a lovely chap! Would totally recommend!
Amazing! Fixed my phone within about 30 minutes and is now in perfect working condition. Can't recommend enough!
Great service , would highly recommend
Wonderful service , had my iPhone 8+ screen replaced and they came to my home . Highly recommend
Absolutely brilliant service… friendly, speedy service & quality service. My phone looks brand new!!
Great service, came to my husbands work place and fitted him a new battery. Highly recommend
Great service, friendly and helpful. Definitely recommend. Thanks guys.
Quick. Good price. They come to me. Done in 10 minutes. Friendly. Would recommend
Amazing service, thanks. Arrived and fixed the cracked screen on my wife's iPhone 7 in less than 30 minutes
Amazing service came out promptly thank you
Fixed my phone's broken charging point in minutes.
So pleased, such a quick service with really good results. Phone looks new again!!
Very pleased, top job and at a cheap price, friendly technician and only took 20 mins. Thank you
Fixed the LCD screen in 25 mins in my lunch break! So quick and good price.
Very friendly and good value
Great fixed my phone after I dropped it into water, would highly recommend them.
Very Helpful and friendly service i would recommend them to anyone
Excellent service at a reasonable price. Had a software problem with my old iPhone , now it works better than ever!
iPhone Repairs in Kings Hill
Why customers in Kings Hill use us for iPhone Repairs
Here's the main reasons customers use us
Apple quality screen repairs in Kings Hills
Move the arrow to see the damage
Whether you need an iPhone 11 screen fixed or a iPhone 6, we can help. We repair all iPhones using the very best parts including a free call out across Kings Hills and all of Kent. Need a new iPhone battery? The same applies. There's no minimum spend required for our service at your door. This customer was super happy with the job we done.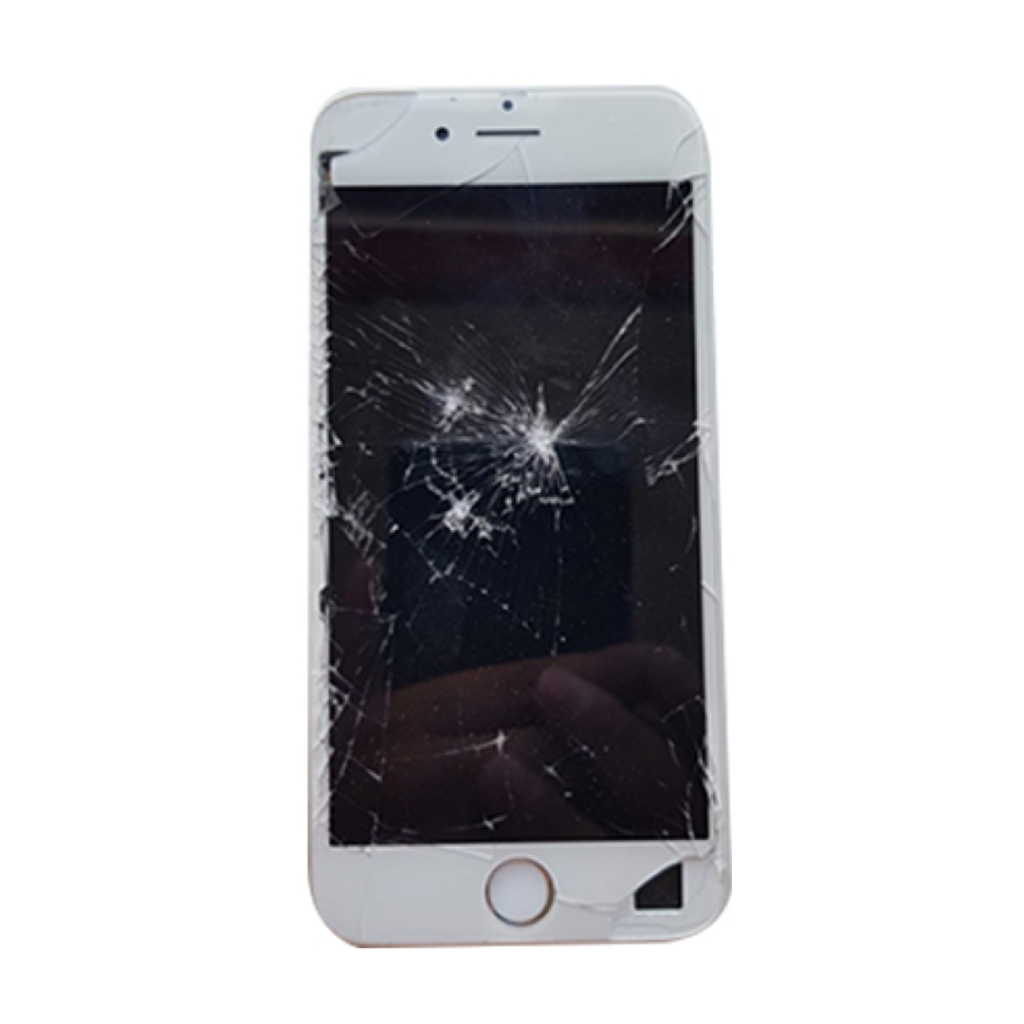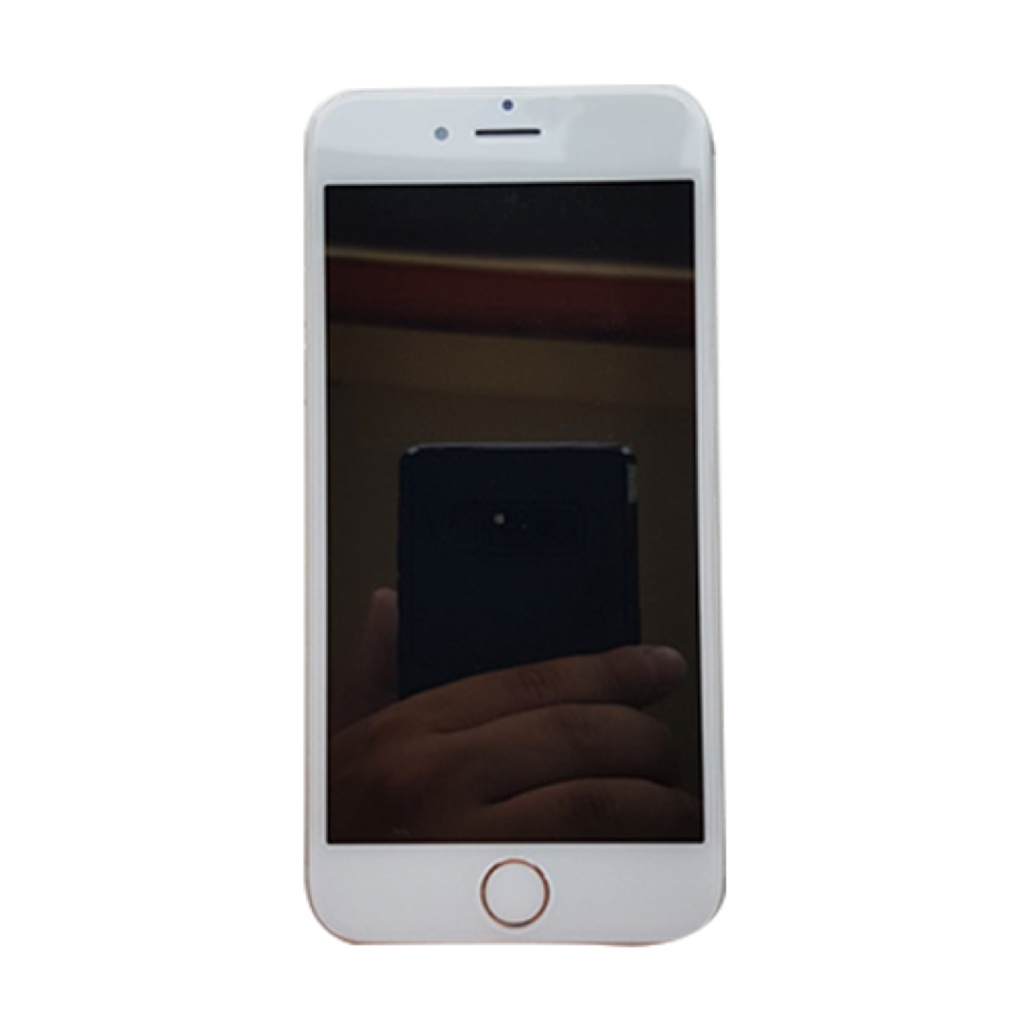 iPhone screen repair
We do hundreds of iPhone X screen repairs as these really sold when this model was released. However we repair all iPhones models. Apple quality screens only are used
iPhone battery replacement
After around 2 years the iPhone battery can stately to drain faster. We do iPhone batteries from just £40 so it's well worth it to breath life back in to your phone
Broken Charging Ports
This is the lower section of the phone where you plug in your cable. It's found on the bottom of the iPhone and with general use can become damaged. We replace iPhone charging ports from £40.
iPhone sound issues
We replace speakers and microphones to allow you to hear and be heard better on your iPhone. Get in touch and we'll give you a custom quote based on there model you have.
Phone repair shops in Kings Hill
Looking for a nearby phone repair shop in Kings Hill? Look no further, we come to you at no extra cost to you. That means no more waiting around, no more negotiating on iPhone repair costs. We quote you on messenger and the price is the price. We like to keep it simple.
Yaaas! iPhone screen sorted
The buzz you get when we hand you back your fixed iPhone is awesome. We suggest you get a nice case to protect it and make sure to show it off!
iPhone repairs done in Kings Hill