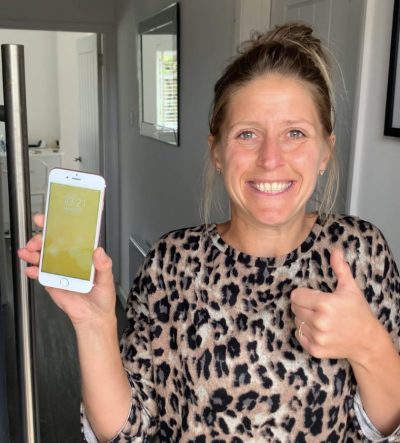 Tonbridge iPhone Repair
5-star screen repair at your door
We have fixed thousands of iPhones and may be able to come and fix yours today. It's No Fix, No Fee – so you can't lose. Our iPhone technicians specialise in Tonbridge iPhone repair and use Apple quality screens – it's so easy to arrange. Drop us a quick message, get a quote in minutes and we can tell you the appointment slots available. Choose the one that suits you and we'll repair your smashed iPhone screen or replace your iPhone battery today. We cover all of Kent and have over 100
reviews. No wonder we're growing so fast.
 iPhone repair costs
The good news is that we lower our prices each year as new iPhones are released. So if you're wondering about iPhone repair costs near you then drop us message and we'll give you today's price in minutes. With us, you actually talk to a human in messenger. Our chatbot will ask a few questions like your iPhone model and the issue and then it's over to our team to talk to you instantly and help you. It's super easy to book and we love to give our customers the best Tonbridge iPhone repair and the best customer service. We're ready to help you right now 🙂
iPhone screen repair near me
If you live in the Tonbridge area then you've found the closet iPhone repair service to you in us! How's that? Well, our iPhone technicians actually travel out to you and repair your iPhone at your address. (Don't worry we avoid human contact where needed). We do the repair in our vehicle right outside your door. So why go through all the faff of walking around town to get your phone repaired? Let us come to you and repair it whilst you have your breakfast. Easy peasy.
All of Tonbridge Served
Including Tunbridge Wells, Maidstone and all of Kent
Regardless of where you live in Kent, our prices are fixed. Our iPhone experts are on the road repairing broken iPhone screens in Tonbridge every week. So if you have any issue with your iPhone then send us a quick message using the buttons on this page and speak to member of the team. We mainly repair cracked iPhone screens, and replace iPhone batteries but we can help with many other issues such as home buttons and charging ports. We're happy to help you. You may want to check out these other local pages. Tunbridge Wells iPhone repair, Dartford iPhone repair, Sevenoaks Wells iPhone repair.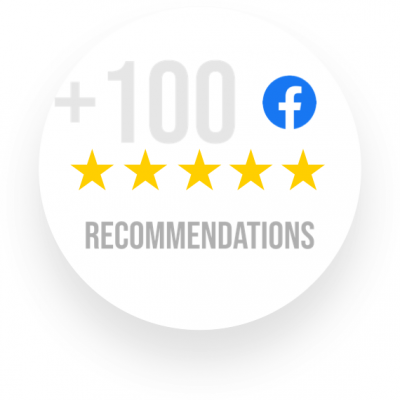 You Tonbridge Titans!
We love your reviews – thank you
Tonbridge is a special place to us. Our customers here are brilliant and we get so many good referrals – so thank you. If you work in Tonbridge we can always come out to your workplace if easier and repair your work friend's iPhones also if needed. We like to stop off and grab a coffee on the high street whilst visiting. It's a cool town and we like the people, so happy to see you guys.
Fantastic service, repaired in 20 mins on a Sunday morning. Will recommend to all my friends and family. Thank you
Came out next day to replace phone battery, very reasonably priced and really efficient phone fixed in 10 mins
Fantastic service! Genuine and a lovely chap! Would totally recommend!
Amazing! Fixed my phone within about 30 minutes and is now in perfect working condition. Can't recommend enough!
Great service , would highly recommend
Wonderful service , had my iPhone 8+ screen replaced and they came to my home . Highly recommend
Absolutely brilliant service… friendly, speedy service & quality service. My phone looks brand new!!
Great service, came to my husbands work place and fitted him a new battery. Highly recommend
Great service, friendly and helpful. Definitely recommend. Thanks guys.
Quick. Good price. They come to me. Done in 10 minutes. Friendly. Would recommend
Amazing service, thanks. Arrived and fixed the cracked screen on my wife's iPhone 7 in less than 30 minutes
Amazing service came out promptly thank you
Fixed my phone's broken charging point in minutes.
So pleased, such a quick service with really good results. Phone looks new again!!
Very pleased, top job and at a cheap price, friendly technician and only took 20 mins. Thank you
Fixed the LCD screen in 25 mins in my lunch break! So quick and good price.
Very friendly and good value
Great fixed my phone after I dropped it into water, would highly recommend them.
Very Helpful and friendly service i would recommend them to anyone
Excellent service at a reasonable price. Had a software problem with my old iPhone , now it works better than ever!
iPhone Repairs in Tonbridge.
The repairs just keep on rolling!
iPhone speakers and home buttons
Reasons to use us for iPhone screen repair in Tonbridge
Smashed iPhone screen in Tonbridge
Check out this one.
This iPhone was dropped down 2 flights of stairs. Ouch! The customer thought it was game over. Ah ha, but it wasn't. They called us on the Friday and told us what happened and we arranged an appointment for the next day. The technician was able to fix the phone on the Saturday morning and it was only £50. The customer was very happy and left us a great review. It's what we do!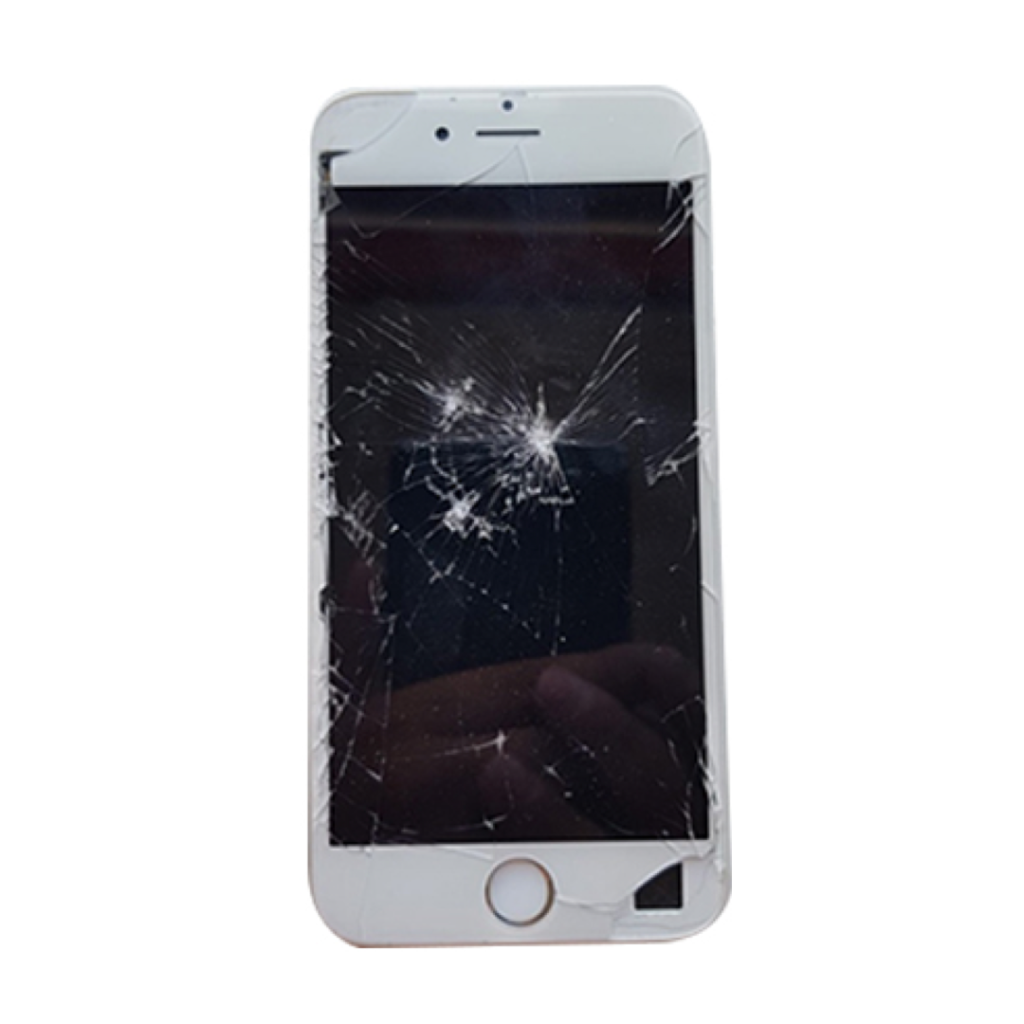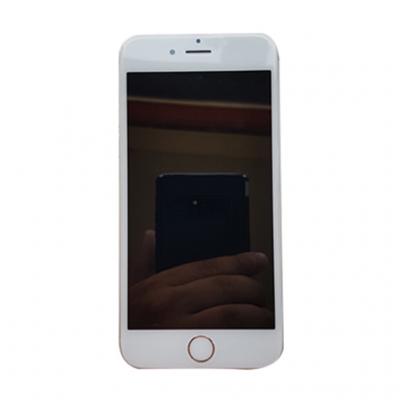 iPhone screen repair
iPhone screen repair's start from £50. We don't add on extra fee's and call out charges. The price we quote you in messenger is the price inclusive of us coming out to you. We are blooming good value for money (sorry for gloating there 😉
iPhone battery replacement
After 500 charge cycles the iPhone battery starts to dwindle. You may notice a full charge drops significantly in a short space of time. Without a good battery your iPhone is pretty useless. We replace them from £40, so it's no big deal.
New Charging Ports
Check there's not pocket fluff in there. If there is, try getting it out with a cocktail stick. Be careful not to damage the port though. Often they need to be replaced which we can do from £40. Drop us a message and we'll help you
Other elements of the iPhone
Things such as home buttons and cameras can also be replaced on certain iPhones. Best thing to do is talk to us and tell us the issue and we can help diagnose it and tell you if it's worth replacing.
Phone repair shops in Tonbridge
We are open to all possibilities, so if you are looking for an phone repair shop in Tonbridge then we're happy to help you with some. Remember to check out reviews and ratings before making your decision and we're heading for 200 5-star reviews for our iPhone repairs now. Ok, so there's Wisley Mobile Phones and 7G Gadgets & E-Cigs that also do phone repairs in Tonbridge. We're here if you need us. Enjoy!
Capture those special moments
And look back at them through a high-definition iPhone screen. Our phones are part of our lives so make sure your's is working well.
iPhone repairs done in Tonbridge