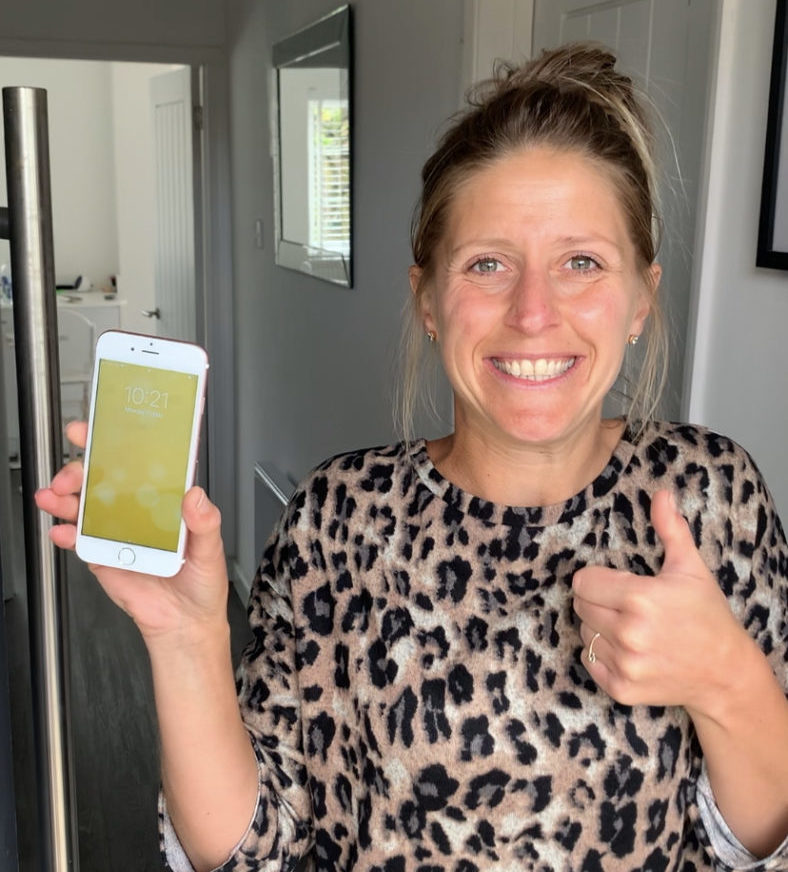 Folkestone iPhone Repair
🤓 We fix 95% of the phones we see
We specialise in Folkestone iPhone repair and have hundreds of loyal customers in here. Our professional iPhone technicians travel all over Folkestone, including Hythe and Hawkinge repairing phones 7 days a week. By using Apple quality screens we can give you one year warranty and we also offer a no-fix-no-fee policy. Our shop used to be in Cheriton but we flipped the business to a door-to-door service to help customers save time and money. If have a broken iPhone screen or need a iPhone battery replacement in Folkestone then talk to us today we'll get a technician out to you.
 iPhone repair costs
It's really not a good idea to go for the cheapest price when getting your iPhone repaired. Cheap parts often means a cheap quality. We specialise in iPhone repairs only, so can give you pixel-perfect high grade screens with high colour definition and awesome touch for a great price. What's more the price we quote you for iPhone repair includes a free door-to-door service. iPhone screen repair costs vary greatly, but remember to use a reputable company like ours who have over 100 5-star reviews (sorry to gloat!)
iPhone screen repair near me
If you're in Folkestone searching for "iPhone screen repair near me" then you've just found it? How's that? Becuase with us you don't even need to leave the home. Our professional iPhone technicians come to you at no extra cost and repair your broken screen outside your address and avoid all human contact. The repair takes around 30 mins and we take payment upon completion. Easy peasy
All of Folkestone Served
Including Lympne, Hawkinge and Hythe
Just like Uber Eats, we come to you and give you exactly what you need, when you need it! Why should you have to go through all the faff of leaving the house, putting the kids in the car, paying for petrol and parking? Drop us a quick message, tell us the issue, get an instant quote (from a human being) and have a professional iPhone repair technician come to you at no extra cost. Perhaps you need one these other local iPhone repair pages: Ashford iPhone screen repair, Canterbury iPhone screen repair, Dover iPhone screen repair.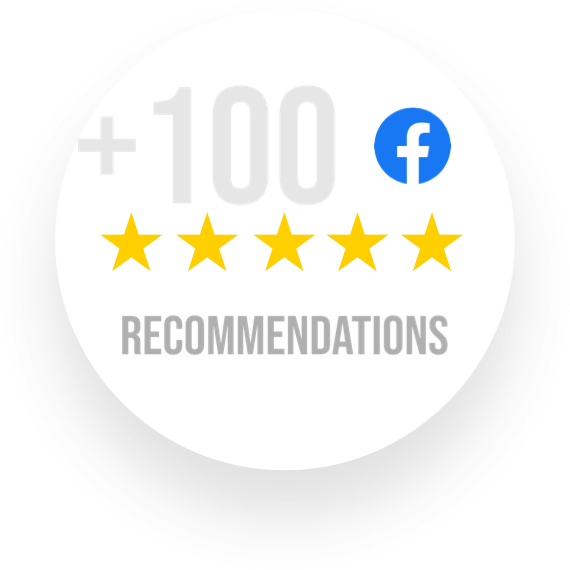 We've a soft spot for Folkestone
Your reviews mean so much to us
We starting repairing phones in Folkestone many years ago, so it's always been like home to us. We know the people, we know the streets and we love Folkestone. Many of our reviews are from the Folkestone community and we've repaired more broken iPhone screens here than anywhere else. We have over 100 reviews on Google and Facebook and we appreciate everyone of you. Want to know more? Here's a story from a smashed iPhone XR screen repair.
Fantastic service, repaired in 20 mins on a Sunday morning. Will recommend to all my friends and family. Thank you
Came out next day to replace phone battery, very reasonably priced and really efficient phone fixed in 10 mins
Fantastic service! Genuine and a lovely chap! Would totally recommend!
Amazing! Fixed my phone within about 30 minutes and is now in perfect working condition. Can't recommend enough!
Great service , would highly recommend
Wonderful service , had my iPhone 8+ screen replaced and they came to my home . Highly recommend
Absolutely brilliant service… friendly, speedy service & quality service. My phone looks brand new!!
Great service, came to my husbands work place and fitted him a new battery. Highly recommend
Great service, friendly and helpful. Definitely recommend. Thanks guys.
Quick. Good price. They come to me. Done in 10 minutes. Friendly. Would recommend
Amazing service, thanks. Arrived and fixed the cracked screen on my wife's iPhone 7 in less than 30 minutes
Amazing service came out promptly thank you
Fixed my phone's broken charging point in minutes.
So pleased, such a quick service with really good results. Phone looks new again!!
Very pleased, top job and at a cheap price, friendly technician and only took 20 mins. Thank you
Fixed the LCD screen in 25 mins in my lunch break! So quick and good price.
Very friendly and good value
Great fixed my phone after I dropped it into water, would highly recommend them.
Very Helpful and friendly service i would recommend them to anyone
Excellent service at a reasonable price. Had a software problem with my old iPhone , now it works better than ever!
It all started with iPhone Repairs in Folkestone
So the number of repairs is huge
Front and Rear Cameras Replaced
So why do customers in Folkestone use us for iPhone Repairs?
Here's a iPhone Screen Repair in Folkestone
Same day repairs rock eh!
Ok here's the typical before and after pic of the iPhone repair. So what? Well this repair is unlike many others. The customer didn't need to leave their home, it was done within 5 hours of them messaging us and they got an Apple grade screen with a one year warranty and a new iPhone battery replacement too. This customer was super-smart.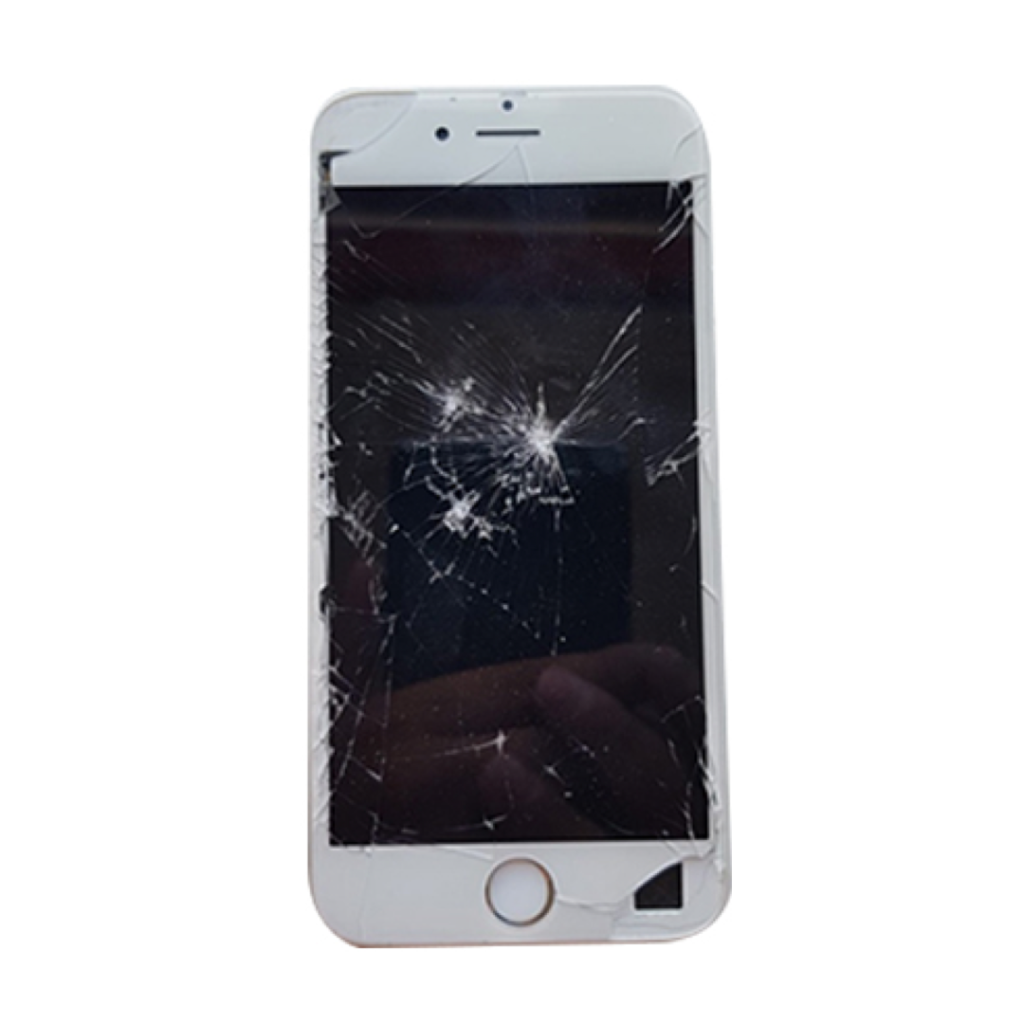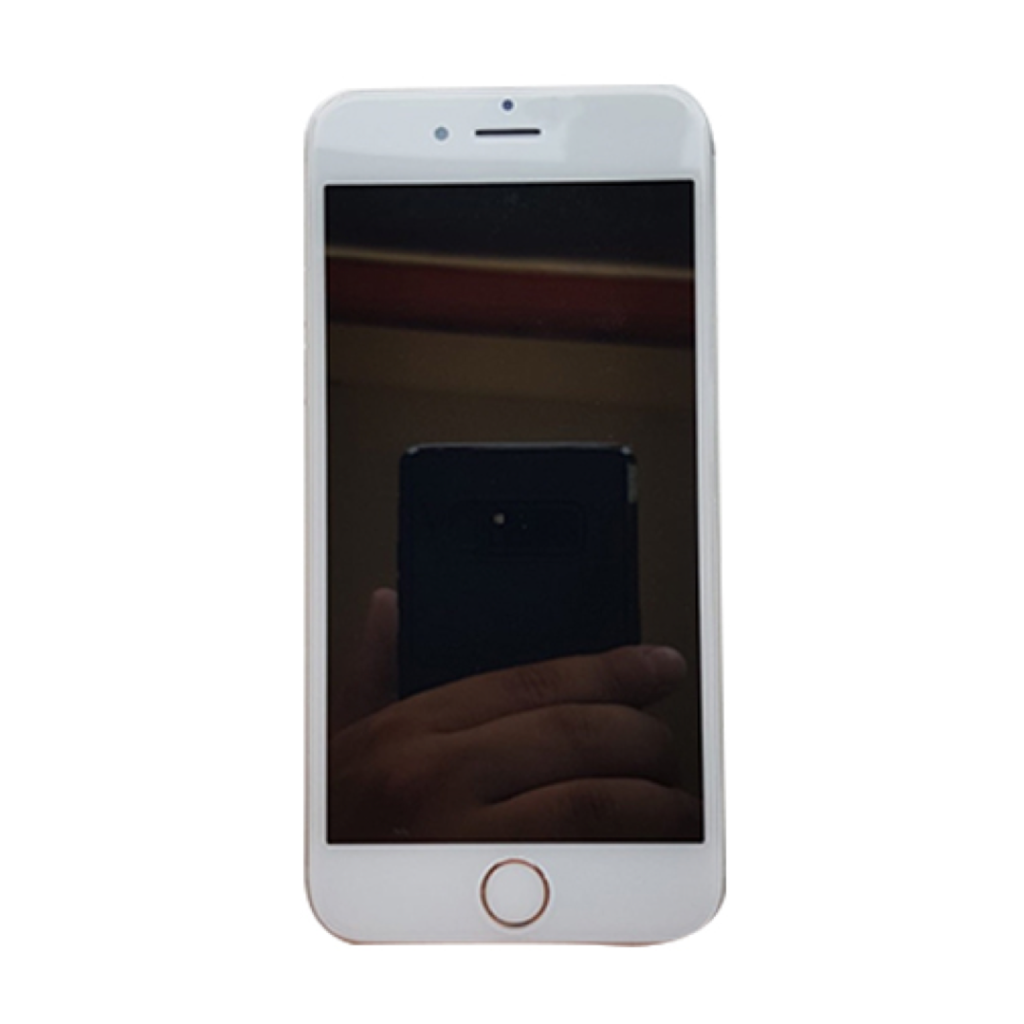 Phone Screen Repair in Folkestone
People drop phones. It's a fact of life. When it happens you want to scream. Many do! It need not be too stressful. We can often repair it the same day, and take the stress away. Just drop us a message. No biggie. Here's some more info on iPhone screen repairs
Phone Battery Replacement in Folkestone
After about 2 years iPhone batteries tend to lose battery performance. This happens due to general use and due to software updates which require more battery "juice" from the phone. Battery repairs start from £20. Check out useful info on iPhone battery replacements.
Charging Ports
A charging port is the bit where you plug in you iPhone. It's on the bottom of the phone and they can break due to general wear and tear and also due to using cheap non-apple chargers. We replace these from £40
Speakers & Microphones
Your phone is pretty useless unless you can hear the person on the end of the phone, and they can hear you! If you're having either of these troubles then we can generally fix it.
Phone repair shops in Folkestone
There's a few phone repair shops in Folkestone. We used to have one! We now bring you the same service but to your door. Infact even better, as you now get a 1 year warranty and you don't need to leave the home. We also now also give free screen protectors during promotional periods and we work 7 days a week now. When we had a shop it was 5 days a week. An all round win for both you and us.
Get down Folkestone beach with your new iPhone
Once you're iPhone is all repaired, it's time to get down the beach or on to the Leas and take the most awesome pics. Folkestone rocks!
iPhone repairs done in Folkestone