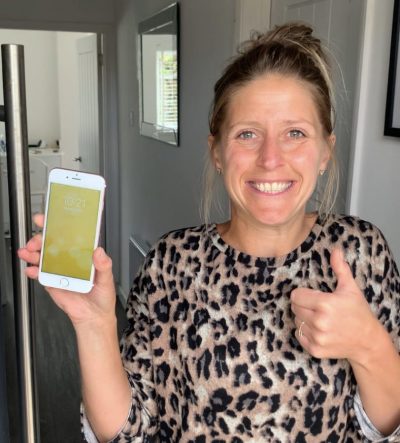 Tenterden iPhone Repair
Apple quality repairs at your door
The way people get their Tenterden iPhone repairs done has changed. Just like Uber eats we come to you and repair your iPhone at your home, using Apple quality screens. We've been doing iPhone screen repairs in Tenterden for many years, just check out our 100 ⭐️⭐️⭐️⭐️⭐️ ratings from people on Google and Facebook. We do the repair in our vehicle right outside your door and it takes around 30 mins. For more info on iPhone screen repairs and iPhone battery replacement just drop us a message. Need to go out to work? No problem we cover all of Kent with a FREE call out, so you pay nothing extra. Message us now to talk to a human.
 iPhone repair costs
We cover all iPhone repairs in Tenterden from iPhone 5 to iPhone 12 and beyond. Our prices get lower each year as we are able to source the parts (such as iPhone screens and batteries) in bulk at lower prices. But we don't buy cheap parts we only use Apple quality parts that are fully tested. If you're looking for the best iPhone screen repairs in Tenterden then check out our reviews, which speak for themselves. We can often come out to you on the same day. Problem solved.
iPhone screen repair near me
Our technicians cover all of Tenterden on a regular basis so you can quite often get your iPhone repaired within hours of messaging us. We keep a high level of stock at all times, so we can come out to you fast and repair your iPhone. Search Google for iPhone screen repair near me and you'll see many companies pop up, but remember to check out the reviews and ratings online before choosing who to go with. If you're looking for someone nearby, you can't get closer than us, as we come to you!
All of Tenterden covered
Including Ashford, and well everywhere in Kent
When you book your Tenterden iPhone repair with Tech Fixers you get a free call out. That means no hidden fees and extra charges at the end of your repair. The price you get from us in your quote is the total price. We have technicians all over Kent, so getting your iPhone screen repair couldn't be easier. Check out these other local pages if you're nearby Ashford iPhone repair, Dover iPhone repair or how about Maidstone iPhone repair.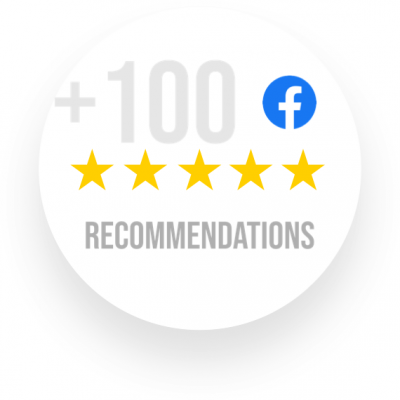 Thank you Tenterden
We're appreciate your iPhone repair reviews
It has taken many years to build up our 100 5 star reviews for our iPhone repairs. We care about everything we do and our reputation means everything. Every time we do an iPhone repair in Tenterden we ask customers for their feedback and many customers want to give us a star rating too. See our iPhone repair reviews here.
Fantastic service, repaired in 20 mins on a Sunday morning. Will recommend to all my friends and family. Thank you
Came out next day to replace phone battery, very reasonably priced and really efficient phone fixed in 10 mins
Fantastic service! Genuine and a lovely chap! Would totally recommend!
Amazing! Fixed my phone within about 30 minutes and is now in perfect working condition. Can't recommend enough!
Great service , would highly recommend
Wonderful service , had my iPhone 8+ screen replaced and they came to my home . Highly recommend
Absolutely brilliant service… friendly, speedy service & quality service. My phone looks brand new!!
Great service, came to my husbands work place and fitted him a new battery. Highly recommend
Great service, friendly and helpful. Definitely recommend. Thanks guys.
Quick. Good price. They come to me. Done in 10 minutes. Friendly. Would recommend
Amazing service, thanks. Arrived and fixed the cracked screen on my wife's iPhone 7 in less than 30 minutes
Amazing service came out promptly thank you
Fixed my phone's broken charging point in minutes.
So pleased, such a quick service with really good results. Phone looks new again!!
Very pleased, top job and at a cheap price, friendly technician and only took 20 mins. Thank you
Fixed the LCD screen in 25 mins in my lunch break! So quick and good price.
Very friendly and good value
Great fixed my phone after I dropped it into water, would highly recommend them.
Very Helpful and friendly service i would recommend them to anyone
Excellent service at a reasonable price. Had a software problem with my old iPhone , now it works better than ever!
Hundreds of iPhone Repairs in Tenterden
Here's just some of the iPhone rerpairs we have done
iPhone Batteries Replaced
Why do people in Tenterden use us for iPhone Repairs?
Take a peak at this iPhone Screen Repair in Tenterden
One happy customer
Cracks in the corner of the screen, or completely shattered? No problem, we replace the whole iPhone screen which includes the top glass and the LCD. This way we can ensure you get a pixel-perfect experience. We see many smashed iPhone screens everyday and by the time we leave the customer they are smiling and loving their fixed iPhone. It's like new. Here's an example of a before and after of a customers iPhone repair in Tenterden we recently repaired. Drop us a message and talk to one of the iPhone repair specialists today.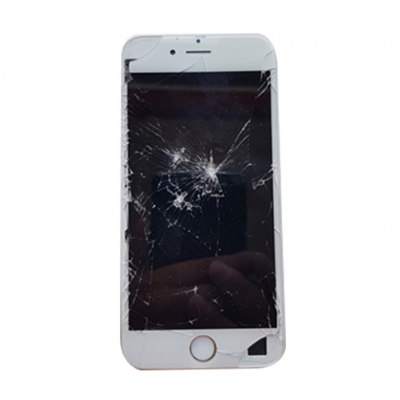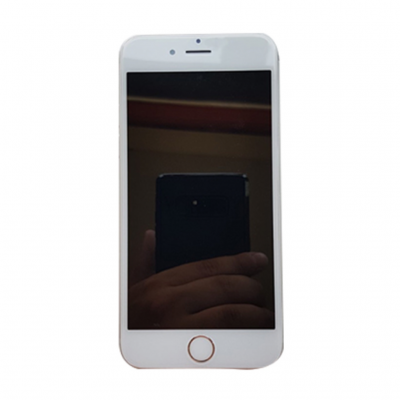 iPhone Screen repair in Tenterden
We carry out iPhone screen repairs in Tenterden most days. We work 7 days a week. We have all the stock and parts with us to carry out the repair there and then.
iPhone Battery repair in Tenterden
If you're battery is below 90% is going to start running out quicker as new software updates are released. We run iPhone battery replacements from £40. Drop us a message and we'll show you how to check your battery health and guide you through how to save battery.
iPhone Charging Ports in Tenterden
Try getting out any fluff with a cocktail stick. Sometimes however they do wear out and we would come out to you and replace it. It doesn't cost much and means you can charge your iPhone again.
Speaker repairs in Tenterden
Trouble hearing or people hearing you. You may have issues with your speaker or microphone. This can happen on iPhones. It's no problem, we can fix it in most cases. Let us know about it, and we'll help you.
Phone repair shops in Tenterden
There are a few phone repair shops in Tenterden and Ashford. If you prefer to go into a shop then that's fine. With us you don't need to leave your home. We repair your iPhone outside your property and allow you to chill indoors. Join the hundreds of people getting their iPhones repaired in Tenterden with Tech Fixers.
Ahh that new screen feeling
When you get your iPhone screen repaired, why not go and get a new case and a screen protector? Make your phone feel like new again. Gotta be done before holiday too. Snappy snap!
iPhone repairs done in Tenterden