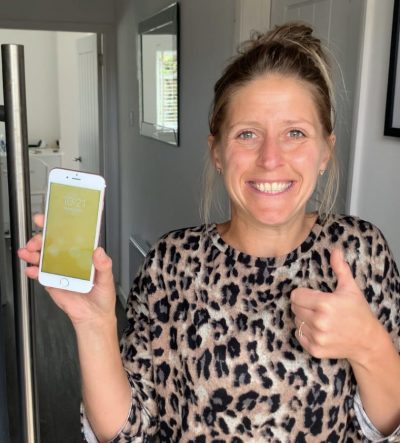 Tunbridge Wells iPhone Repair
iPhone repair at your door
Let's be honest, no one wants to travel into town for an iPhone repair when they can have it done at home. If you're looking for Tunbridge Wells iPhone repair this year, consider joining the thousands of people who get it just like Uber Eats. At your door, no faff. iPhone screen repairs are very common followed by iPhone battery replacements. But we can help with many issues. Talk to us now and let us help you.
 iPhone repair costs
iPhone repair costs can vary based on the screen used and the model of iPhone. You want a good quality screen and you want it fit by an experienced technician. It's worth researching the prices for iPhone repair costs and also remember to look at the reviews. We have over 100
reviews for iPhone repairs on Facebook and Google.
iPhone screen repair near me
You can't get closer than us! Becuase we travel to you in Tunbridge Wells and repair your iPhone just a few metres from your door. The iPhone repair is done in our vehicle outside your property and it's payment on completion. So if we can't fix it there's no fee! Our prices are not the cheapest as we care about quality. We aim is to deliver you the best value iPhone repairs in Tunbridge Wells.
All of Tunbridge Wells Served
Including Dartford, Maidstone and all of Kent
It doesn't matter where in Kent you live. Our price does not change. We cover all of Tunbridge Wells but also every town within Kent. Becuase we don't have massive overheads such as shop running costs we can deliver awesome iPhone screen repairs 7 days a week. We often batch jobs together as have many jobs in the same town in one day. If you have smashed your screen or need a new battery, try using us this year and make life easy. We avoid all human contact. Here's some other nearby locations we cover. Dartford iPhone screen repair, Tonbridge iPhone screen repair, Sevenoaks iPhone screen repair.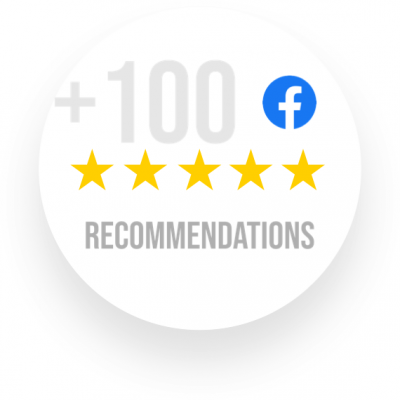 You Tunbridge Wells hero's
We love coming to see your beautiful town
Royal Tunbridge Wells is such as nice place. We love coming out to repair iPhones here. The customers tend to be very nice and the town is gorgeous. We like to grab a coffee whilst here and soak it all in. What a beautiful place to live and work. It's not called Royal Tunbridge Wells for nothing!
Fantastic service, repaired in 20 mins on a Sunday morning. Will recommend to all my friends and family. Thank you
Came out next day to replace phone battery, very reasonably priced and really efficient phone fixed in 10 mins
Fantastic service! Genuine and a lovely chap! Would totally recommend!
Amazing! Fixed my phone within about 30 minutes and is now in perfect working condition. Can't recommend enough!
Great service , would highly recommend
Wonderful service , had my iPhone 8+ screen replaced and they came to my home . Highly recommend
Absolutely brilliant service… friendly, speedy service & quality service. My phone looks brand new!!
Great service, came to my husbands work place and fitted him a new battery. Highly recommend
Great service, friendly and helpful. Definitely recommend. Thanks guys.
Quick. Good price. They come to me. Done in 10 minutes. Friendly. Would recommend
Amazing service, thanks. Arrived and fixed the cracked screen on my wife's iPhone 7 in less than 30 minutes
Amazing service came out promptly thank you
Fixed my phone's broken charging point in minutes.
So pleased, such a quick service with really good results. Phone looks new again!!
Very pleased, top job and at a cheap price, friendly technician and only took 20 mins. Thank you
Fixed the LCD screen in 25 mins in my lunch break! So quick and good price.
Very friendly and good value
Great fixed my phone after I dropped it into water, would highly recommend them.
Very Helpful and friendly service i would recommend them to anyone
Excellent service at a reasonable price. Had a software problem with my old iPhone , now it works better than ever!
iPhone Repairs in Tunbridge Wells
iPhone Screen Repairs in Tunbridge Wells
Here's a Cracked iPhone Screen Repair
This screen was a mess
When an iPhone screen smashes it can cause other problems within the phone. Moisture can often get into the phone causing further damage (and repair costs) and the cracks tend to get bigger and often shed glass. Be aware of this if you have children playing on your broken iPhone. We will take off the old screen, clean out any broken glass and fit you an Apple quality screen.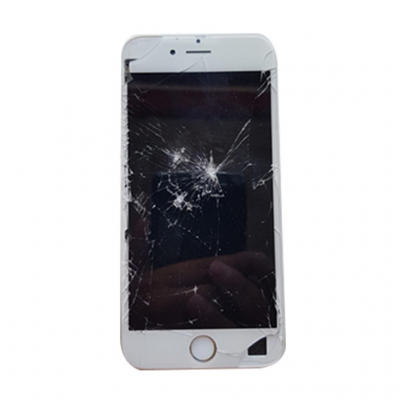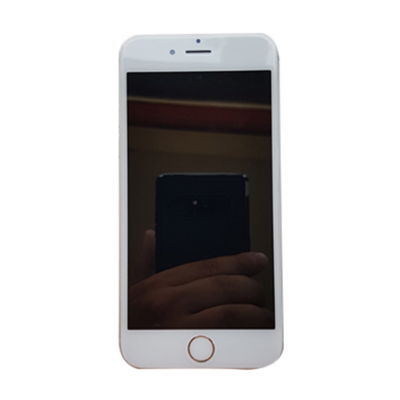 iPhone screen repair
We can provide you an instate quote estimate via messenger. If any further works besides the iPhone screen repair are required we'll inform you before hand. However this is very unusual.
New iPhone battery
An iPhone battery has around 500 cycles before it starts to reduce in performance. If your battery is draining, within a few hours and you go from full charge down to low charge it's often time for a new battery.
Charging Ports
The charging port is located on the bottom of the phone and can often break due to wear and tear. Drop us a message and we'll get it sorted in around half an hour.
Other iPhone issues
We look to help you with other iPhone issues. Some issues we won't touch due to our high quality standards. If we can't help, we can often point you in the right direction for someone who can.
Phone repair shops in Tunbridge Wells
If you don't like the idea of a door-to-door iPhone repair service, using an Apple quality screen at a great price… Then you can always look around for a Phone repair shop in Tunbridge Wells. Here's a few to help you out. Kordio: 216 High St, Uckfield TN22 1RE. Phones 4 Less: Kenwood House, 1 Upper Grosvenor Rd, Tunbridge Wells TN1 2DU. Mobile Bitz Royal Victoria Place, 300 Victoria Rd, Tunbridge Wells TN1 2SS. Take your pick!
Look at my fixed iPhone
The feeling of getting your iPhone back in your hand with a new screen, battery and case is awesome. Let us help get you to that happy place.
iPhone repairs done in Tunbridge Wells