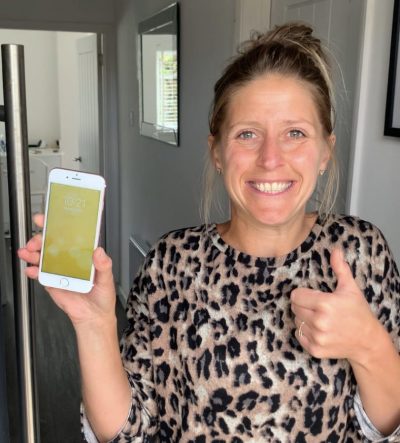 Oxford iPhone Repair
 Right at your door + FREE call out
Getting an Oxford iPhone repair just go a whole lot easier. We have over 100 ⭐⭐⭐⭐⭐ reviews for iPhone screen repairs in Oxford. We are passionate about making your iPhone the best it can be. By only use the very best parts we can ensure happy customers. We also arrange iPhone battery replacements. Simply drop us a message to talk direct to a technician who can find out about your issue, and quote you a price. Why leave the house? Chill out at home. The repair is done outside your doorstep and generally takes around 30 minutes. We can come to your home or place of work.
 iPhone repair costs
We quote you a price in minutes via Facebook messenger. It's important you know the iPhone repair cost before hand. There's no extra charge added on at the end, if your iPhone needs more work than expected we'll let you know before hand. When looking for Oxford iPhone repair costs, remember to factor in the quality of the service. Cheap iPhone repairs are often poor quality and you can end up with a poor experience.
iPhone screen repair near me
Time is precious, so don't waste it looking for a iPhone screen repair nearby. Our technicians come to you, saving you all the faff of driving, parking and negotiating. You're Oxford iPhone repair can sometimes be done on the same day and it generally only takes around 30 mins. Companies like Uber Eats are so popular becuase they are convenient. That's why we're fast becoming one of the biggest iPhone repair companies in Oxford.
All of Oxford Served
Including Bicester and other nearby towns
We provide you a free call out service with your iPhone repair quote. So you don't have to worry about a big additional charge at the end. Our iPhone screen repair prices are very competitive, so if you have a cracked screen, broken LCD, or just a poor battery, we have you covered. Everything from iPhone 6 to iPhone X is covered and also many newer models. We only use the best quality parts. So don't settle for a cheap iPhone screen repair in Oxford. Pay for quality and love your iPhone again. Talk to a member of the team now for help. Perhaps you're looking for Bicester iPhone repair or Banbury iPhone repair.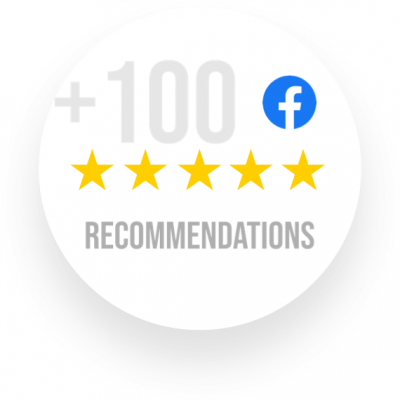 Why Oxford rules!
We enjoy fixing your iPhones
We travel all over the country and Oxford is one of our fav's. Covered in history and with lots of nice people, we're happy to repair iPhone screens in Oxford. No matter how bad you think you're iPhone is smashed we can often fix it. We've repaired iPhones that have been dropped out of pockets and even left on top of cars before driving off! It's no fix no fee, so you can't lose. If we think we can't repair it we'll tell you.
Fantastic service, repaired in 20 mins on a Sunday morning. Will recommend to all my friends and family. Thank you
Came out next day to replace phone battery, very reasonably priced and really efficient phone fixed in 10 mins
Fantastic service! Genuine and a lovely chap! Would totally recommend!
Amazing! Fixed my phone within about 30 minutes and is now in perfect working condition. Can't recommend enough!
Great service , would highly recommend
Wonderful service , had my iPhone 8+ screen replaced and they came to my home . Highly recommend
Absolutely brilliant service… friendly, speedy service & quality service. My phone looks brand new!!
Great service, came to my husbands work place and fitted him a new battery. Highly recommend
Great service, friendly and helpful. Definitely recommend. Thanks guys.
Quick. Good price. They come to me. Done in 10 minutes. Friendly. Would recommend
Amazing service, thanks. Arrived and fixed the cracked screen on my wife's iPhone 7 in less than 30 minutes
Amazing service came out promptly thank you
Fixed my phone's broken charging point in minutes.
So pleased, such a quick service with really good results. Phone looks new again!!
Very pleased, top job and at a cheap price, friendly technician and only took 20 mins. Thank you
Fixed the LCD screen in 25 mins in my lunch break! So quick and good price.
Very friendly and good value
Great fixed my phone after I dropped it into water, would highly recommend them.
Very Helpful and friendly service i would recommend them to anyone
Excellent service at a reasonable price. Had a software problem with my old iPhone , now it works better than ever!
Always doing iPhone Repairs in Oxford
More iPhone's repaired each week!
Why customers in Oxford use us for iPhone Repairs
Here's 3 quick reasons customer use us for iPhone repairs
Oxford iPhone repair – look at this beauty!
And we fixed it…
This customer messaged us thinking her iPhone 6 screen was unrepairable. However we had other plans. We arranged for a technician to go round the next morning and replace the entire screen and even fit her a new iPhone battery, as her's was very old. How far did she travel? She didn't! We went to her. No wonder we're so popular for iPhone repairs in Oxford.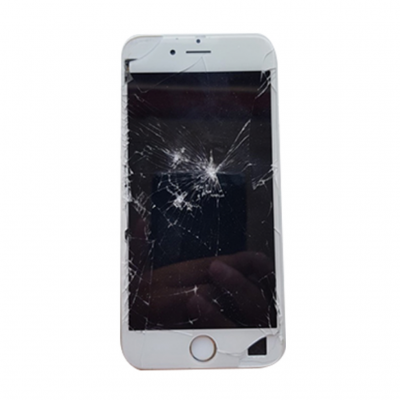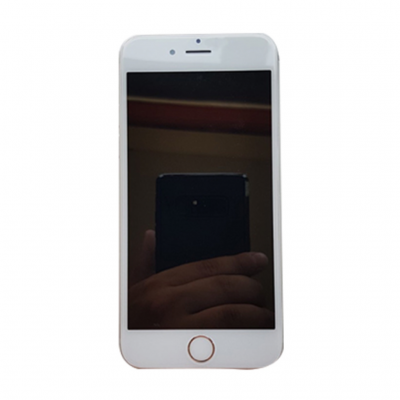 Screen repair
Having a smashed iPhone screen can really hinder your experience. Even small cracks start to give touch issues and can even let water in over time, which brings further issues. Don't settle for a cheap iPhone screen.
Battery replacement
If you check your settings app you can see your battery health, if it's below 90%, it is worth investing in a new one. iPhone batteries don't cost much and allow you have enough power in your iPhone to get there most from it.
Charging issues
Having difficulties charging your iPhone? There's generally two potential issues. The first is the charging port may need replacing. The second is that the battery may need replacing. Talk to us on messenger and we can help.
Other iPhone issues
We only conduct specific repairs on the iPhone. But, we're here to talk to you. Drop us a message and we can find out more info and tell you if we can fix it.
Phone repair shops in Oxford
There's an large choice of phone repair shops in Oxford. You have to look around and check out the reviews on Facebook and Google to make a decision. But we always suggest using companies that have a solid reputation and good reviews online.
iPhone back in action!
We love to see happy customers using their iPhones. So we do all we can to make sure you're repair is awesome. Talk to us now for quick quote.
iPhone repairs done in Oxford