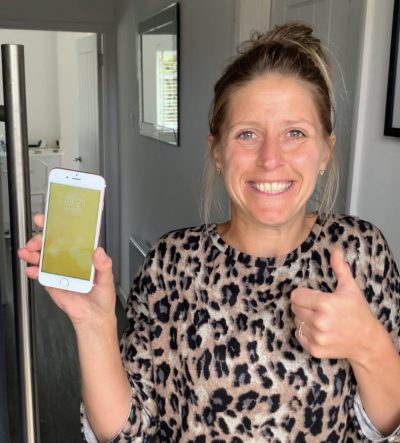 Dover iPhone Repair
We come to you, no fix, no fee!
Dover iPhone Repair has never been so easy. Whether you live in Dover, Deal, Whitstable or anywhere in Kent, we can help you. We do the repair in our vehicle outside your address. We travel to your home or workplace and repairs generally take less than 30 minutes. We come to Dover a lot! Most commonly for iPhone screen repairs and, iPhone battery replacements, however we also do home buttons and more. To get a quote, just drop us a message on Facebook, as we work around the clock on Facebook helping people.
iPhone repair costs
We use Apple quality parts from your iPhone repair. As you can see below we repair all iPhone models, apart from the really new ones sometimes as sometimes parts are not available. Dover iPhone Repair takes approx. 30 mins but can take longer if it's a big job. We can give you all the information you need when you drop us a message on Facebook or Instagram. We would no advise trying to repair your own phone as it can be expensive. We have years of experience.
iPhone screen repair near me
The traditional way of getting your iPhone fixed was to search for iPhone screen repair near me, get in the car, travel to a shop and wait around for it to be fixed. There's a much easier way now. We now come out and do your iPhone screen repair in Dover at your home. We even do batteries and other repairs. This way you save time and money on travel and we can often come out to you on the same day. See our reviews to hear what customers think of using our free call out service.
All of Dover served for iPhone Repairs
Including Deal, Whitstable and more
If you are looking for high quality repair without having to the leave the home then you have come to the right place. Stay in the comfort of your home (in your PJ's if you like) and we come to you. No faff for you and we have the equipment with us. We are very popular these days, so don't leave booking till the last minute as we may be full! Remember we cover all of Kent so perhaps you're looking for one of these other local pages? Canterbury iPhone repair, Whitstable iPhone repair or maybe Deal iPhone repair. Get in touch today, our team are ready to talk over on messenger now.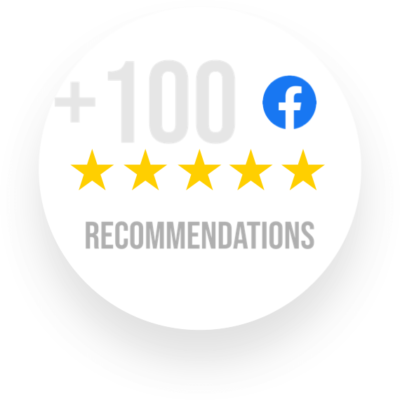 You Dover Leg-ends!
We like coming to the sea-side!
We closed our shop 2 years ago to move to a door to door service. We didn't know how well it would be received but cor' blimey, it's busy! Turns out just like people like getting their food delivered to their home they also are love having their phones done without having to find parking and leave the home. Faster service, better service, less faff!
Fantastic service, repaired in 20 mins on a Sunday morning. Will recommend to all my friends and family. Thank you
Came out next day to replace phone battery, very reasonably priced and really efficient phone fixed in 10 mins
Fantastic service! Genuine and a lovely chap! Would totally recommend!
Amazing! Fixed my phone within about 30 minutes and is now in perfect working condition. Can't recommend enough!
Great service , would highly recommend
Wonderful service , had my iPhone 8+ screen replaced and they came to my home . Highly recommend
Absolutely brilliant service… friendly, speedy service & quality service. My phone looks brand new!!
Great service, came to my husbands work place and fitted him a new battery. Highly recommend
Great service, friendly and helpful. Definitely recommend. Thanks guys.
Quick. Good price. They come to me. Done in 10 minutes. Friendly. Would recommend
Amazing service, thanks. Arrived and fixed the cracked screen on my wife's iPhone 7 in less than 30 minutes
Amazing service came out promptly thank you
Fixed my phone's broken charging point in minutes.
So pleased, such a quick service with really good results. Phone looks new again!!
Very pleased, top job and at a cheap price, friendly technician and only took 20 mins. Thank you
Fixed the LCD screen in 25 mins in my lunch break! So quick and good price.
Very friendly and good value
Great fixed my phone after I dropped it into water, would highly recommend them.
Very Helpful and friendly service i would recommend them to anyone
Excellent service at a reasonable price. Had a software problem with my old iPhone , now it works better than ever!
So many Dover iPhone Repairs
These numbers are now even higher !
Why we Rock in Dover
Here's 3 reasons to use us for your phone repair in Dover
Dover iPhone Repair before & after.
Swipe the arrow to see
Here's a typical iPhone repair. It was smashed with barcode lines down the screen and had a 72% batter health. The customer though it was a goner! But no we took off the cracked screen, cleaned it up, added a new battery and replaced the screen. Phone back to life = Happy customer 🙂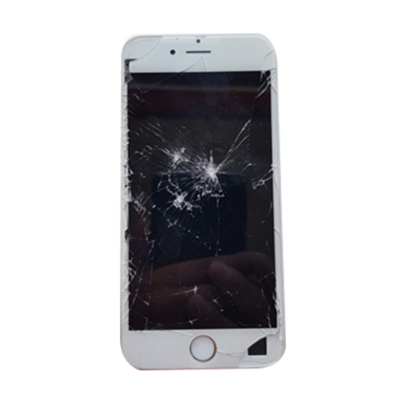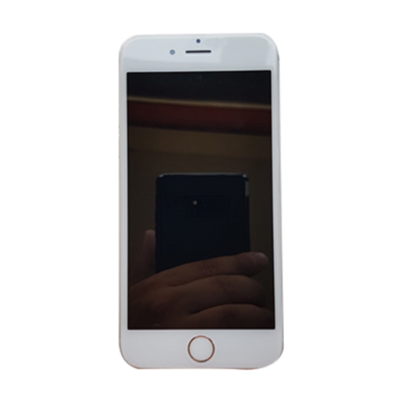 Screen Repair in Dover
We've seen it all from phone having been ran over, to iPhone's dropping off the kitchen side. We use only the best parts and give you awesome pixel perfect screens for our iPhone screen repairs.
Battery Replacement in Dover
If your iPhone has less than 90% battery health, you may want to get it replaced. They start from £40. Message us and we can show you your battery health.
Charging Ports Replacements in Dover
Often the charging cables can wear out the charging ports. We replace these for you in around 30 mins
Speaker & Microphone Repairs in Dover
It's annoying when you can't hear someone or visa-virsa. Worry none these cost around £40.
Phone repair shops in Dover
You no longer need to use a phone repair shop in Dover. You can now use a free call out service and get high quality iPhone repair at your door at no extra cost. Take a look at our reviews from over 100 customer who have rated us 5-star. iPhone repair takes around 30 mins and are done in our vehicle outside your address. Home or workplace it doesn't matter and we can often arrange you a free screen protector with any iPhone screen repair in Dover. Winner winner, chicken dinner!
Capture those special moments
And look back at them through a high-definition iPhone screen. Our phones are part of our lives so make sure your's is working well.
iPhone repairs complete in Dover