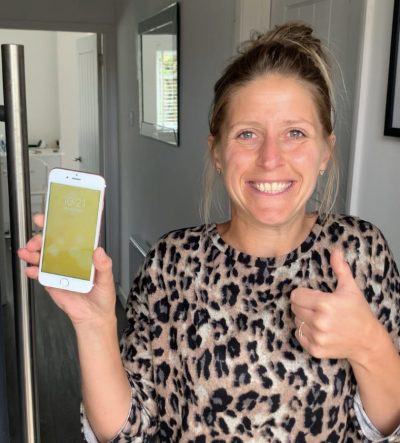 Banbury iPhone Repair
FREE call out service
Broken screen? No problem. Low battery? Easy. We specialise in Banbury iPhone repair and have thousands of happy customers. We travel out to you in Banbury for your iPhone repair. Just see our 5-star reviews online (we have over 100) and you'll see the job we do. What makes us different? We really care about making your iPhone the best it can be. We spend 27 days a year on our iPhones on average, so making sure it's working properly is super-important. Contact us now via messenger to talk to a member of the team about your iPhone repair in Banbury. Find out more about iPhone screen repair and iPhone battery replacement and make the right decision today.
 iPhone repair costs
We make sure that we deliver great value for money for your Banbury iPhone repair. iPhone repair costs are important and we're constantly improving our prices costs for customers. What's more we value great service, that's why we come to you for no extra charge. Make sure to consider the quality as well as the cost. As cheap iPhone screens can be a false economy. As cheap can sometimes mean a colour definition and touch responsiveness.
iPhone screen repair near me
If you're looking around for iPhone repair near Banbury then look no further. You've just found an awesome service that come right to your doorstep, home or work and does repairs in around 30 mins. We specialise in high quality iPhone screen repairs and have professional technicians that can get your phone rocking again. Make sure to use an expert for your iPhone repair in Banbury.
All of Banbury Served
Including Oxford, Bicester and more
It makes no odds to us where in Banbury you're based. A free call out is standard when you get your iPhone repaired with Tech Fixers. Life is busy enough with work, bills, kids etc. So we look to make your day a little easier by bringing the iPhone screen repair service to you in Banbury. Simply drop us a m message and we'll gather some basic info such as you iPhone model, the issue, your postcode and quote you in minutes. If your phone has a screen colour, then we'll need to know that also. We also do Oxford iPhone repair and Bicester iPhone repair and many more nearby towns.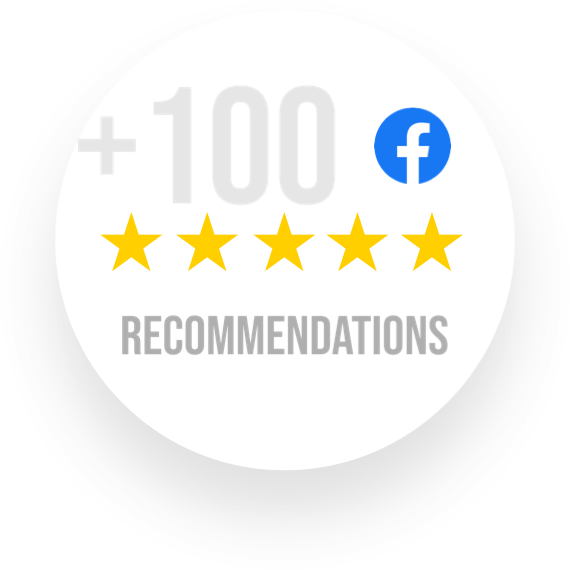 You Banbury Hero's!
We love your reviews on Google and Facebook
We regularly fix iPhone screens in Banbury so we know many friendly faces in the local area. We're proud to get many of our customers referring us to their friends and family. It so nice to build a network of customers in Banbury and our technicians look froward to meeting even more of you. Need a iPhone fixed? Drop us a message now to talk to a member of the team and let's get your iPhone back to it's best.
Fantastic service, repaired in 20 mins on a Sunday morning. Will recommend to all my friends and family. Thank you
Came out next day to replace phone battery, very reasonably priced and really efficient phone fixed in 10 mins
Fantastic service! Genuine and a lovely chap! Would totally recommend!
Amazing! Fixed my phone within about 30 minutes and is now in perfect working condition. Can't recommend enough!
Great service , would highly recommend
Wonderful service , had my iPhone 8+ screen replaced and they came to my home . Highly recommend
Absolutely brilliant service… friendly, speedy service & quality service. My phone looks brand new!!
Great service, came to my husbands work place and fitted him a new battery. Highly recommend
Great service, friendly and helpful. Definitely recommend. Thanks guys.
Quick. Good price. They come to me. Done in 10 minutes. Friendly. Would recommend
Amazing service, thanks. Arrived and fixed the cracked screen on my wife's iPhone 7 in less than 30 minutes
Amazing service came out promptly thank you
Fixed my phone's broken charging point in minutes.
So pleased, such a quick service with really good results. Phone looks new again!!
Very pleased, top job and at a cheap price, friendly technician and only took 20 mins. Thank you
Fixed the LCD screen in 25 mins in my lunch break! So quick and good price.
Very friendly and good value
Great fixed my phone after I dropped it into water, would highly recommend them.
Very Helpful and friendly service i would recommend them to anyone
Excellent service at a reasonable price. Had a software problem with my old iPhone , now it works better than ever!
Many iPhone Repairs in Banbury
More iPhone screen repairs each week
iPhone Batteries Replaced
Why people in Banbury use us for iPhone Repairs
Here's a handfull of reason hundreds of people choose Tech Fixers for thier iPhone screen repairs.
Banbury iPhone repair – a smashed screen
We repaired this in 40 mins
This customer was stuck in the office and needed us to come and fix his iPhone screen during lunch break. Why waste your weekend running round getting an iPhone repair in Banbury? We come to you (sometimes on the same day) and repair your iPhone. Speak to an iPhone consultant today and we'll find a time that suits both you and the technicians. People tend to crack their iPhone screens every couple of years, so if that's you, you know who to contact. Why not not us a message now?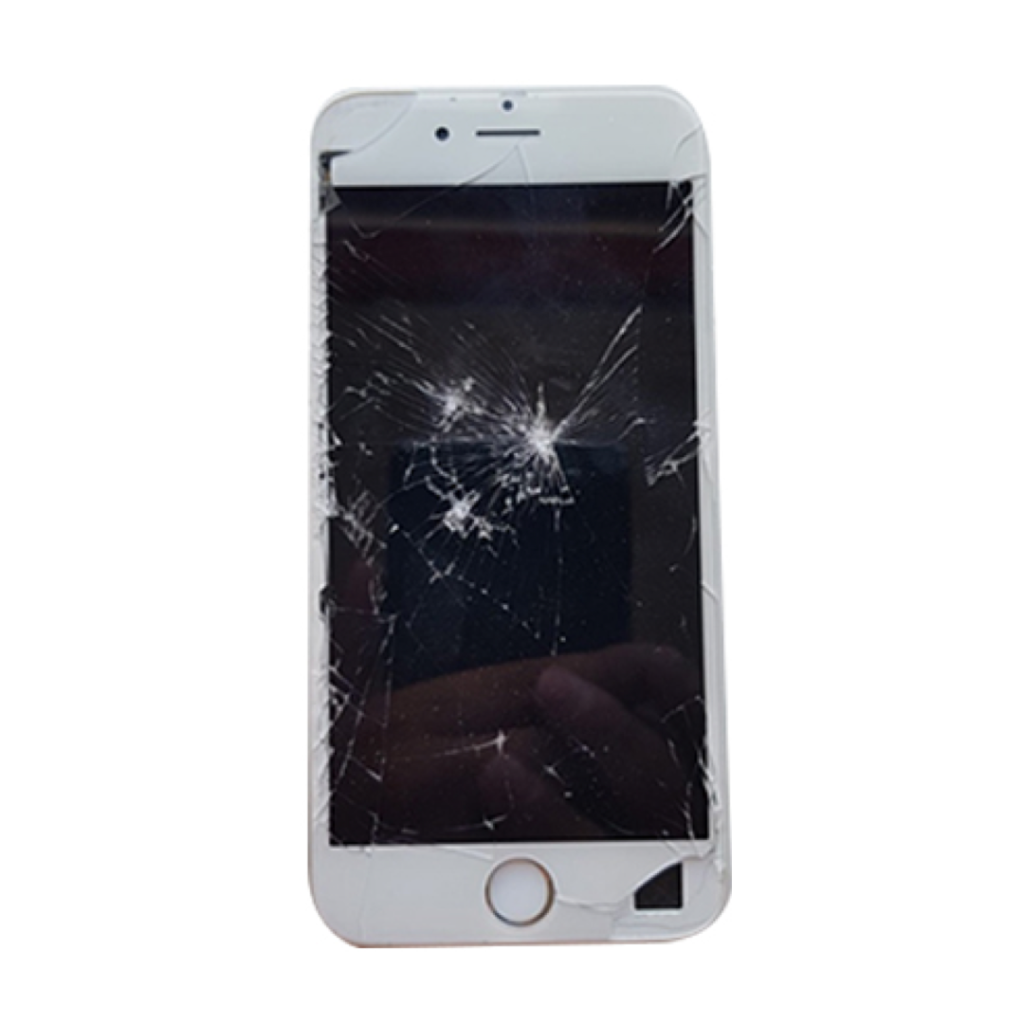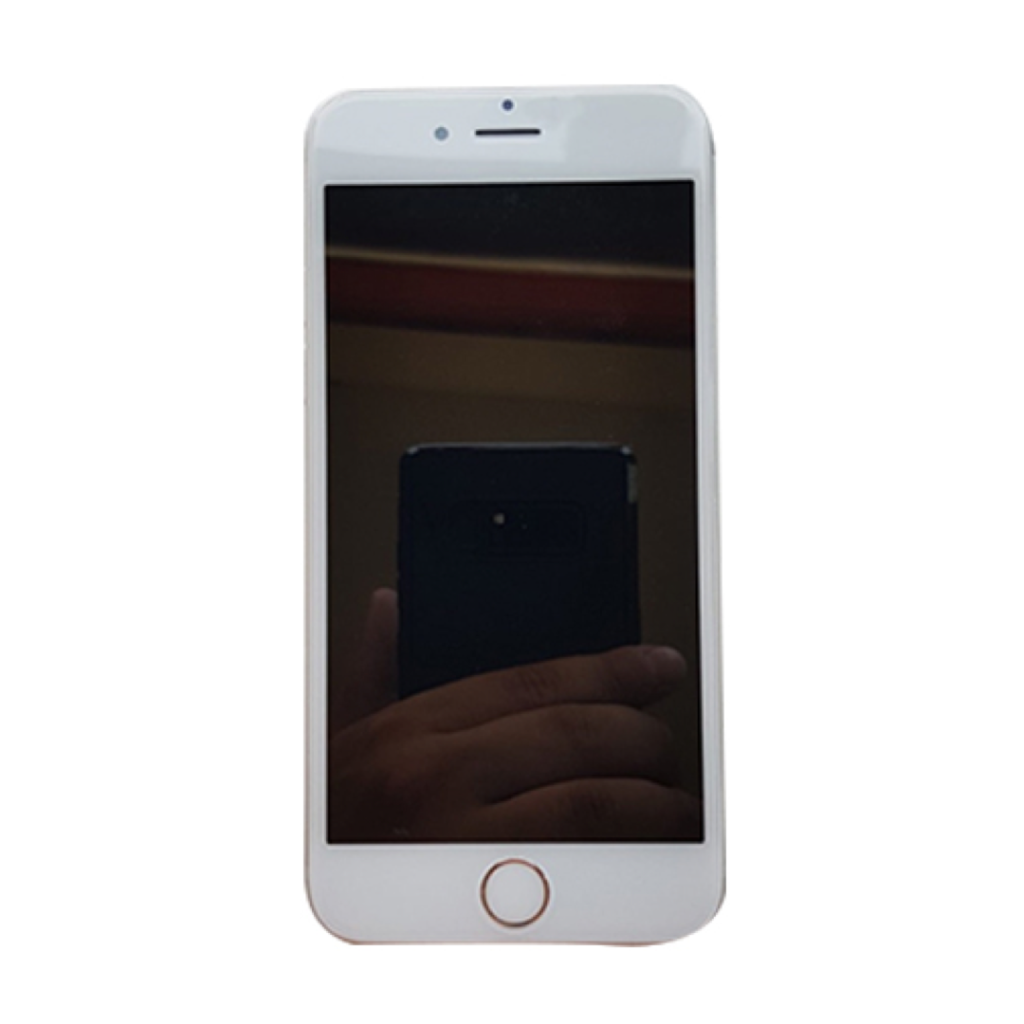 iPhone screen repair in Banbury
Make sure to use a high quality screen for your iPhone repair. Low quality screens can appear dim and give touch issues. We've repaired hundreds of iPhones in Banbury.
iPhone battery replacement in Banbury
If you use your iPhone for many hours in the day you may find battery performance starts to decrease. This generally starts to happen after about 2 years. We can replace it.
iPhone charging issues in Banbury
Pocket fluff can build up in the charging port and with enough pressure can actually break it. Using dodgy chargers can also hurt it. Let us know and we'll replace it.
Other iPhone issues
The main things that we repair are iPhone screens, batteries, but we can sometimes help with other issues. Message the team today for help and advice.
Phone repair shops in Banbury
Always check out the reviews from the iPhone repair shops in Banbury. We have over 100 ⭐️⭐️⭐️⭐️⭐️ reviews for our iPhone repairs. The choice is yours but pay for quality and make sure to avoid really cheap iPhone repairs. You want the best experience with your iPhone.
Lush iPhone screens that feel amazing
It's all about the feel and touch of your new screen. Go for a high definition iPhone screen repair, with great touch and sensitivity.
iPhone repairs done in Banbury