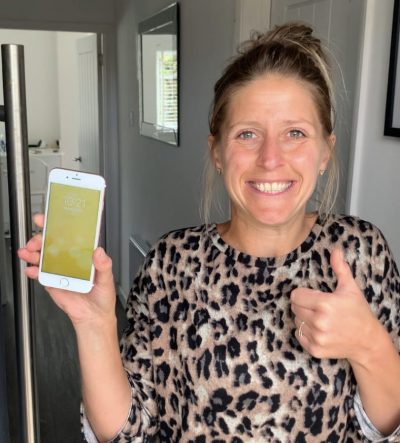 How to get your iPhone repaired in Kent
Over 1000 happy customers
If you have any issues such as a cracked iPhone screen, or need a battery replacement or any other issue then here's the best place your get your phone repaired if you live in Kent. We offer a No Fix, No Fee service where we'll come to your address in Kent and repair your iPhone in less than 1 hour using apple quality parts and give you a 1 year warranty. Repairs our done in our vehicle to avoid all human contact.
How do I get an iPhone repair?
All of Kent serviced for iPhone repairs
No matter where you are
We can come out to your home or work address for the repair. The location doesn't really matter to us as we're constantly out on the road repairing iPhone screens. If you have a friend with a smashed phone why not ask them to get a quote too. We may be able to sort you out a free tempered glass screen protector also if you can help us with a referral. Here's our page for Kent iPhone repairs with some specific towns.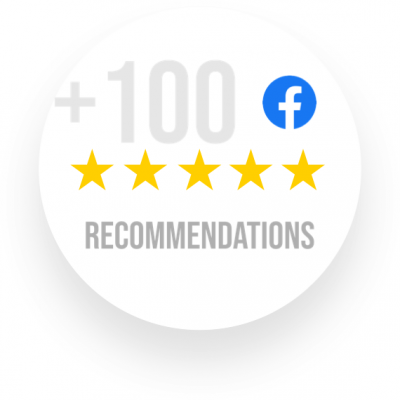 See our reviews
We have over 100 ⭐⭐⭐⭐⭐ reviews
Check out our reviews here for iPhone repairs. When getting your iPhone fixed you may be thinking it's best to use a phone repair shop near by. However by using a call out service we have lower overheads so can offer a great price and ensure awesome quality. ee are very proud of the reputation we have built and are always looking to get even better.
Fantastic service, repaired in 20 mins on a Sunday morning. Will recommend to all my friends and family. Thank you
Came out next day to replace phone battery, very reasonably priced and really efficient phone fixed in 10 mins
Fantastic service! Genuine and a lovely chap! Would totally recommend!
Amazing! Fixed my phone within about 30 minutes and is now in perfect working condition. Can't recommend enough!
Great service , would highly recommend
Wonderful service , had my iPhone 8+ screen replaced and they came to my home . Highly recommend
Absolutely brilliant service… friendly, speedy service & quality service. My phone looks brand new!!
Great service, came to my husbands work place and fitted him a new battery. Highly recommend
Great service, friendly and helpful. Definitely recommend. Thanks guys.
Quick. Good price. They come to me. Done in 10 minutes. Friendly. Would recommend
Amazing service, thanks. Arrived and fixed the cracked screen on my wife's iPhone 7 in less than 30 minutes
Amazing service came out promptly thank you
Fixed my phone's broken charging point in minutes.
So pleased, such a quick service with really good results. Phone looks new again!!
Very pleased, top job and at a cheap price, friendly technician and only took 20 mins. Thank you
Fixed the LCD screen in 25 mins in my lunch break! So quick and good price.
Very friendly and good value
Great fixed my phone after I dropped it into water, would highly recommend them.
Very Helpful and friendly service i would recommend them to anyone
Excellent service at a reasonable price. Had a software problem with my old iPhone , now it works better than ever!
We repair many iPhone issues
Your iPhone matters
We use our iPhone to connect with friends, buy things and learn. So make sure your iPhone is working 100%. We love to help you.