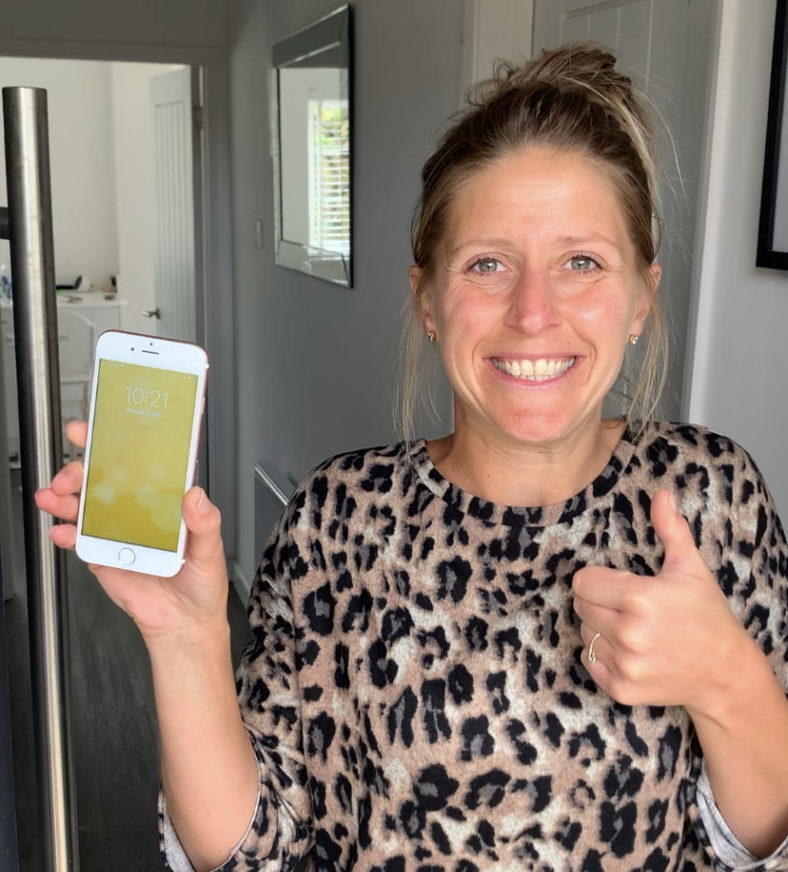 Chatham iPhone Repair
No Fix No Fee 🙂
Do you have a smashed iPhone screen in the Chatham area? Worry none, we are here to help. We have iPhone technicians out on the road who offer a door-to-door service with a free call out. Chatham iPhone repair is what we do and we have been offering our services across Kent for many years. The feedback from our customers is 5-star. Check out our social media pages to read our reviews. If you need a iPhone battery replacement we can also help. Message us now for a quote, our team will be able to answer your questions, quote you a price and find an appointment time that's convenient for you.
iPhone repair costs
Do you use good parts? Yep, Apple quality screens, thats why we can give you a one year warranty? What if you can't fix it? It's No fix, No fee, so there would be no charge. When can you do it? We aim for same day repairs, but we get busy so we suggest booking early.
iPhone screen repair near me
You'll never guess what? We are the closest iPhone service to you in Chatham. How's that? Well with us you don't even need to leave your home. We come to you, just like Uber Eats. We'll have a professional iPhone technician come and repair you phone at your door. We avoid all human contact and take online payment once the job is complete and you're all happy. Stay in your PJ's and watch Netflix! Your phone will be fixed in about 30 mins with Apple quality parts. 100% win!
Areas covered for Chatham iPhone repair
Including Rochester, Rainham and many more
We offer our services all over Kent. Just message us on Facebook with any questions and we will be happy to quote up. It is best to book in advance to ensure we can get you booked in ASAP. All of our services come with a 1 year warranty. Remember it's no fix no fee , so if we're unable to fix it (which is very unlikely) there's no charge. If you need another nearby town then check out these pages. Maidstone iPhone screen repair, Rochester iPhone screen repair, Sittingbourne iPhone screen repair.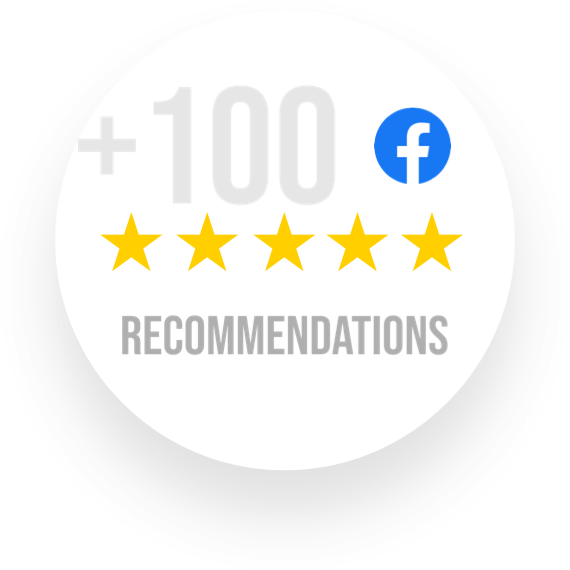 Thank you for the positive feedback!
We get awesome reviews every day
We are big on improving our services and being the best we can be, so receiving feedback from you is really important to us. We will be in touch shortly after your service to ask for your feedback. We have over 100 recommendations from our customers and our aim is to get many more and keep our service top notch!
Fantastic service, repaired in 20 mins on a Sunday morning. Will recommend to all my friends and family. Thank you
Came out next day to replace phone battery, very reasonably priced and really efficient phone fixed in 10 mins
Fantastic service! Genuine and a lovely chap! Would totally recommend!
Amazing! Fixed my phone within about 30 minutes and is now in perfect working condition. Can't recommend enough!
Great service , would highly recommend
Wonderful service , had my iPhone 8+ screen replaced and they came to my home . Highly recommend
Absolutely brilliant service… friendly, speedy service & quality service. My phone looks brand new!!
Great service, came to my husbands work place and fitted him a new battery. Highly recommend
Great service, friendly and helpful. Definitely recommend. Thanks guys.
Quick. Good price. They come to me. Done in 10 minutes. Friendly. Would recommend
Amazing service, thanks. Arrived and fixed the cracked screen on my wife's iPhone 7 in less than 30 minutes
Amazing service came out promptly thank you
Fixed my phone's broken charging point in minutes.
So pleased, such a quick service with really good results. Phone looks new again!!
Very pleased, top job and at a cheap price, friendly technician and only took 20 mins. Thank you
Fixed the LCD screen in 25 mins in my lunch break! So quick and good price.
Very friendly and good value
Great fixed my phone after I dropped it into water, would highly recommend them.
Very Helpful and friendly service i would recommend them to anyone
Excellent service at a reasonable price. Had a software problem with my old iPhone , now it works better than ever!
iPhone Repairs in Chatham
We repair all iPhone models.
So why use us for iPhone Repairs in Chatham?
Here's a handful of reasons customer choose Tech Fixers
Before and After iPhone Screen
Move the arrow to reveal!
There are many worries from customers that their phone is beyond repair. Not just a smashed screen but a shattered one. Camera's are a common problem. Do not fret, we will assess the damage and if we can help, we will get straight to work to make your phone like new again!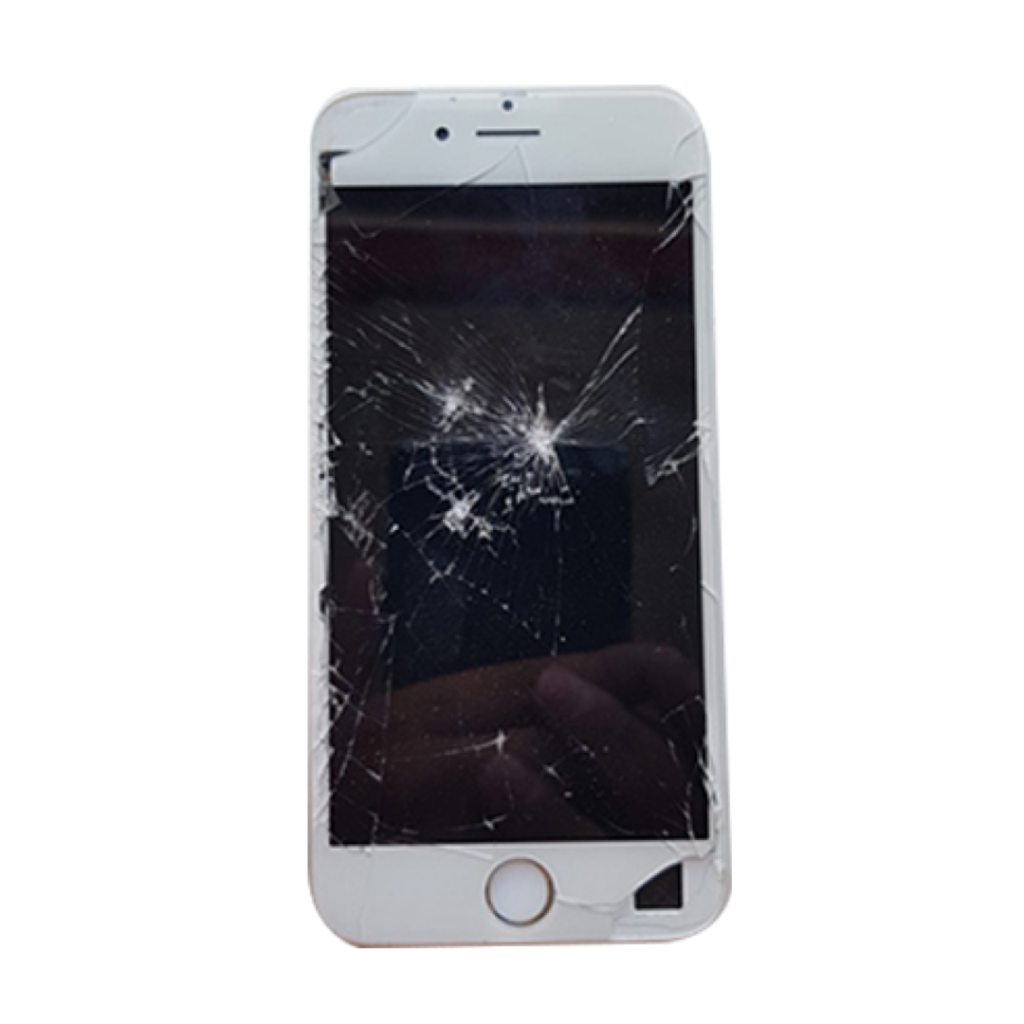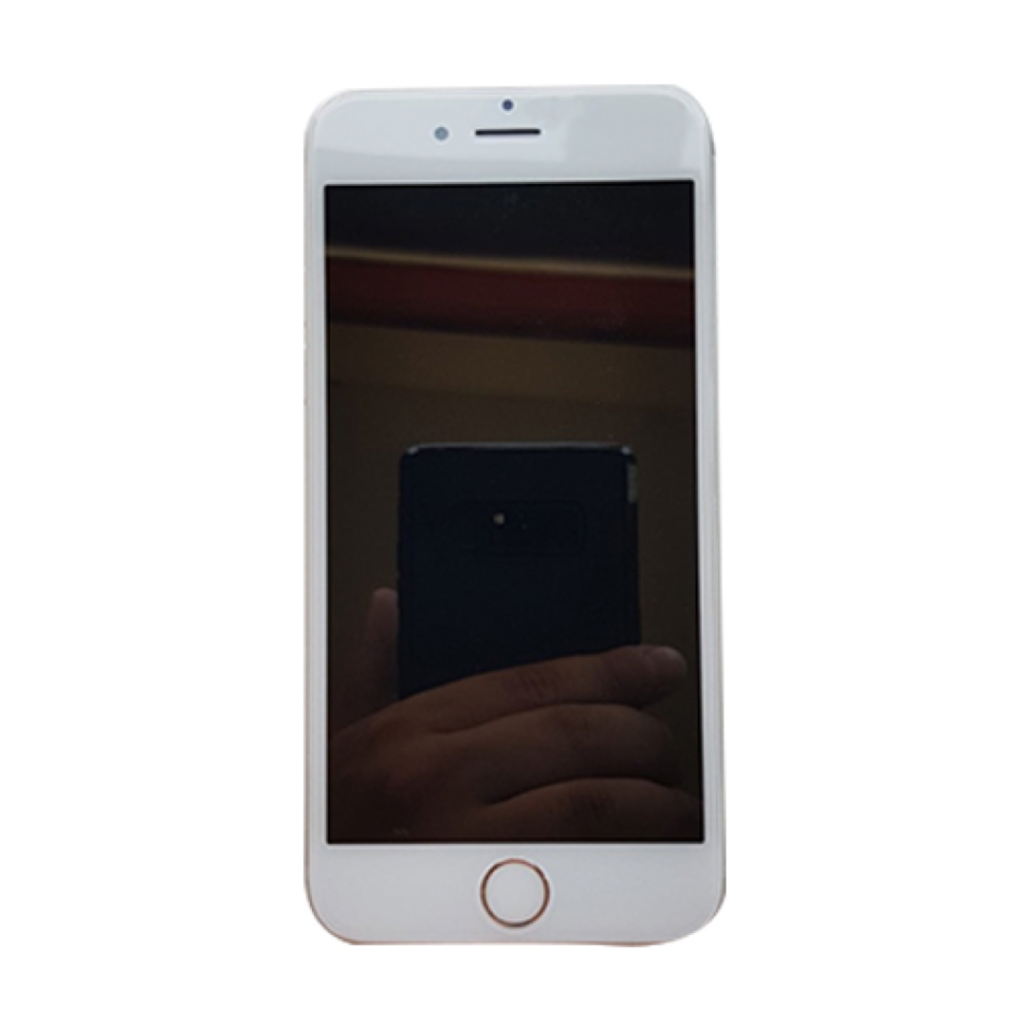 Screen Replacement in Chatham
Not getting your phone repaired soon after smashing it, is a common issue. Moisture can seep inside the phone and this can cause further issues so its best to get it repaired asap.
Battery Replacement in Chatham
iPhone batteries start to fail after 1-2 years. Thankfully they are pretty cheap to replace! Get in touch, let us know your battery life and we can sort it out for you.
Charging Ports Replacement in Chatham
iPhone ports can be repaired within 30 minutes. They can start to cause issues and therefore it stops the phone from charging. Have this issue? Just give us a shout on our live chat now.
Speaker & Microphone Repair in Chatham
Are you having problems with people hearing you? or you can't hear someone speak on the other end? Not a problem, this could be an IC issue or a new speaker/microphone could be needed. Get in touch, let us know the problem and we will help you.
iPhone repair shops in Chatham
Make sure you check out the reviews of the company you use for you iPhone repair. There are a number of phone repair shops in Chatham including. Apple Repairs Kent at Admirals Offices, Chatham ME4 4TZ there's also MEGA-FONE iPhones and Vape Chatham at 259 High St, Chatham ME4 4BQ and All Star Mobiles at 319 High St, Chatham ME4 4BN. We aren't precious who you use just make sure to get high quality only for your iPhone repair. Cheap screens can break easily and have poor touch sensitivity. So research and get the best service you can.
Hell Yes! iPhone is peeeerfect again
Let our team help you get back to the moment of bliss when your iPhone is back looking beautiful again!
iPhone repairs done in Chatham