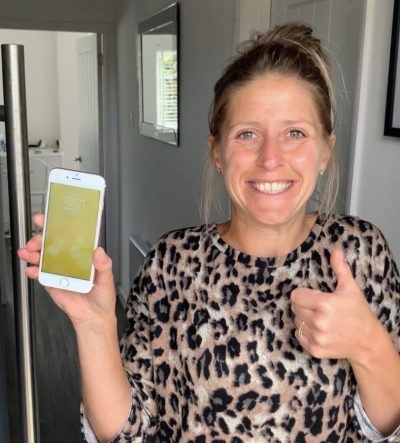 Deal iPhone Repair
Qualified iPhone technician at your door
If you break your iPhone screen, then worry none. We specialise in Deal iPhone repair and we'll get an iPhone technician out to you. Hopefully today if we're not fully booked. Drop us a message to talk to the team and get help fast. We fix nearly all iPhone models. All repairs come with a one year warranty becuase we use Apple grade parts. Our most frequent jobs are iPhone screen repairs and iPhone battery replacements but we can also fix some other issues. We're help to help you get your iPhone back to it's best.
 iPhone repair costs
Prices are lowered regularly. Becuase as new iPhone's come out, the parts can become lower cost and we like to pass on savings to the customer. We don't buy cheap parts becuase cheap means low quality. As you can see from our 5-star reviews we only use the best parts available. Our screens are pixel-perfect and high colour definition. We aim to be the best value for money when it comes to Deal iPhone repair.
iPhone screen repair near me
You can't get closer than us, becuase we come to you. Feel free to search around for iPhone screen repair near me, but remember to factor in the cost of getting to a shop, and paying for things like petrol and parking, plus the time waiting around. After having ran our service for many years, we've found that customers want the best iPhone repairs, but also convenience. So by using Tech Fixers you not only get a great price but we can repair your iPhone just a few yards from your door step. How's that for near by?!
All of Deal Served
Including Dover, Canterbury and Ramsgate
Wherever you are in Kent, we come you you at no extra cost. We'll arrange for a qualified iPhone technician travel to your house or place of work and repair your iPhone using Apple grade parts. We can even arrange you a free tempered-glass screen protector at certain times of the year. We cover all the towns in Kent including Deal so get your iPhone repair done with a trusted company who know their stuff! Or maybe you're looking for Dover iPhone repair, Canterbury iPhone repair, Gillingham iPhone repair.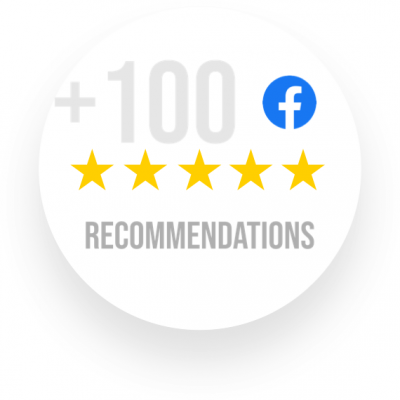 Deal is a beautiful little town
We enjoy our trips to Deal!
We had some of our first customers in Deal. It's such a authentic town, full of coffee shops and wonderful seaside pubs and bars. We have done many iPhone repairs in Walmer and many other parts of Deal and have many 5-star reviews from you guys. We are partial to stop off in a local sea-side shop whilst there. We appreciate our customers in Deal and are lucky to get so many referrals to friends and family. Look forward to seeing you soon for your iPhone repair.
Fantastic service, repaired in 20 mins on a Sunday morning. Will recommend to all my friends and family. Thank you
Came out next day to replace phone battery, very reasonably priced and really efficient phone fixed in 10 mins
Fantastic service! Genuine and a lovely chap! Would totally recommend!
Amazing! Fixed my phone within about 30 minutes and is now in perfect working condition. Can't recommend enough!
Great service , would highly recommend
Wonderful service , had my iPhone 8+ screen replaced and they came to my home . Highly recommend
Absolutely brilliant service… friendly, speedy service & quality service. My phone looks brand new!!
Great service, came to my husbands work place and fitted him a new battery. Highly recommend
Great service, friendly and helpful. Definitely recommend. Thanks guys.
Quick. Good price. They come to me. Done in 10 minutes. Friendly. Would recommend
Amazing service, thanks. Arrived and fixed the cracked screen on my wife's iPhone 7 in less than 30 minutes
Amazing service came out promptly thank you
Fixed my phone's broken charging point in minutes.
So pleased, such a quick service with really good results. Phone looks new again!!
Very pleased, top job and at a cheap price, friendly technician and only took 20 mins. Thank you
Fixed the LCD screen in 25 mins in my lunch break! So quick and good price.
Very friendly and good value
Great fixed my phone after I dropped it into water, would highly recommend them.
Very Helpful and friendly service i would recommend them to anyone
Excellent service at a reasonable price. Had a software problem with my old iPhone , now it works better than ever!
iPhone Repairs in Deal and surrounding towns
Why customers in Deal use us for iPhone Repairs
Here's the main reasons customers use us
An example iPhone Screen Repair in Deal
We hear all type's of stories.
The most common ways the people break their iPhone are. 1) The iPhone falls from their back pocket. 2) The iPhone drops off the kitchen side 3) A walk and a trip (often as part of a good night out). We clear out the shattered iPhone screen and wipe it down, then we install a new screen and fully test the iPhone. Once we're happy with the quality, we hand it back. Let the professionals do the work. Just remember to get a case next time..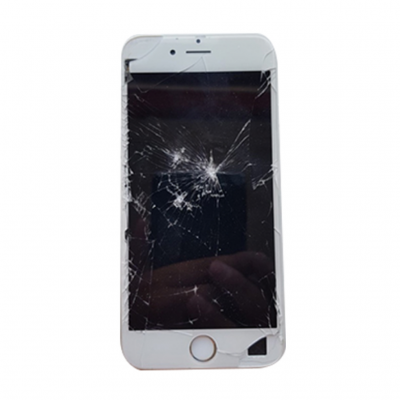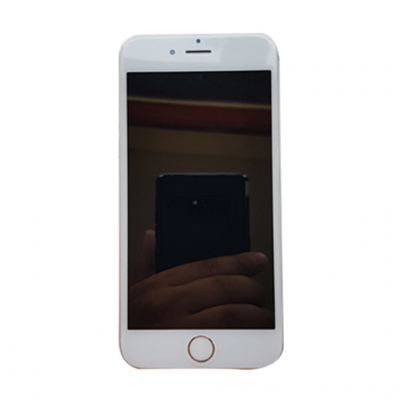 iPhone screen repair
No mater how you smashed your screen is. Whether it's cracked or has ink bar code lines down it we can fix it. All phones are signed off by a technician as part of the job.
iPhone battery replacement
After around 500 charges your iPhone battery may need replacing. You can check your battery health in settings. Message us if you need help and we can guide you.
Broken Charging Ports
If you're iPhone is not charging when you plug it in, it may be the charging port is broken. We can replace these and give the phone a good clean out also.
Other iPhone issues
We can replace many other components within the iPhone but sometimes it's not worth it cost-wise for you. Message us and we'll tell you if it's worth replacing
Phone repair shops in Deal
Traditionally and before the emergence of free iPhone call out service like ours, customers only had one option. That was to use a phone repair shop in Deal. Obviously this is still an option. Here is a phone repair shop in Deal if you don't want to use our 5-star service. Prism Technology is at 1-3 Beauchamp Ave, Deal CT14 9EX. We hope you find the perfect iPhone repair service and get your phone back to it's best. Message us if you have any questions and we will happily help you.
Focus on excellece
If you focus on getting the best iPhone repair, that's what you'll end up with. Once you have your phone sorted, you can get back to your day with a smile!
iPhone repairs done in Deal