Customer Story: iPhone XR Screen Repair
Here is an example of a customer's phone we recently repaired:
Customer Name: Chantelle
Location: Folkestone, Kent
Phone: iPhone XR
Colour: White
Issue: Cracked Screen
Caused by: Dropping phone from worktop at home
Repair: New iPhone Screen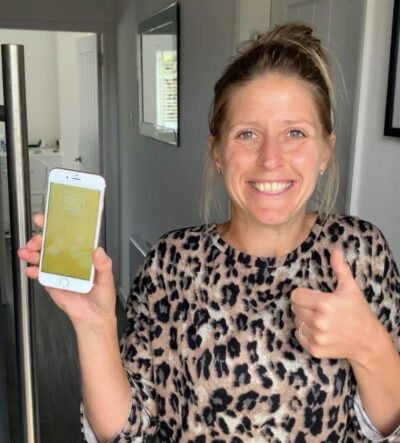 How we fixed Chantelle's iPhone XR
Here's the story
Back in October 2020 Chantelle was at home and accidentally dropped her iPhone XR from the kitchen side. Upon picking up her iPhone she discovered the screen was cracked in the corner edge. Over time this got worse and became a fairly big crack running across the majority of the screen. Chantelle contacted us via Facebook and we arranged an upfront quote. Chantelle was happy with the quote and accepted. We then arranged for a technician to come out on the same day and replace the broken screen with a new Apple Quality screen. The call out charge was free and the repair came with a one year warranty.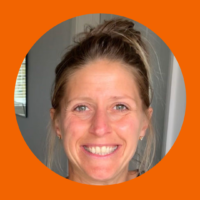 Fantastic service, repaired in 20 mins on a Sunday morning. Will recommend to all my friends and family. Thank you
iPhone XR Screen Sorted!
Apple Quality Screen used on her iPhone XR
Same day repair
1 Year Warranty Provided
Free Call Out