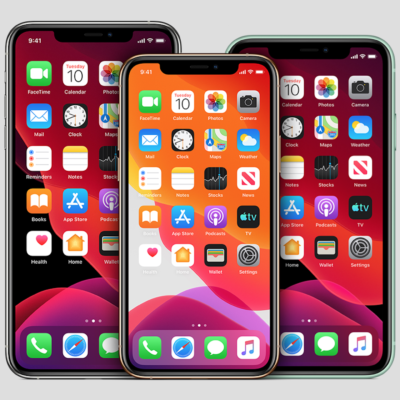 iPhone Screen Repair
We all make mistakes. If you crack your iPhone screen we can give you some help on the options you have. If you have Apple care you may be covered for a new iPhone screen at a lower cost. If you don't have Apple care then Apple will repair your screen for full price, but they can be quite expensive. The most popular option is to find a reliable iPhone screen repair service near you. This will either be an iPhone repair shop or an iPhone call out service, where a technician will come to your chosen address and repair your iPhone onsite.
We cover all of Kent for iPhone Repairs
By the way, we actually offer an awesome iPhone Screen Repair service in Kent. We have over 100
star reviews. Here are some popular locations for screen repair. iPhone screen repair Canterbury, iPhone screen repair Maidstone, iPhone screen repair Dover and iPhone screen repair New Romney. However we cover all of Kent so you're all good. Drop us a message now for a quote.
What is the cost of iPhone screen repair?
The cost for iPhone screen repair will vary based on 2 factors. One, how new the iPhone model is. Two, the quality of screen you want. For example if you just want a cheap copied screen replacement, it can cost you half the price of an Apple quality screen. Seeing that the newer models of iPhone are worth in excess of one thousand pounds, we recommend investing in quality iPhone screen services only. Here's some typical prices for iPhone screen repair. (Prices correct as of October 2020).
| iPhone | Apple Screen Repair | Shop Screen Repair |
| --- | --- | --- |
| iPhone 11 Pro Max | £326 | £250 |
| iPhone 11 Pro | £282 | £270 |
| iPhone 11 | £196 | £170 |
| iPhone XS Max | £326 | £200 |
| iPhone XS | £282 | £140 |
| iPhone X | £282 | £140 |
| iPhone XR | £196 | £120 |
Why repair your iPhone Screen?
Here's a few reasons to get your iPhone screen sorted asap.
Moisture – Broken screens can let moisture into the phone, causing further damage and cost.
Cuts – Cracked screens can release tiny pieces of glass which can cut fingers and ears.
Touch Issues – Touch issues can result from cracked screens. Making typing a message a nightmare!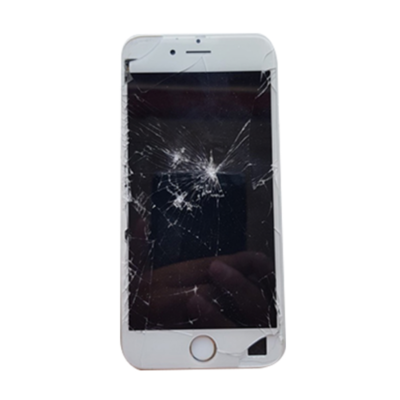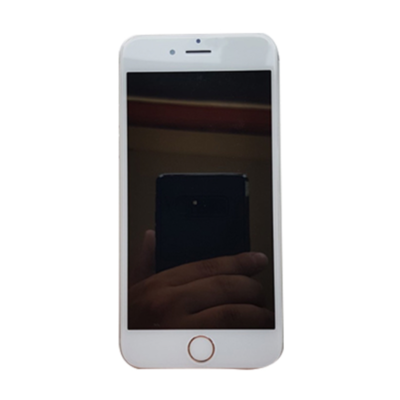 FAQ's
iPhone Screen repairs typically take around 1 hour. You can check this with your provider before hand if you need too
Yes, unlike iPad where you can replace the top glass only or the LCD only, with iPhone repairs you should be having the whole screen replaced, which includes the top glass and the LCD. The LCD if broken can show bar codes lines down the page
Yes, you should receive a warranty with your screen repair. This is usually between 3 months and one year and will not cover human damage, but should cover manufacturing faults. You should check this before hand with your iPhone technician.
We do not advise trying to replace your iPhone screen or any other part of your iPhone unless you have lots of experience. There are many important tiny screws and ribbon cables that if lost or torn can damage the phone further, ending up costing you much more.
How to find iPhone screen repair near me.
The best way to find out what services are near you are to check Facebook and Google. I know it sounds obvious but most people will just walk into town and look for a shop, or only check Google. Facebook actually has a wide range of iPhone repair services also. Just search "iPhone screen repair near me" and you'll see many providers. But remember to buy a quality service and quality screen for your iPhone.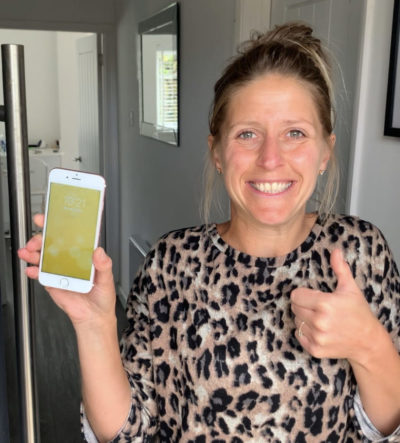 iPhone screen repair Call Out service
Why use it?
Door to door services such as Uber Eats are becoming popular these days. More and more people are using a call out service for getting their iPhones fixed. Why? Well if you usually drive into your local town, then using a call out service will save you money on petrol and parking. Plus the time and faff of having to leave the house. Whether you use a shop or call out service, you should always insist that you get a Warranty with your iPhone screen repair.