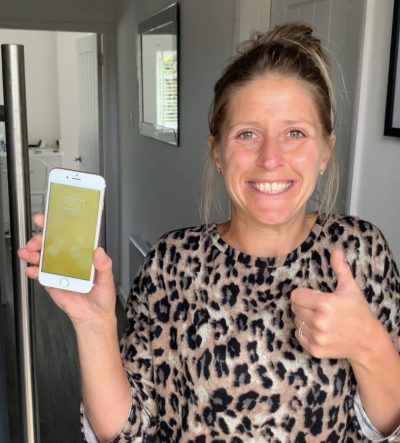 Ashford iPhone Repair
🥇 First class iPhone repair at your door
We repair your iPhone in our vehicle, right outside your house. Ashford iPhone repair is what we do. In fact we cover the whole of Kent with a free call out charge. Don't settle for a poor quality iPhone screen repair. Get an Apple quality screen with a one year warranty. Join thousands of smart customers who don't need to leave the home. They just message us, talk to a technician and book an appointment, often for the same day! We don't need to come into the house and iPhone screen repairs and iPhone battery replacements take around 30 mins!
 iPhone repair costs
Every year Apple tends to release a new iPhone, this is good for prices for our customers. As new iPhone's come out, the parts often become less-expensive to source, so we can pass on the savings through lower prices. We don't offer cheap iPhone screen repair, but we do look to provide great value for money. So if you're researching iPhone repair costs, be sure to drop us a message and get an updated quote from a member of the team here at Tech Fixers.
iPhone screen repair near me
People want an easy life and great prices. Well with Tech Fixers you get an easy life, becuase we come to you with a No Fix No Fee policy and repair the iPhone outside your home. As for great prices, we are very competitive as we don't have all the expensive running costs that iPhone repair shops in Ashford have. We cover all towns in and around Ashford and are ready to help you today.
All of Ashford Served
Including Folkestone, Dover and Maidstone
Ashford is just one of the locations we regularly visit. Our technicians are friendly and knowledgeable. We travel into the town centre and all the nearby countryside towns in and around Ashford. Our technicians have all the parts ready use and the experience ensure a quality iPhone repair. Screens and batteries are by far the most common jobs we do, however we can help with a range of other iPhone repairs. Looking for another nearby town? How about: Folkestone iPhone repair, Dover iPhone repair or perhaps Maidstone iPhone repair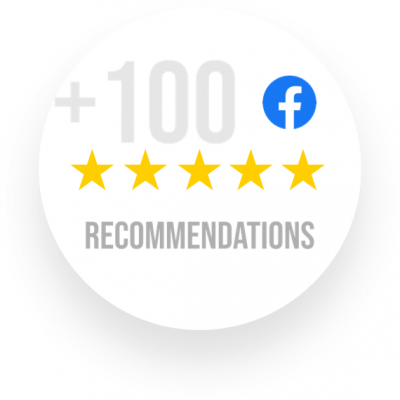 You Ashford Legends!
We ❤️ your 5-star reviews
After each iPhone repair in Ashford we follow up with you to find out your feedback. Many of you have left us 5-star reviews and we really value your feedback. We receive many referrals from our customers and this shows us we're doing a good job. We don't rest on our laurels, we are constantly looking to improve our iPhone repair service. Word-of-mouth recommendations go a long way and as we grow we look to bring you with us.
Fantastic service, repaired in 20 mins on a Sunday morning. Will recommend to all my friends and family. Thank you
Came out next day to replace phone battery, very reasonably priced and really efficient phone fixed in 10 mins
Fantastic service! Genuine and a lovely chap! Would totally recommend!
Amazing! Fixed my phone within about 30 minutes and is now in perfect working condition. Can't recommend enough!
Great service , would highly recommend
Wonderful service , had my iPhone 8+ screen replaced and they came to my home . Highly recommend
Absolutely brilliant service… friendly, speedy service & quality service. My phone looks brand new!!
Great service, came to my husbands work place and fitted him a new battery. Highly recommend
Great service, friendly and helpful. Definitely recommend. Thanks guys.
Quick. Good price. They come to me. Done in 10 minutes. Friendly. Would recommend
Amazing service, thanks. Arrived and fixed the cracked screen on my wife's iPhone 7 in less than 30 minutes
Amazing service came out promptly thank you
Fixed my phone's broken charging point in minutes.
So pleased, such a quick service with really good results. Phone looks new again!!
Very pleased, top job and at a cheap price, friendly technician and only took 20 mins. Thank you
Fixed the LCD screen in 25 mins in my lunch break! So quick and good price.
Very friendly and good value
Great fixed my phone after I dropped it into water, would highly recommend them.
Very Helpful and friendly service i would recommend them to anyone
Excellent service at a reasonable price. Had a software problem with my old iPhone , now it works better than ever!
iPhone Repairs in Ashford. Every week the numbers grow
iPhone Battery replacements
iPhone Charge Port replacements
Why use us for Ashford iPhone Repairs?
A normal iPhone Screen Repair in Ashford
Screens that are shattered and leaking ink!
This iPhone had been dropped as the customer got out of her car. It took quite a beating as you can see. She messaged us on the Thursday night and we went out and repaired it on the Friday morning. We also gave her a free screen protector. Ashford iPhone repair is what we do so, if you have cracked screen, don't leave it to get worse. Get it repaired and make your iPhone smile again 🙂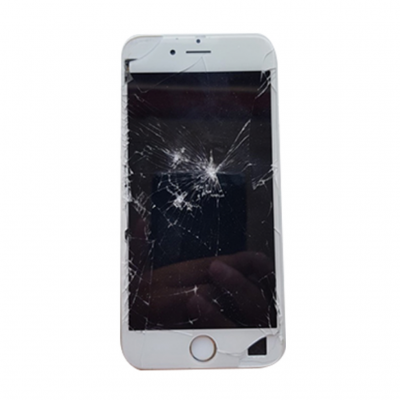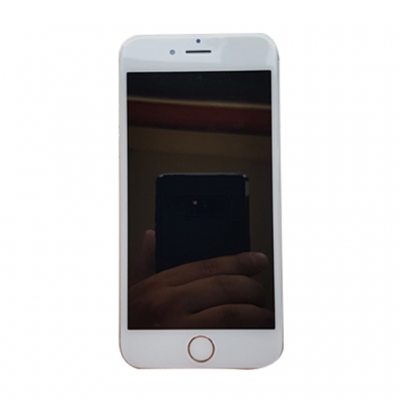 iPhone screen repair
We give the iPhone a full test as part of the repair. We fix over 90% of the iPhones we come out to see and only use Apple quality screens.
iPhone battery replacements
After 500 charge cycles your iPhone battery will start to drain quicker and become less efficient. iPhone battery replacements start from just £40.
iPhone Charging Ports
If you find yourself struggling to wiggle that cable into the iPhone it may need a new charging port. This is quite common on iPhones over 2 years old.
Other iPhone repairs
We repair many other parts of the iPhone. So no matter what hardware issue you have, drop us a message and we can assist you.
Phone repair shops in Ashford
Many customers in Ashford love our free call out service. Check out our 5-star reviews on Facebook and Google. However if you'd prefer to use a phone repair shop in Ashford there are some shops available. Remember with Tech Fixers it's No fix, No fee so you don't even need to leave the house!
Focus on quality
When considering who to use for your iPhone repair, remember that quality really matters and you often get what you pay for!
iPhone repairs done in Ashford