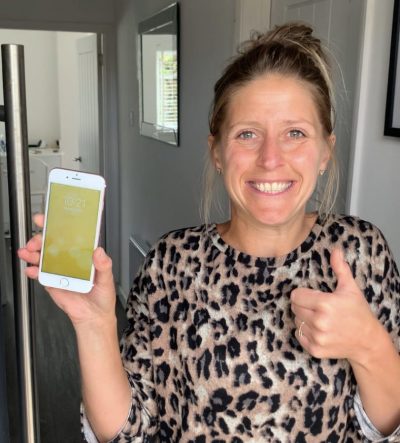 Herne Bay iPhone Repair
😊 We come to you and repair your iPhone
People need an iPhone screen repair service around once every two years. When this happens let us come out you and repair your iPhone using Apple quality screens. We love doing Herne Bay iPhone repair and also fix other parts like iPhone battery replacements. We specialise in iPhone's only and have more than 100 5 star recommendations on Facebook and Google.
 iPhone repair costs
Like many things in life you get what you pay for. So we don't aim to be the cheapest, but the best value. We use Apple quality parts and becuase we do so we can issue you a one year warranty. That's our promise. Herne Bay iPhone repair costs vary by model but our prices are competitive so drop us a message today for an up-to-date quote.
iPhone screen repair near me
We are the closest iPhone repair service to you. How's that, you don't know where I live? Well as long as you're in Kent, we come to you, so you get awesome iPhone repair metres from your front door. How's that for close? Why should you have to plan your whole morning around getting your phone fixed? Just crack on with you day, doing bits round the house. Or chill out with some Netflix and we'll repair your iPhone screen outside your address in our vehicle. Pretty sweet eh!
All of Herne Bay Served
Including Canterbury, Ramsgate and all of Kent
We're in Herne Bay a lot so will look to get you an appointment asap. We've grown massively over the last year and now run Herne Bay iPhone every week. Our iPhone technicians are very friendly and will talk to you direct through messenger so our communication is like no other! No call centres and waiting around, we get your iPhone repaired using high quality parts and love to meet new customers. Need another town? Worry none we cover all Kent, but here's a few nearby town pages. Canterbury iPhone repair, Margate iPhone repair, Ramsgate iPhone repair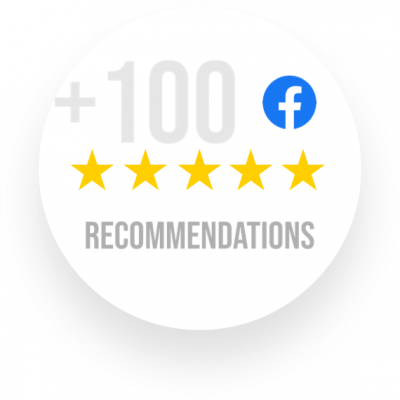 You Herne Bay hero's!
It's our pleasure!
Each town in Kent is different (trust us!) but Herne Bay is one of our fav's! We like the sea-side, we like the food and we like the people. The coffee spots are pretty good their too! The 5 star reviews we've had from customers in Herne Bay has been great and we like coming out to see you all. Drop us a message if you need anything regarding your iPhone repair in Herne Bay.
Fantastic service, repaired in 20 mins on a Sunday morning. Will recommend to all my friends and family. Thank you
Came out next day to replace phone battery, very reasonably priced and really efficient phone fixed in 10 mins
Fantastic service! Genuine and a lovely chap! Would totally recommend!
Amazing! Fixed my phone within about 30 minutes and is now in perfect working condition. Can't recommend enough!
Great service , would highly recommend
Wonderful service , had my iPhone 8+ screen replaced and they came to my home . Highly recommend
Absolutely brilliant service… friendly, speedy service & quality service. My phone looks brand new!!
Great service, came to my husbands work place and fitted him a new battery. Highly recommend
Great service, friendly and helpful. Definitely recommend. Thanks guys.
Quick. Good price. They come to me. Done in 10 minutes. Friendly. Would recommend
Amazing service, thanks. Arrived and fixed the cracked screen on my wife's iPhone 7 in less than 30 minutes
Amazing service came out promptly thank you
Fixed my phone's broken charging point in minutes.
So pleased, such a quick service with really good results. Phone looks new again!!
Very pleased, top job and at a cheap price, friendly technician and only took 20 mins. Thank you
Fixed the LCD screen in 25 mins in my lunch break! So quick and good price.
Very friendly and good value
Great fixed my phone after I dropped it into water, would highly recommend them.
Very Helpful and friendly service i would recommend them to anyone
Excellent service at a reasonable price. Had a software problem with my old iPhone , now it works better than ever!
iPhone Repairs in Herne Bay. 7 days a week
We're growing! Join thousands of happy customers
iPhone batteries replaced
Why people in Herne Bay suggest us for iPhone repairs
Smashed iPhone Screen Repair in Herne Bay
We see some really broken phones!
Having repaired over 1000 iPhone's we have seen it all. Cracks on screens will grow over time due to changes in temperature and general use. We clear out all the old broken glass and unpack a brand new iPhone screen. We then install it connecting all the necessary cables and give it a full touch-test. It's a professional service and that's why it not bargain-basement cheap prices. Pay for quality on your iPhone repair. It's always best in the long run.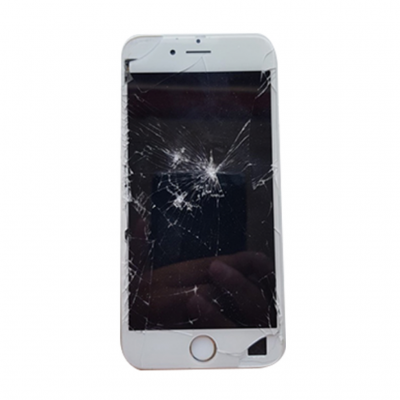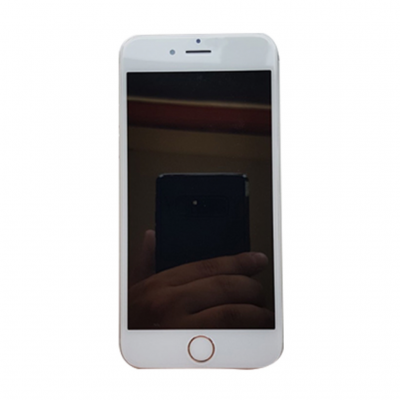 iPhone screen repair
It's "do it nice or do it twice" when it comes to iPhone screen repair. We use apple quality screens and offer a No Fix No Fee service. All iPhone screens are fully tested as part of the service.
iPhone battery replacement
As iPhone batteries get hot they can actually expand and pop up the screen. That's fairly rare but it does happen. It's frustrating always having your iPhone on charge, so consider a new battery us with from just £40.
Charging port repairs
If you put in the cable and it sometimes doesn't make that charging sound it maybe that it's not connected and you need a new charging port. These start from £40 including a free call out. No biggie 🙂
Other iPhone issues
There's a lot of components in an iPhone so we know other things can go wrong. Drop the team a message today and we'll help you in every way we can.
Phone repair shops in Herne Bay
Most people search Facebook and Google for Phone repair shops in Herne Bay. Here's a couple of other local shops that you could check out. We like to help. Stop Shop is located at 126 Mortimer Street, Herne Bay and Kashtech mobiles is found at 110 High Street, Herne Bay. Remember to check out the reviews and the full price you'll pay as part of your research.
Awesome pics all year round
With a high-quality screen repair you get that awesome feeling every time you look back at those photo's.
iPhone repairs done in Herne Bay