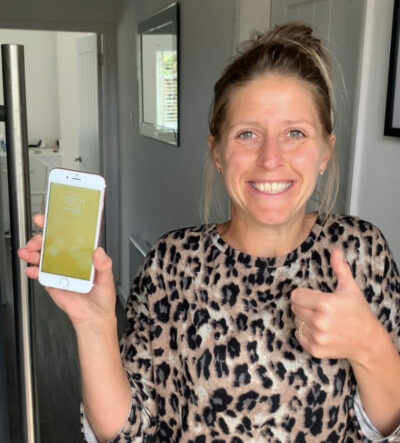 Sittingbourne iPhone Repair
Free call out + Apple quality screens ✅
Why use a phone shop in Sittingbourne when you can chill in the comfort of your own home and have us come to you? It really is that easy. Sittingbourne iPhone repair is our speciality. We quote you on Facebook Messenger, book you an appointment and we'll come and do your iPhone screen repair or a iPhone battery replacement outside the front of your address. Using Apply quality screens and batteries, we take online payment upon completion and repair hundreds of cracked iPhone screens in Sittingbourne. Talk to us today and let's get your iPhone back to it's best.
iPhone repair costs
Our iPhone technicians can repair the below things on your iPhone. 90% if our work is iPhone screen repairs in Sittingbourne however we also do loads of batteries and home buttons. If you need anything doing on your phone then please do drop us a quick message on Facebook and we'll have a member of the team help you. We can generally quote right there in messenger and we aim to come out to within 48 hours where possible. We do get really busy though so remember to book as early as pos!
iPhone screen repair near me
If you're in Sittingbourne and wondering where to get an iPhone screen repair near me. Then consider getting an iPhone repair at your address with a free call out. We don't come in your home and avoid all human contact. We do the iPhone repair in our vehicle right outside your address and have all the high quality tools and parts with us. It's super-simple and hundreds of people in Sittingbourne use us.
All of Sittingbourne served for iPhone Repairs
Including Lenham, Faversham and Kent
Why not get a mobile phone repair in Sittingbourne without leaving your home? If you currently have a smashed screen and are browsing the web for Sittingbourne iPhone shops, then consider a quote from us. We use apple quality screens and give you a one year warranty
. It's also no fix no fee, so if we can't fix your iPhone then there's no charge. We now have over 100 reviews that are 5
. Perhaps you need another location? Here's just a few, Gillingham iPhone repairs, Canterbury iPhone repairs, Whitstable iPhone repairs. We're ready to help you now.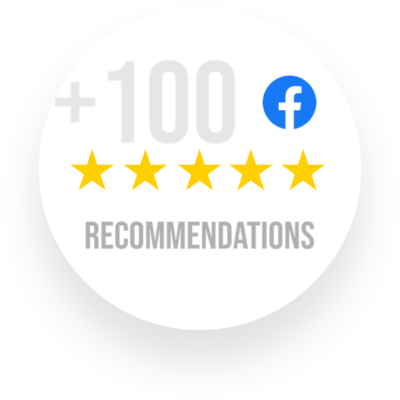 +90% of iPhones are fixable
So no matter your iPhone issue, message us
Back in 2019, we decided to move our service to a door-to-door service, and what a great move it was. We can now service all of Kent and provide an even better service than before. Check out our Facebook reviews to see what customers think of our iPhone screen repairs in Sittingbourne. We tend to book multiple appointments in Sittingbourne for the same day, so drop us a message today and we can get your iPhone fixed.
Fantastic service, repaired in 20 mins on a Sunday morning. Will recommend to all my friends and family. Thank you
Came out next day to replace phone battery, very reasonably priced and really efficient phone fixed in 10 mins
Fantastic service! Genuine and a lovely chap! Would totally recommend!
Amazing! Fixed my phone within about 30 minutes and is now in perfect working condition. Can't recommend enough!
Great service , would highly recommend
Wonderful service , had my iPhone 8+ screen replaced and they came to my home . Highly recommend
Absolutely brilliant service… friendly, speedy service & quality service. My phone looks brand new!!
Great service, came to my husbands work place and fitted him a new battery. Highly recommend
Great service, friendly and helpful. Definitely recommend. Thanks guys.
Quick. Good price. They come to me. Done in 10 minutes. Friendly. Would recommend
Amazing service, thanks. Arrived and fixed the cracked screen on my wife's iPhone 7 in less than 30 minutes
Amazing service came out promptly thank you
Fixed my phone's broken charging point in minutes.
So pleased, such a quick service with really good results. Phone looks new again!!
Very pleased, top job and at a cheap price, friendly technician and only took 20 mins. Thank you
Fixed the LCD screen in 25 mins in my lunch break! So quick and good price.
Very friendly and good value
Great fixed my phone after I dropped it into water, would highly recommend them.
Very Helpful and friendly service i would recommend them to anyone
Excellent service at a reasonable price. Had a software problem with my old iPhone , now it works better than ever!
The repairs are stacking up in Sittingbourne
Growing each and every week 🙌
iPhone batteries Replaced
Why use us?
3 main reasons you should use us are listed below
👀 at this iPhone Screen repair in Sittingbourne
Grab the the arrow to swipe before and after
We often see iPhone in this condition. By the time we are done they look great again. Pixel perfect touch screens, and often we fit a new battery also to give the phone full life again
. If you have are looking for iPhone repair in Sittingbourne then we can help you today.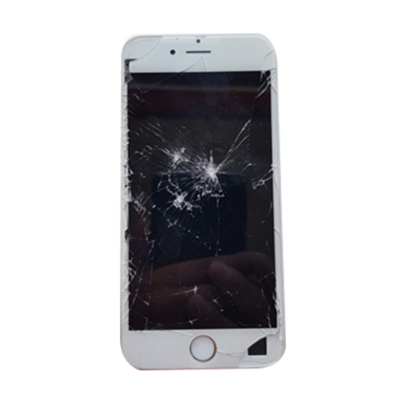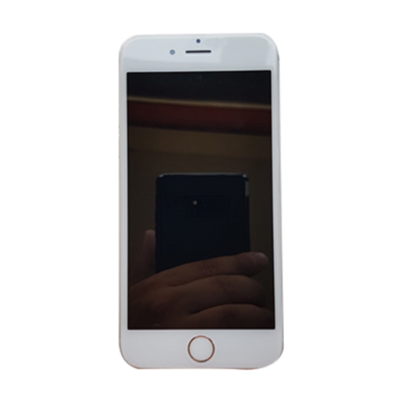 iPhone Screen Repair in Sittingbourne
Dropped your phone? It happens, most of us do it every 1 to 2 years. When it happens don't panic. Simply message us on Facebook or Instagram and we'll have a iPhone technician come to you an repair it. iPhone repair in Sittingbourne has never been easier.
Low battery in Sittingbourne? No problemo
After around 1 year Apple batteries can start to deline in performance. You can see your batteries health by going into setting on your iPhone and looking at the battery section. If you battery is below 90% we recommend a new one. They start from just £40 including a one year warranty and free call out
Charging Ports Issues
Sometimes the charging port can become temperamental and you find yourself putting the phone on charge but it doesn't actually charge. This is often sign you need a new charging port. It takes us around 30 mins to fit one. Message us if you need help with your charging.
Other Repairs
We cover many other repairs such as speakers, cameras and home buttons. So if you have any other issues with your iPhone then drop us a line and we'll diagnose the issue and come and repair it. Easy beans.
Phone repair shops in Sittingbourne
You have all the choice in the world when it comes to iPhone repair in Sittingbourne. You could use a local shop such as Dr Mobile Tech Milton Regis or you could book a free call out with Tech Fixers. We travel to you and are able to fix over 90% of the iPhones we see. Plus there's no risk to you as it's No Fix, No Fee, so in the unlikely event we can't fix your iPhone there's zero cost. With more 5 star reviews every day we're becoming Kent's fastest growing door-to-door iPhone repair service.
Boom, phone back rocking 💪
We spend around 6 hours a day on our phones, so don't settle for phone issues. Let's get your iPhone back to it's best again.
iPhone repairs done in Sittingbourne!