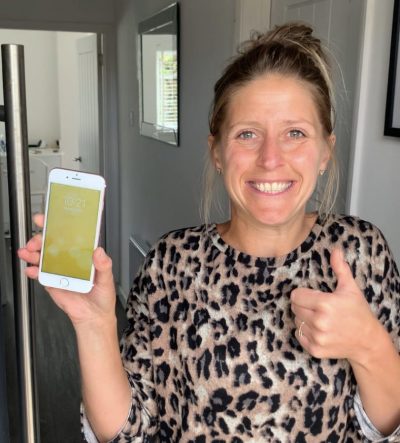 Dartford iPhone Repair
Professional iPhone technician + Free call out.
Whatever the weather, or time of year, we have technicians fixing iPhones. If you have a broken iPhone screen, there's no need to leave your home, and it can save you time and money. We're proud to offer Dartford iPhone repair with a free call out service. We have over 100
reviews, feel free to check out our Facebook page or Google. We see hundreds of broken iPhone screens and do just as many iPhone battery replacements. We'd be happy to help you in Dartford or any other part of Kent.
 iPhone repair costs
As new iPhones come out we update our iPhone repair costs. The good news is that iPhone screen repair tends to get a little cheaper in price when new iPhones get released. We repair newer iPhones, however we won't attempt to repair a brand new iPhone if we can't get Apple quality parts for it. We have a good reputation and want to keep it that way.
| Phone | Screen's | Battery's | Other Repairs |
| --- | --- | --- | --- |
| iPhone SE | | | |
| iPhone 5, 5S, 5C | | | |
| iPhone 6, 6+, 6S, 6S+ | | | |
| iPhone 7, 7+ | | | |
| iPhone 8, 8+ | | | |
| iPhone X, XR, XS | | | |
| Other New iPhones | | | |
iPhone screen repair near me
We're on the road every day so Dartford iPhone repair is easy for us. After collecting feedback from customers it appears that one of the reasons we're getting so many recommendations, is becuase people love that we come to them. No more having to wait around in a shop for a repair. You can chill at home and we will repair your phone in our vehicle outside your property.
All of Dartford Served
Including Tonbridge, Maidstone and Sittingbourne
As long as you're in Kent you're in luck. Get a free call out to your house or place of work and have a expert iPhone technician fix your iPhone. We have the tools and experience to ensure your iPhone gets repaired properly. If you have smashed iPhone screen or poor battery don't settle for anything less than the best . Looking for another location? Maybe these can help you. Maidstone iPhone repair, Rochester iPhone repair, Sevenoaks iPhone repair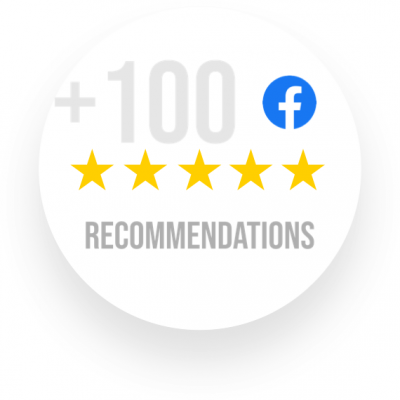 You Dartford diamonds!
We're grateful for your reviews
We're heading for 200 reviews now, and many of them have come from you lovely people in Dartford. Every time we do a review we ask for feedback and many of you go on you leave us a 5-star review. We also receive many word-of-mouth recommendations from customers in Dartford. It's a pleasure fixing your iPhone screens and we love coming to Dartford. What a place!
Fantastic service, repaired in 20 mins on a Sunday morning. Will recommend to all my friends and family. Thank you
Came out next day to replace phone battery, very reasonably priced and really efficient phone fixed in 10 mins
Fantastic service! Genuine and a lovely chap! Would totally recommend!
Amazing! Fixed my phone within about 30 minutes and is now in perfect working condition. Can't recommend enough!
Great service , would highly recommend
Wonderful service , had my iPhone 8+ screen replaced and they came to my home . Highly recommend
Absolutely brilliant service… friendly, speedy service & quality service. My phone looks brand new!!
Great service, came to my husbands work place and fitted him a new battery. Highly recommend
Great service, friendly and helpful. Definitely recommend. Thanks guys.
Quick. Good price. They come to me. Done in 10 minutes. Friendly. Would recommend
Amazing service, thanks. Arrived and fixed the cracked screen on my wife's iPhone 7 in less than 30 minutes
Amazing service came out promptly thank you
Fixed my phone's broken charging point in minutes.
So pleased, such a quick service with really good results. Phone looks new again!!
Very pleased, top job and at a cheap price, friendly technician and only took 20 mins. Thank you
Fixed the LCD screen in 25 mins in my lunch break! So quick and good price.
Very friendly and good value
Great fixed my phone after I dropped it into water, would highly recommend them.
Very Helpful and friendly service i would recommend them to anyone
Excellent service at a reasonable price. Had a software problem with my old iPhone , now it works better than ever!
iPhone Repairs in Dartford. All day every day
The repairs are stacking up!
Why the people of Dartford contact us for iPhone Repairs
A typical iPhone Screen Repair in Dartford
This screen was shattered!
We regularly see iPhones like this (and hear the stories of how they happened). A night out, dropped down the stairs or children dropping phones are pretty common reasons for breaking your iPhone. When you break your screen it can cause bar code lines, ink to come out and touch issues when typing. We repair your iPhone screen with Apple quality parts and test the phone fully before we sign it off.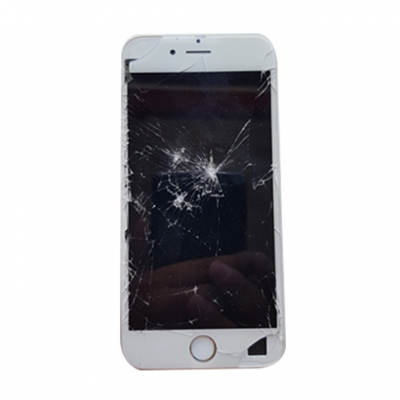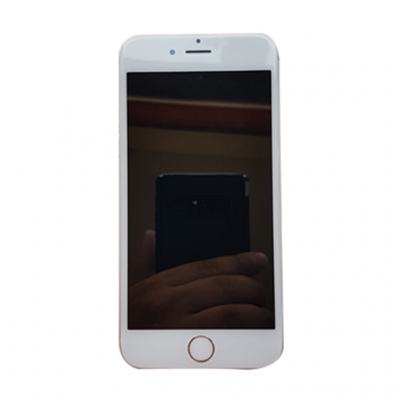 iPhone screen repair
We fix 95% of the iPhones we see. If we can fix it there's no fee. We only sign off the iPhone once we have given it a full touch test.
iPhone battery replacement
Depending on how much you use your iPhone, it generally takes around 1 to 2 years before the battery starts to dwindle. Try turning down the brightness to conserve power and check your battery health in settings. Talk to us if you need any help checking battery health.
New Charging Ports
Sometimes the charging port can break. But repairs for these start from just £40. That's cheaper than getting a new iPhone eh.
Extras such as speakers and home buttons
We repair most other parts of the iPhone, the best thing to do is talk to us via facebook messenger where we can diagnose the issue and quote you a price.
Phone repair shops in Dartford
If you'd prefer to not use our Free Call Out 5-star service then you can always check out the phone repair shops in Dartford. There's shops such as Phone-Tech at 40 Shepherds Ln, Dartford DA1 2NY. Or MobileBitz at T2 Lower Thames Walk, Bluewater Shopping Centre, Greenhithe DA9 9ST or even Accessory Kingdom at Priory Shopping Centre, Dartford DA1 2HL. It's totally your call and we want you to be happy!
Zoom in on awesome iPhone repair
When you get an Apple quality screen you'll want to go out and take those snaps. Go for it, we all love that new-phone feeling!
iPhone repairs done in Dartford