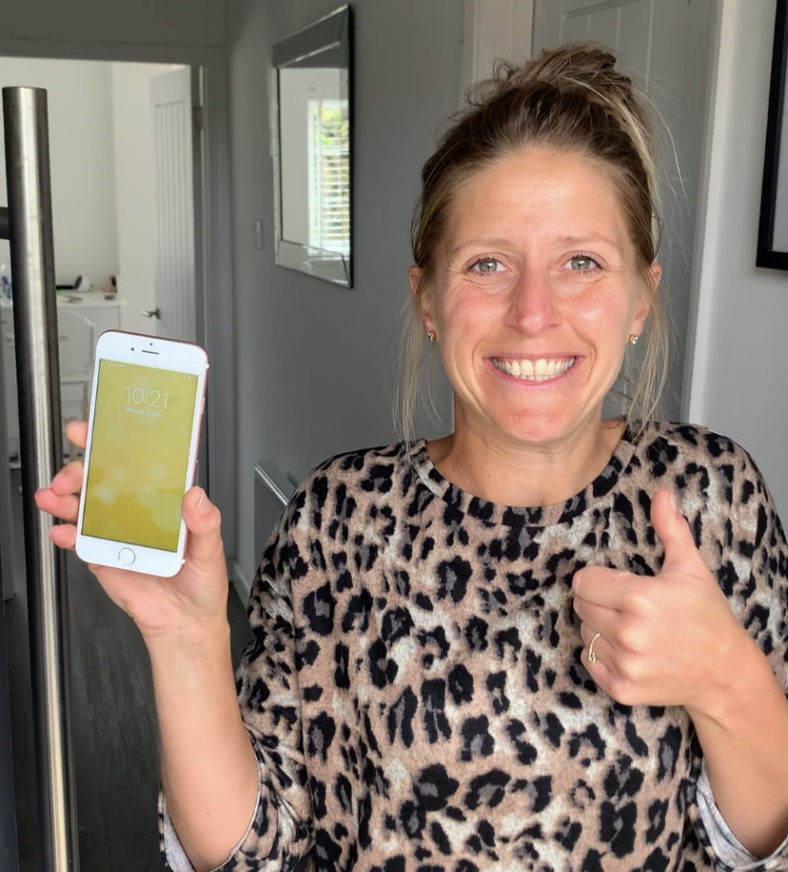 Canterbury iPhone Repair
Right at your door + FREE call out
If you have broken your screen and are in need of Canterbury iPhone repair, you have found the right place. We travel out to you and repair your iPhone using Apple quality parts. If we can't repair your iPhone there's no fee. If you have a cracked screen, poor battery life or anything else broken we are here to help you. See below for over 100 recommendations we've have on Facebook.
What does it cost?
We repair all models of iPhones. Broken iPhone Screens are the most common jobs. iPhone X and iPhone 11 screen replacements are becoming more and more frequent these days but we still repair older models. We also do battery replacements as well as speakers, microphone and camera issues.
| Phone | Screen's | Battery's | Other Repairs |
| --- | --- | --- | --- |
| iPhone SE | | | |
| iPhone 5, 5S, 5C | | | |
| iPhone 6, 6+, 6S, 6S+ | | | |
| iPhone 7, 7+ | | | |
| iPhone 8, 8+ | | | |
| iPhone X, XR, XS | | | |
| Other New iPhones | | | |
All Canterbury covered
Including Herne Bay, Faversham and more!
We travel all over Kent including Canterbury, Herne Bay, Faversham, Whincheap, Chartham and many more. Why leave your house? We have a free call out charge so there's no need head out and find parking in town. Message us and we'll give you a quote for your iPhone repair and then arrange a time that suits you. Jobs typically take around 30 mins on average.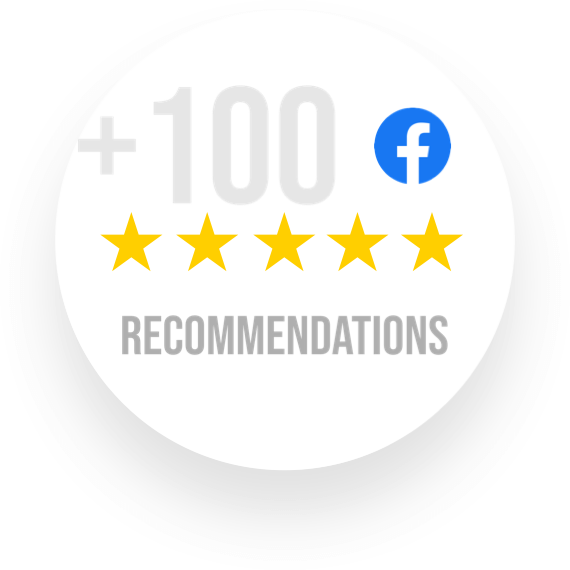 You Canterbury Legends!
We're chuffed at all your recommendations
We have been repairing iPhones in Canterbury, Wincheap, Faversham and Herne Bay for many years and we're so grateful for the recommendations we receive. It's mostly broken screens that we come to Canterbury for. Much of our work comes from word of mouth referrals from our customers. We always strive to give you the best service and sometimes we even grab a coffee near the Canterbury Cathedral whilst we're there. There are many phone repair shops in Canterbury so we know we have to be on our game.
Fantastic service, repaired in 20 mins on a Sunday morning. Will recommend to all my friends and family. Thank you
Came out next day to replace phone battery, very reasonably priced and really efficient phone fixed in 10 mins
Fantastic service! Genuine and a lovely chap! Would totally recommend!
Amazing! Fixed my phone within about 30 minutes and is now in perfect working condition. Can't recommend enough!
Great service , would highly recommend
Wonderful service , had my iPhone 8+ screen replaced and they came to my home . Highly recommend
Absolutely brilliant service… friendly, speedy service & quality service. My phone looks brand new!!
Great service, came to my husbands work place and fitted him a new battery. Highly recommend
Great service, friendly and helpful. Definitely recommend. Thanks guys.
Quick. Good price. They come to me. Done in 10 minutes. Friendly. Would recommend
Amazing service, thanks. Arrived and fixed the cracked screen on my wife's iPhone 7 in less than 30 minutes
Amazing service came out promptly thank you
Fixed my phone's broken charging point in minutes.
So pleased, such a quick service with really good results. Phone looks new again!!
Very pleased, top job and at a cheap price, friendly technician and only took 20 mins. Thank you
Fixed the LCD screen in 25 mins in my lunch break! So quick and good price.
Very friendly and good value
Great fixed my phone after I dropped it into water, would highly recommend them.
Very Helpful and friendly service i would recommend them to anyone
Excellent service at a reasonable price. Had a software problem with my old iPhone , now it works better than ever!
So many Canterbury iPhone Repairs
We're busy bee's busy repairing phones, check out the numbers ?
Why people in Canterbury use Tech Fixers for iPhone repairs?
Here's a few quick reasons we're growing in popularity.
Check out this iPhone Screen Repair
Swipe the picture to reveal
Below is a typical broken iPhone screen. We see these all the time. We won't give you a cheap iPhone repair becuase we care about you and your phone. We do iPhone 6 cracked screens all the way through to iPhone 12 and even newer models. We use high grade parts to ensure you get the best performance from your phone. All our technicians are friendly and super knowledgeable.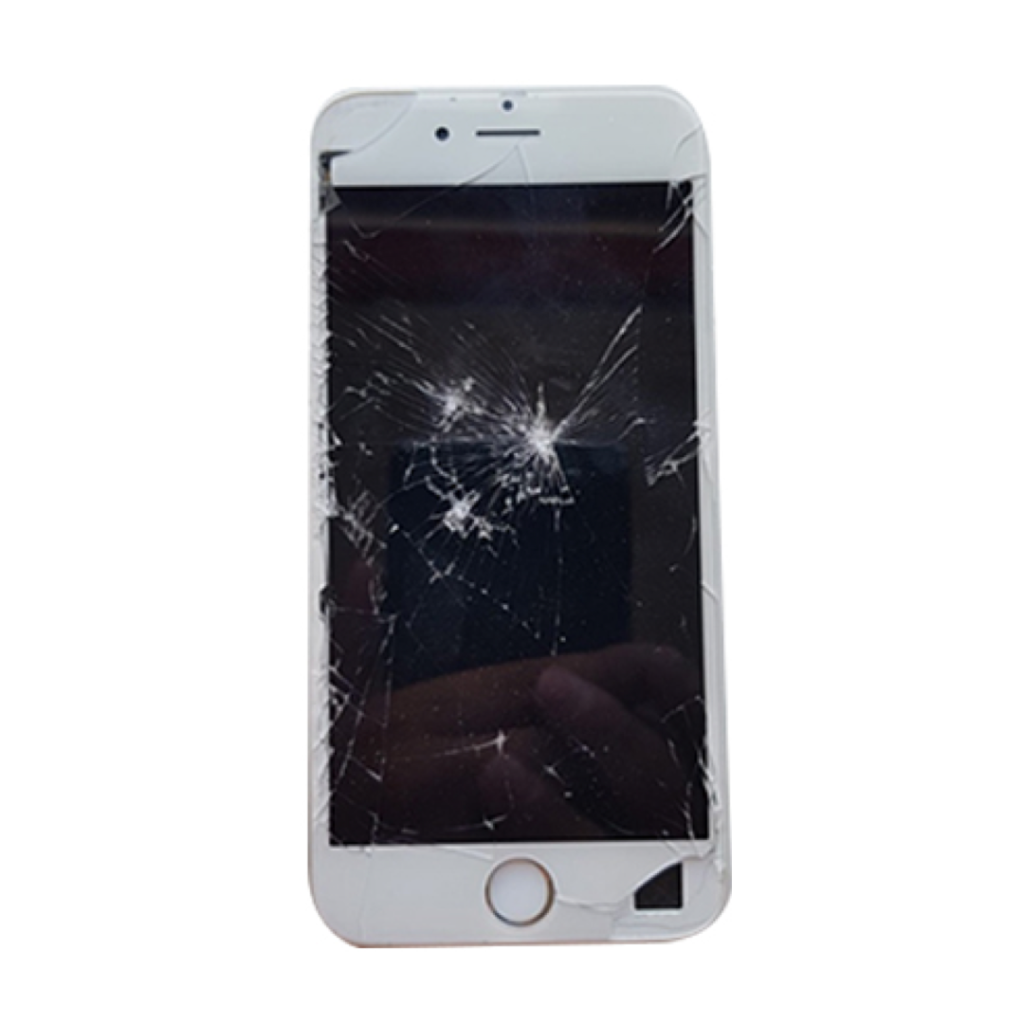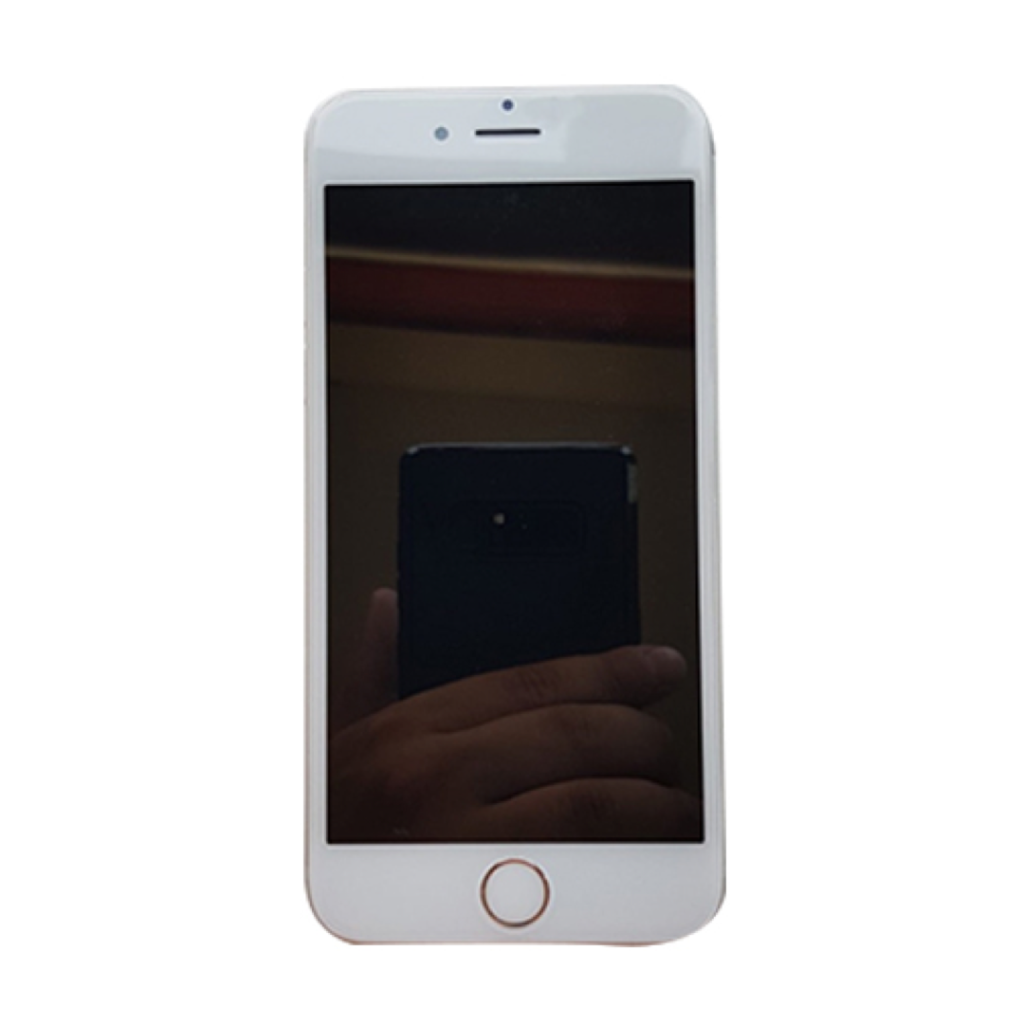 Screen Repair in Canterbury
By far our most common job in Canterbury is replacing cracked iPhone screens and broken LCD's. These can be glass cracks and bar code lines running down the phone.
Battery Replacement in Canterbury
Check settings, battery, battery health on your iPhone if it's below 90% it's time for a new battery. We do lots of battery replacements every week. So fear not, we'll be there
Charging Ports Replacements
Many people struggle to charge there iPhone due to the charging port. If you have any issues, we will come out you and replace you charging port in around 30 mins. No more frustrations when charging!
Speaker & Microphone Repairs
Struggling to hear or speak into your iPhone? No worries, it's quite common and we can replace your speaker or your mircophone in around half an hour. Job done.
You should look at your phone and smile
We spend a long time on our phone these days. If you need an iPhone repair and you live in the Canterbury area, then make sure to get the best!
iPhone repairs complete in Canterbury