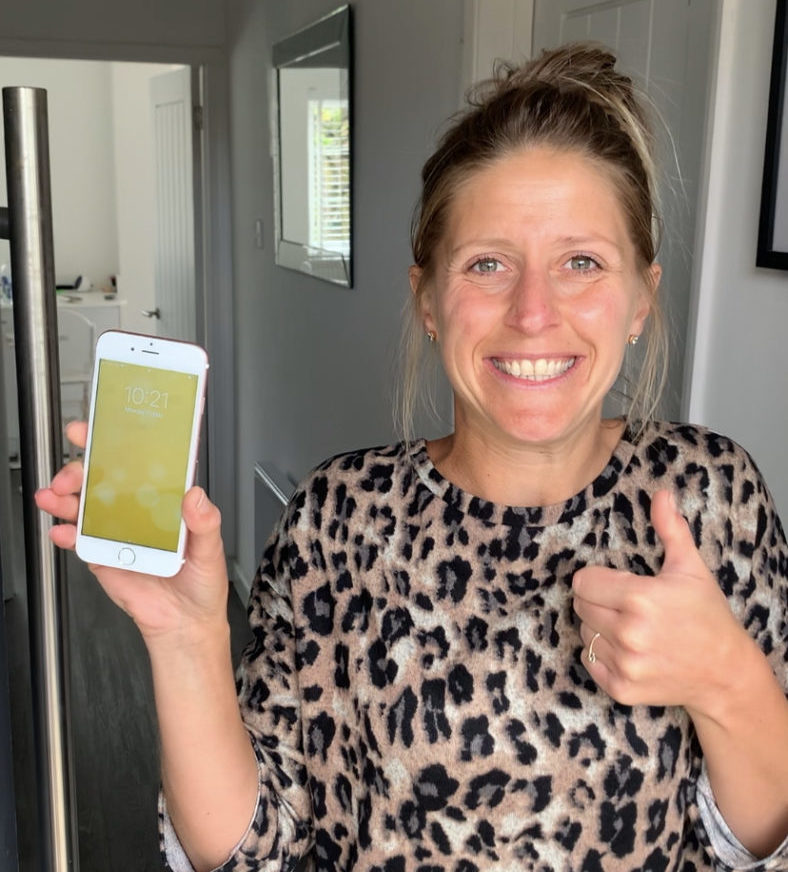 iPhone 13 Repair
Experts in screen or battery replacement
If you have dropped your iPhone 13 and broken, the screen, do not worry. We replace iPhone screens every day and have the best reviews around. Is your battery running low on your iPhone 13? We can replace these in around 20 minutes. All repairs come with a one year warranty and we only use premium parts. Make sure not to cut any corners when getting your iPhone 13 screen repaired. You really do get what you pay for. iPhone 13 has been around since 2021, so it may be time for a battery replacement.
What does it cost?
You're in luck as iPhone 13 screen repairs are available. We only offer repairs on an iPhone model once we can meet the highest standards. We put all our iPhone 13 parts through rigorous testing to ensure the best performance. You may notice in the list below there are some iPhone models are not available. That is because we are not satisfied with the quality. We are constantly testing and developing our range of iPhone repairs.
All of the UK covered
Regardless of where you live in the UK we can help repair your iPhone 13. There are thousands of smashed iPhone 13 screens in circulation, and if you have one we can fix it. Simply get in touch via this page and tell us the damage to your iPhone and we will give you a competitive quote. You'll have direct communication with your technician who is fixing your iPhone 13. You can ask any questions you like, and you will receive progress updates as the repair takes place. Fixing your iPhone 13 doesn't need to be a massive headache. We specialise in iPhone repair only to ensure excellent quality. We replace the entire screen unit, including the top glass and LCD, and all screen cables and connections. If you've dropped your iPhone 13 and it's just cracked then worth getting it done before you have any touch problems. If you have ink bleeding from underneath the screen, then it's time for a screen replacement. Feeling like you always have low battery? Check your battery health in settings, and if it's below 90%, we suggest a battery replacement.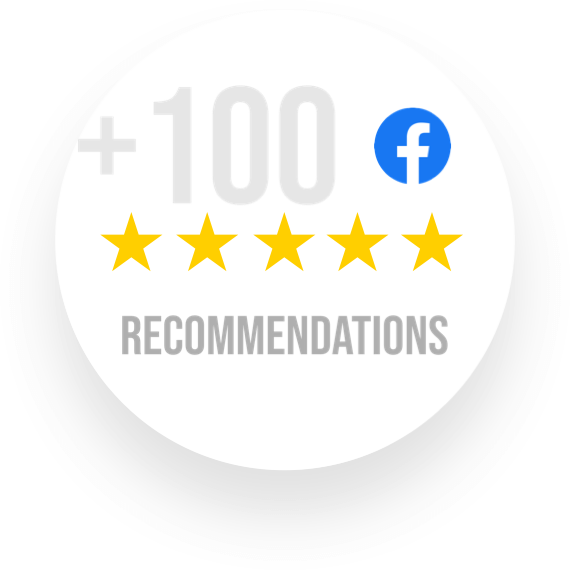 Shout out to all our iPhone 13 customers!
We love your reviews!
iPhone 13 is one of the most popular iPhone's releases. So we've lots of experience in repairing screens, batteries, charging ports, and other types of repairs. If you go for a cheap iPhone 13 screen repair, you may experience connection problems. The unit needs to be properly installed or it can also provide touch problems and colour issues. We are one of the U.K.'s highest five-star rated, iPhone repair services. Many of these reviews are from iPhone 13 repairs. Please do read our reviews and consider us for fixing your iPhone 13.
Fantastic service, repaired in 20 mins on a Sunday morning. Will recommend to all my friends and family. Thank you
Came out next day to replace phone battery, very reasonably priced and really efficient phone fixed in 10 mins
Fantastic service! Genuine and a lovely chap! Would totally recommend!
Amazing! Fixed my phone within about 30 minutes and is now in perfect working condition. Can't recommend enough!
Great service , would highly recommend
Wonderful service , had my iPhone 8+ screen replaced and they came to my home . Highly recommend
Absolutely brilliant service… friendly, speedy service & quality service. My phone looks brand new!!
Great service, came to my husbands work place and fitted him a new battery. Highly recommend
Great service, friendly and helpful. Definitely recommend. Thanks guys.
Quick. Good price. They come to me. Done in 10 minutes. Friendly. Would recommend
Amazing service, thanks. Arrived and fixed the cracked screen on my wife's iPhone 7 in less than 30 minutes
Amazing service came out promptly thank you
Fixed my phone's broken charging point in minutes.
So pleased, such a quick service with really good results. Phone looks new again!!
Very pleased, top job and at a cheap price, friendly technician and only took 20 mins. Thank you
Fixed the LCD screen in 25 mins in my lunch break! So quick and good price.
Very friendly and good value
Great fixed my phone after I dropped it into water, would highly recommend them.
Very Helpful and friendly service i would recommend them to anyone
Excellent service at a reasonable price. Had a software problem with my old iPhone , now it works better than ever!
iPhone 13 repairs are booming
We'll always try and help you
iPhone 13 Screens replaced!
iPhone 13 Batteries replaced
iPhone 13 charging ports fixed
Why consider us?
Here's a few good reasons.
iPhone 13 Screens
iPhone screens are pretty robust however we've all dropped our phone at some point. We replace your iPhone 13 screen, using the best parts. There's a lot of cheap iPhone 13 screens out there and we avoid these. There's no point cutting corners on iPhone 13 screens. It's a false economy.
iPhone 13 Batteries
With typical use, iPhone 13 batteries generally need replacing after two years. It's worth using low-power mode as much as possible to try and minimise the amount of cycles your battery goes through. Typically, an iPhone battery will go through around 500 cycles before it starts to deplete.
iPhone 13 Charging Ports
A buildup of debris in the charging port can cause a bent pin. This can result in issues with charging. If you're having to wiggle your charging cable into your iPhone 13, you may need a charging port replacement. It's a pretty specialist job, but we have done many of these and can help. We will fully test the charging port to make sure optimal charging performance and connection.
Other types of iPhone 13 repairs
Having another issue with your iPhone 13? Get in touch and tell us about it. We will assess the issue and tell you if it's something we can repair. We will also provide a quote. There are many components in an iPhone 13, so other things can go wrong, but don't worry.
Yes! iPhone 13 working again!
iPhone's are a big part of our lives. They help us organise, connect and capture memories. Make sure your iPhone 13 is fixed and working fully
iPhone 13 repairs complete