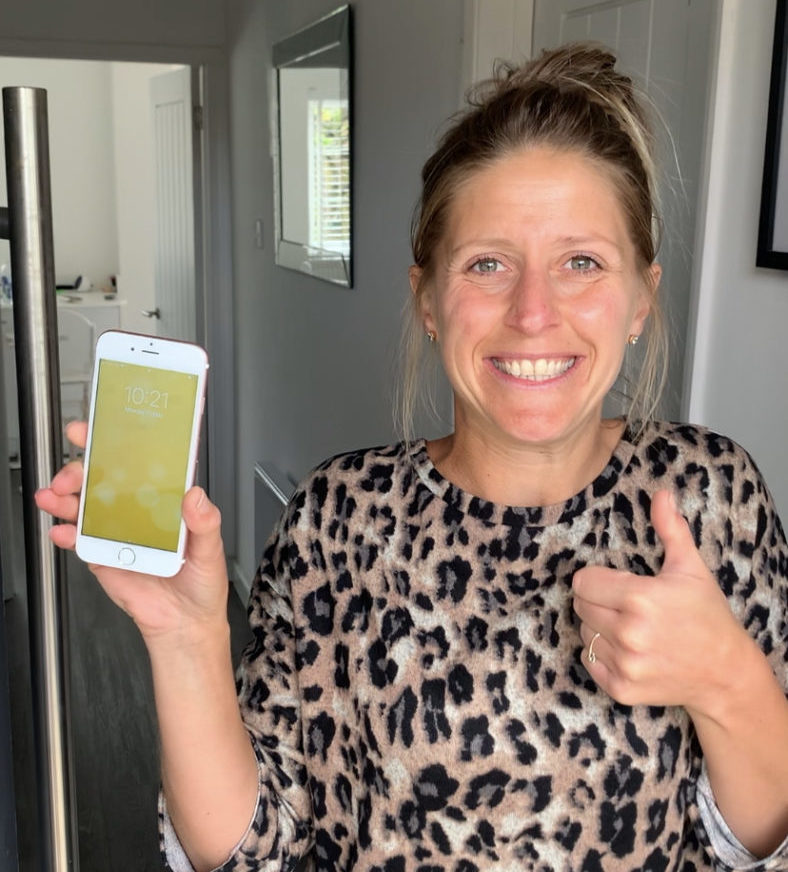 iPhone X Repair
Smashed screen? We can help
If you are in need of an iPhone X repair, then we can help. We repair iPhone X screens every day. If your iPhone battery is running low, then we can replace your battery with a premium grade battery. All our repairs come with a one year warranty to give you peace of mind. Please check out our reviews which will hopefully convince you of the quality iPhone X repairs we offer. If you are having trouble charging your iPhone X, you may need a charging port replacement. This is a common repair in iPhone X as they have been around since 2017.
What does it cost?
Luckily, the parts for iPhone X have dropped in price considerably over the recent years. Our prices change every week for iPhone X screen repairs and iPhone X battery replacements. So get in touch today and we will give you our best possible price. It's worth noting, that we don't aim to be the cheapest iPhone X repair company, but the best value for money. We won't cut corners on quality, and therefore our prices are competitive, but are not the cheapest.
All of the UK covered
We offer iPhone X repairs across the UK. No matter if you live in London, or Manchester we offer exactly the same prices. You will know the price nice and early, so you can decide for yourself who repairs your iPhone X. You will have instant access to talk to your iPhone technician. This means you can clearly understand the progress of your repair, and how long it will take before you have it back fully repaired. Drop us a message today and we will gather your iPhone X repair details as well as your postcode and contact details. We can then quote you in under five minutes!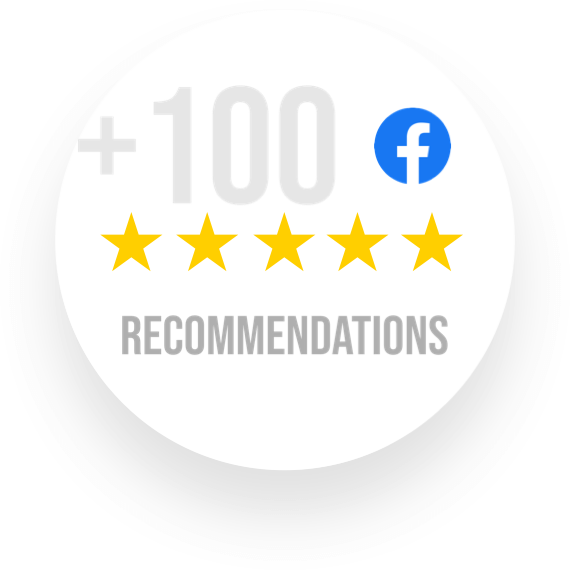 The best iPhone X reviews in town!
Check out what customer say about us
Head over to our reviews page to see all the five-star reviews we've received. iPhone X is one of our most frequently repaired models, as it's such a popular iPhone. We have many years experience repairing iPhone X screens and batteries with the very best parts available. Don't settle for second best – join the crew of happy customers who have had their iPhone X screens fixed.
Fantastic service, repaired in 20 mins on a Sunday morning. Will recommend to all my friends and family. Thank you
Came out next day to replace phone battery, very reasonably priced and really efficient phone fixed in 10 mins
Fantastic service! Genuine and a lovely chap! Would totally recommend!
Amazing! Fixed my phone within about 30 minutes and is now in perfect working condition. Can't recommend enough!
Great service , would highly recommend
Wonderful service , had my iPhone 8+ screen replaced and they came to my home . Highly recommend
Absolutely brilliant service… friendly, speedy service & quality service. My phone looks brand new!!
Great service, came to my husbands work place and fitted him a new battery. Highly recommend
Great service, friendly and helpful. Definitely recommend. Thanks guys.
Quick. Good price. They come to me. Done in 10 minutes. Friendly. Would recommend
Amazing service, thanks. Arrived and fixed the cracked screen on my wife's iPhone 7 in less than 30 minutes
Amazing service came out promptly thank you
Fixed my phone's broken charging point in minutes.
So pleased, such a quick service with really good results. Phone looks new again!!
Very pleased, top job and at a cheap price, friendly technician and only took 20 mins. Thank you
Fixed the LCD screen in 25 mins in my lunch break! So quick and good price.
Very friendly and good value
Great fixed my phone after I dropped it into water, would highly recommend them.
Very Helpful and friendly service i would recommend them to anyone
Excellent service at a reasonable price. Had a software problem with my old iPhone , now it works better than ever!
All types of iPhone X repairs
If we can't fix it there's no service charge
iPhone X Batteries replaced
iPhone X charging ports replaced
Why choose us?
Here's a few good reasons to use Tech Fixers iPhone repair
iPhone X Screens
iPhone X has a pretty strong screen, however, with a slip out of the pocket they can easily crack. We always advise using a screen protector to help protect your iPhone X. We replace the entire unit, which includes the top class and LCD. Using cheap screens can cause touch problems and poor colour definition, so we only use Apple quality parts.
iPhone X Batteries
If you head into the settings app on your iPhone X and check the about section, you will see your battery health. If your battery health is below 90%, it is depleting and will start to run out of charge fast. We only use premium grade batteries when we replace your iPhone X battery.
iPhone X Charging Ports
Charging ports can be particularly sensitive parts of the phone. There are tiny little metal pins that make up the charging port, and if these bend or break, it can cause problems charging. We replace the entire charging port unit to efficient charging performance.
Other types of iPhone X repairs
If you're having another issue with your iPhone X, then we will try to help you. Get in touch today and talk to a member of the team. We will ask questions to identify the issue, and then tell you if we can help.
My iPhone X rocks!
It's still a great iPhone, so if you need it repaired, then speak to us for a quote today.
iPhone X repairs complete